Barras Art & Design Centre / A'Challtainn
Branding, website and photography for the BAaD events space and award winning A'Challtain seafood restaurant.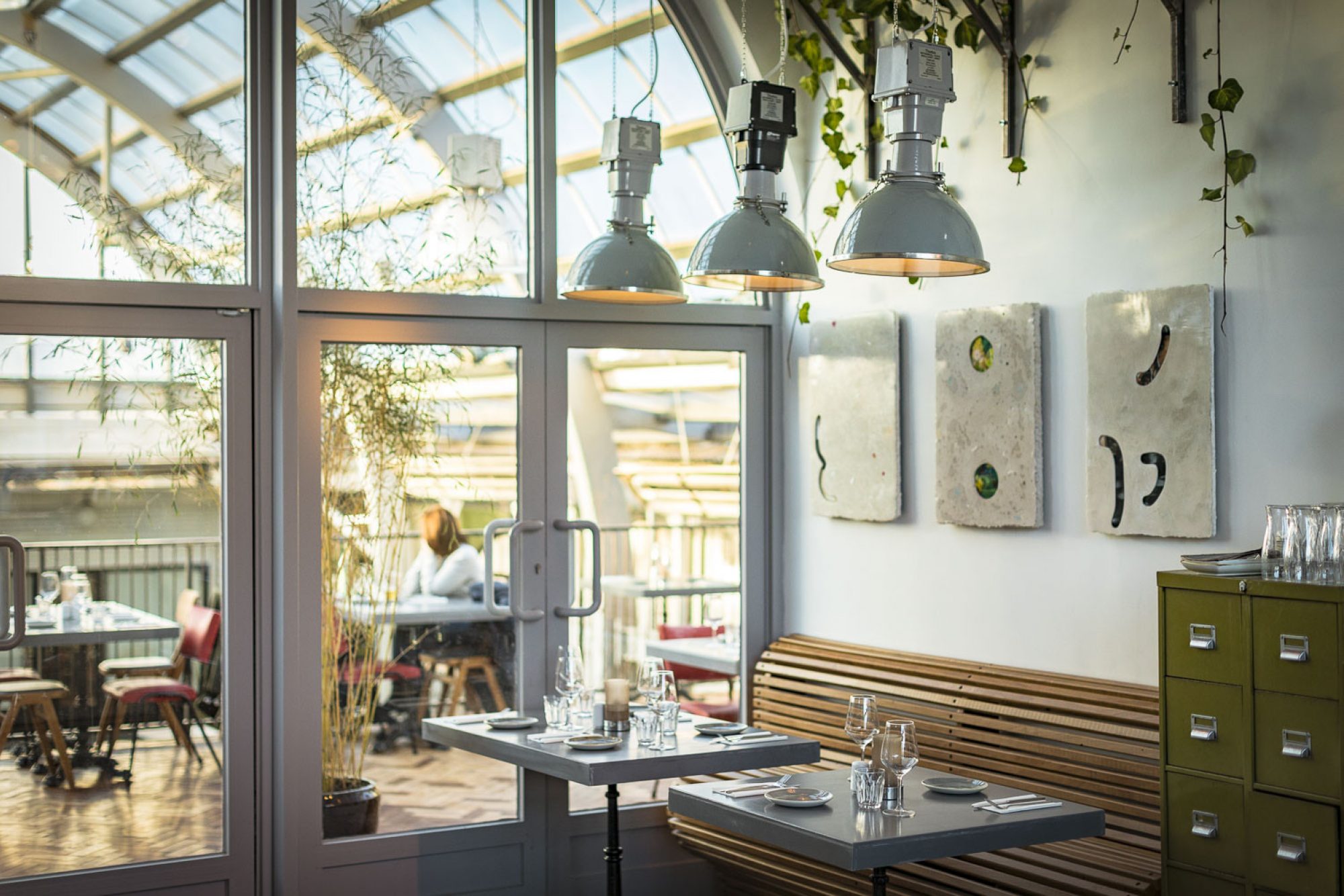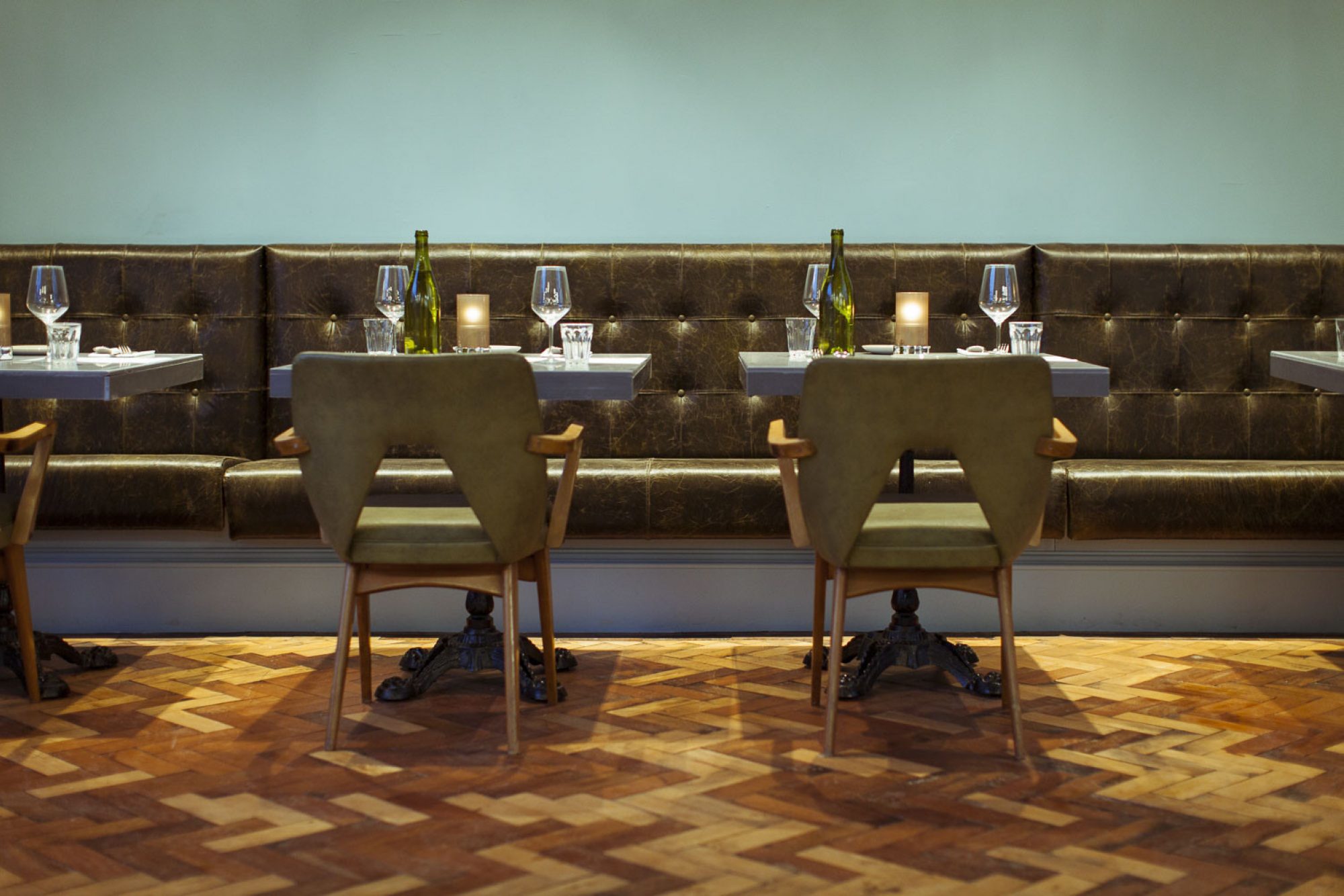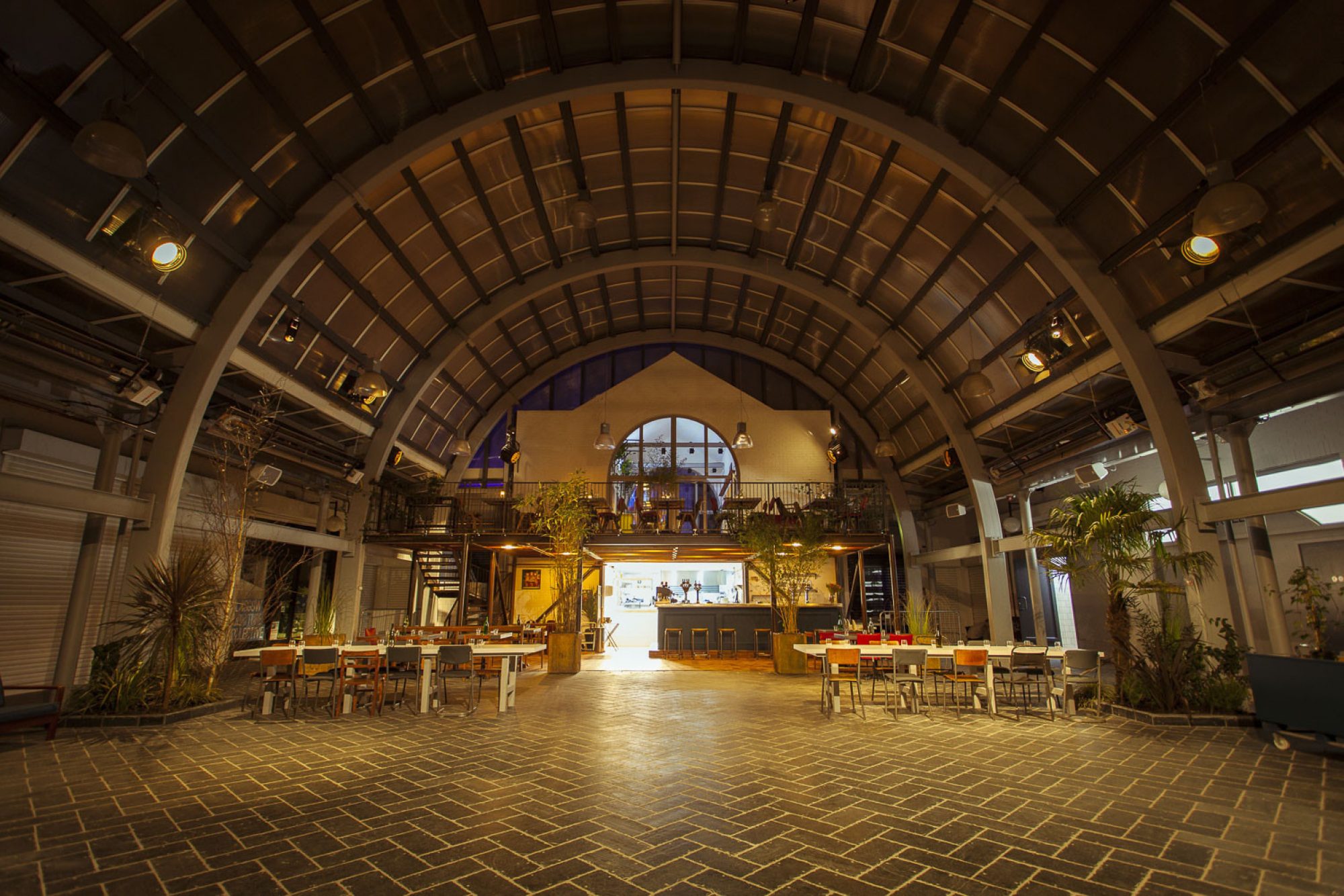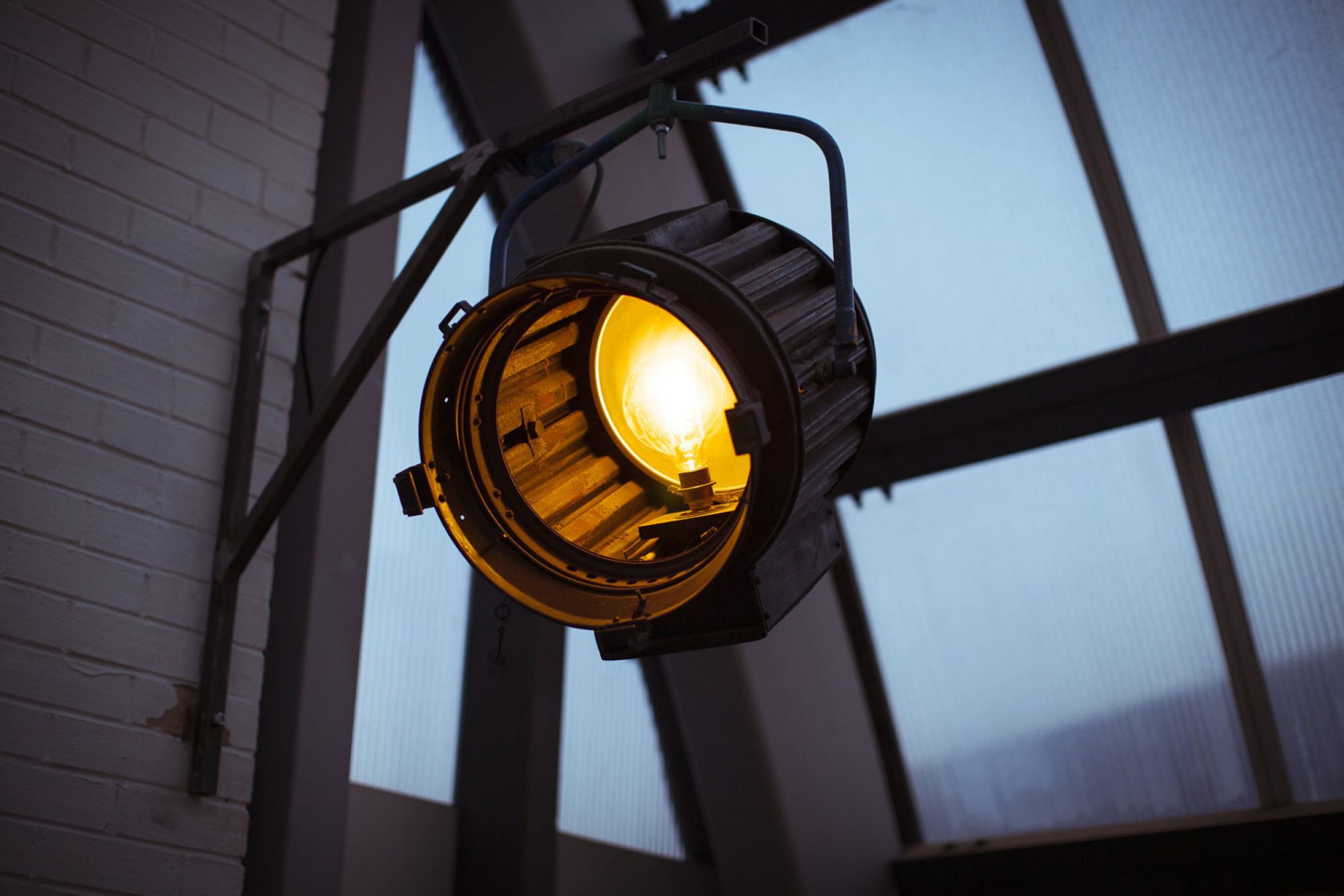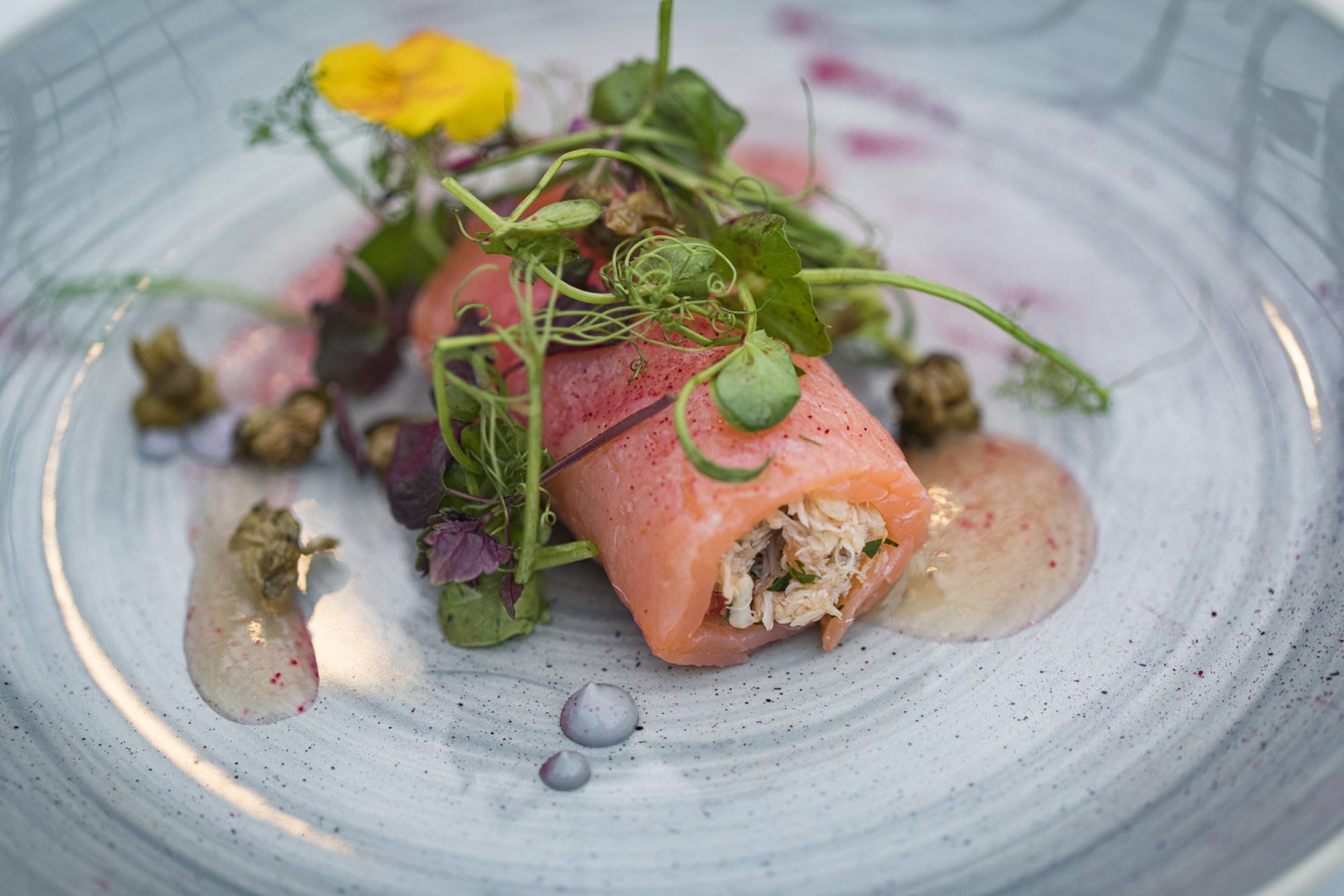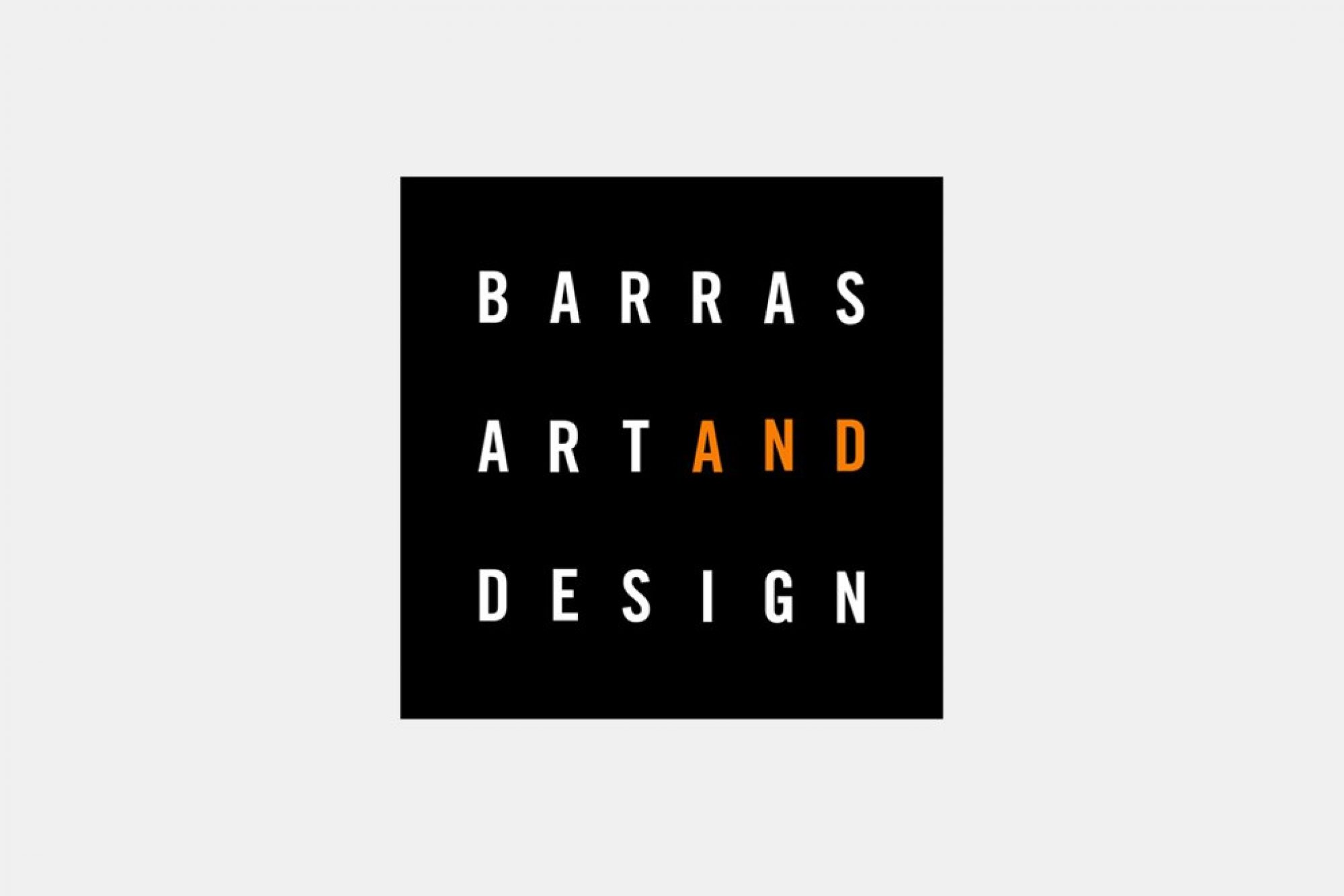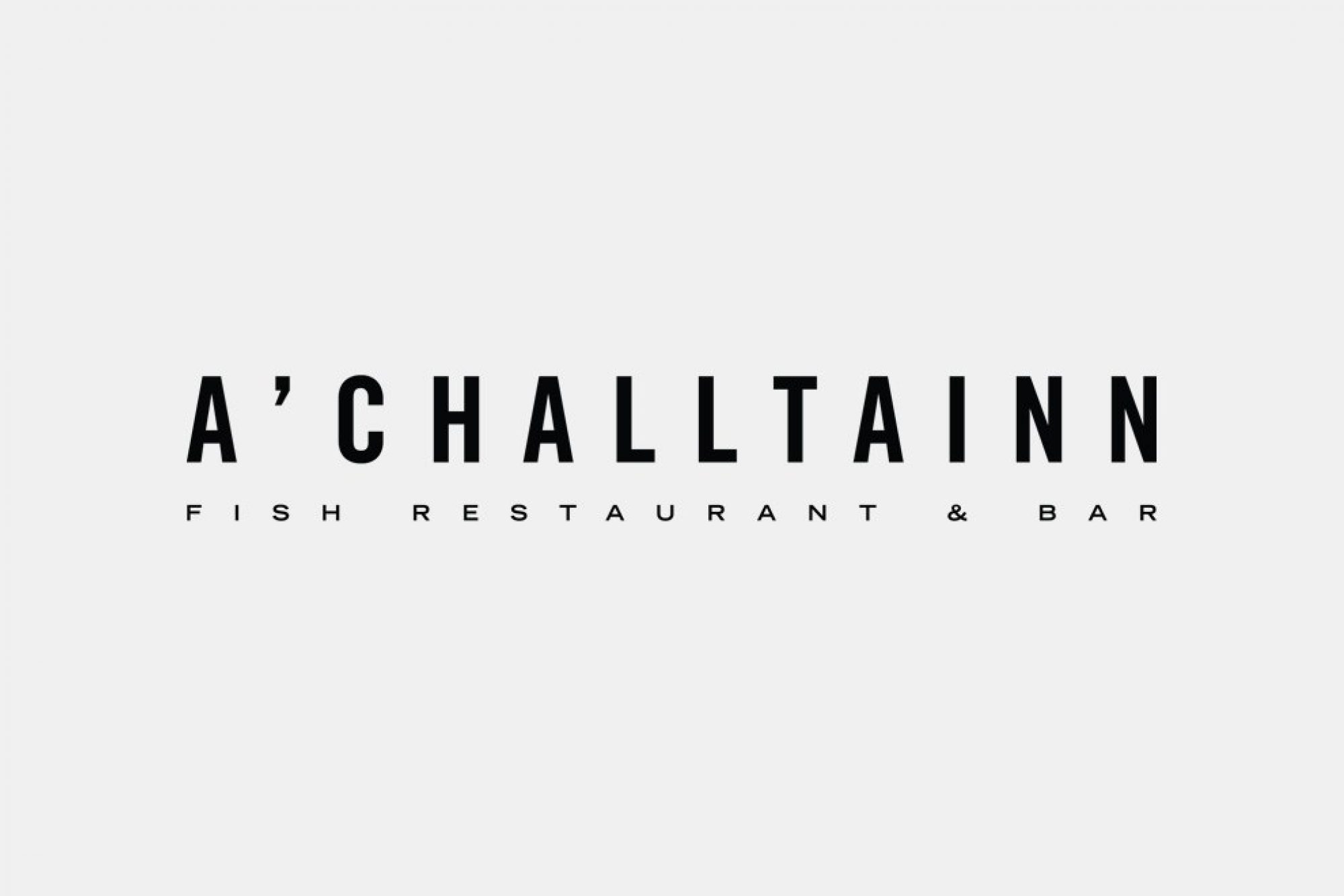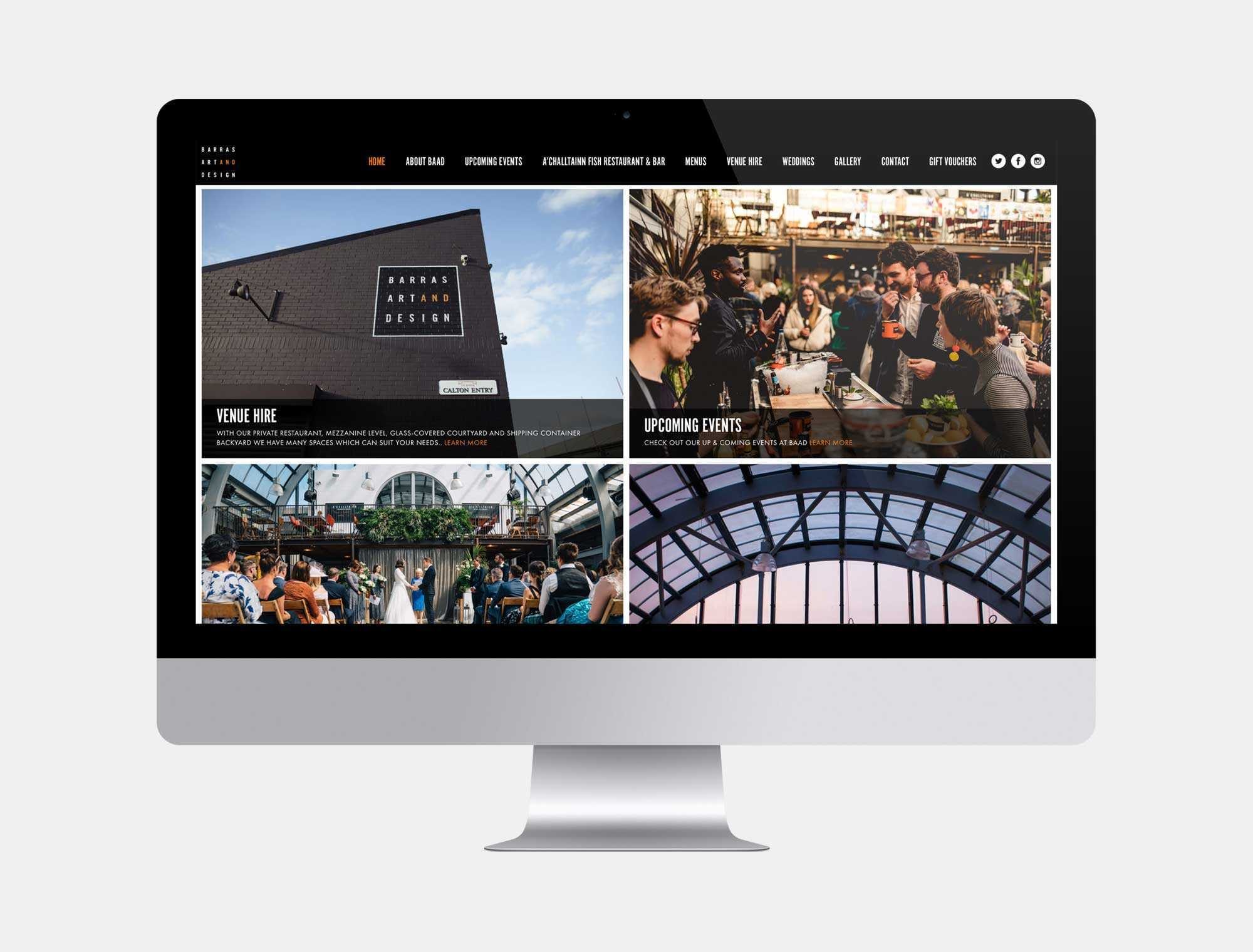 North Star Spirits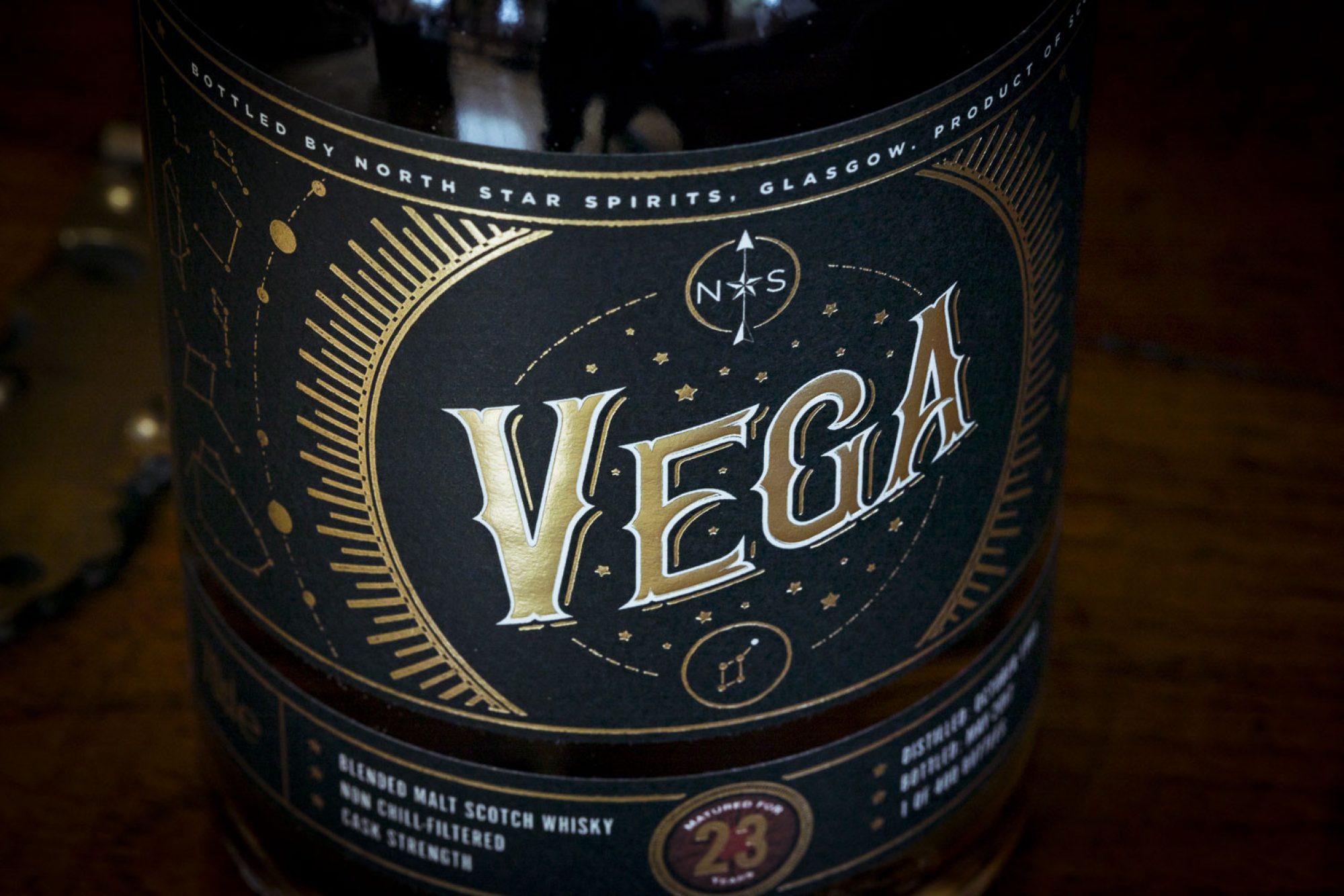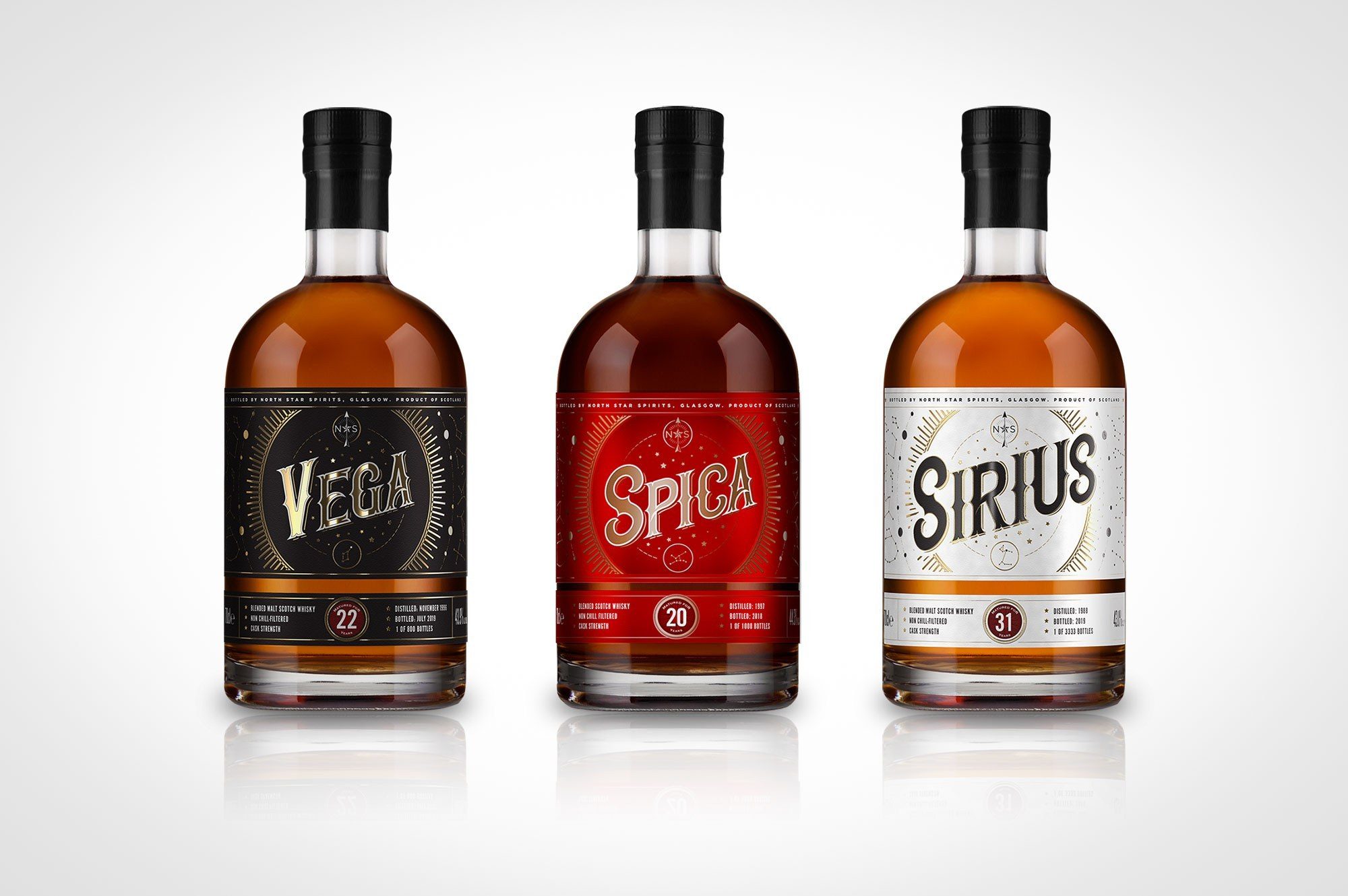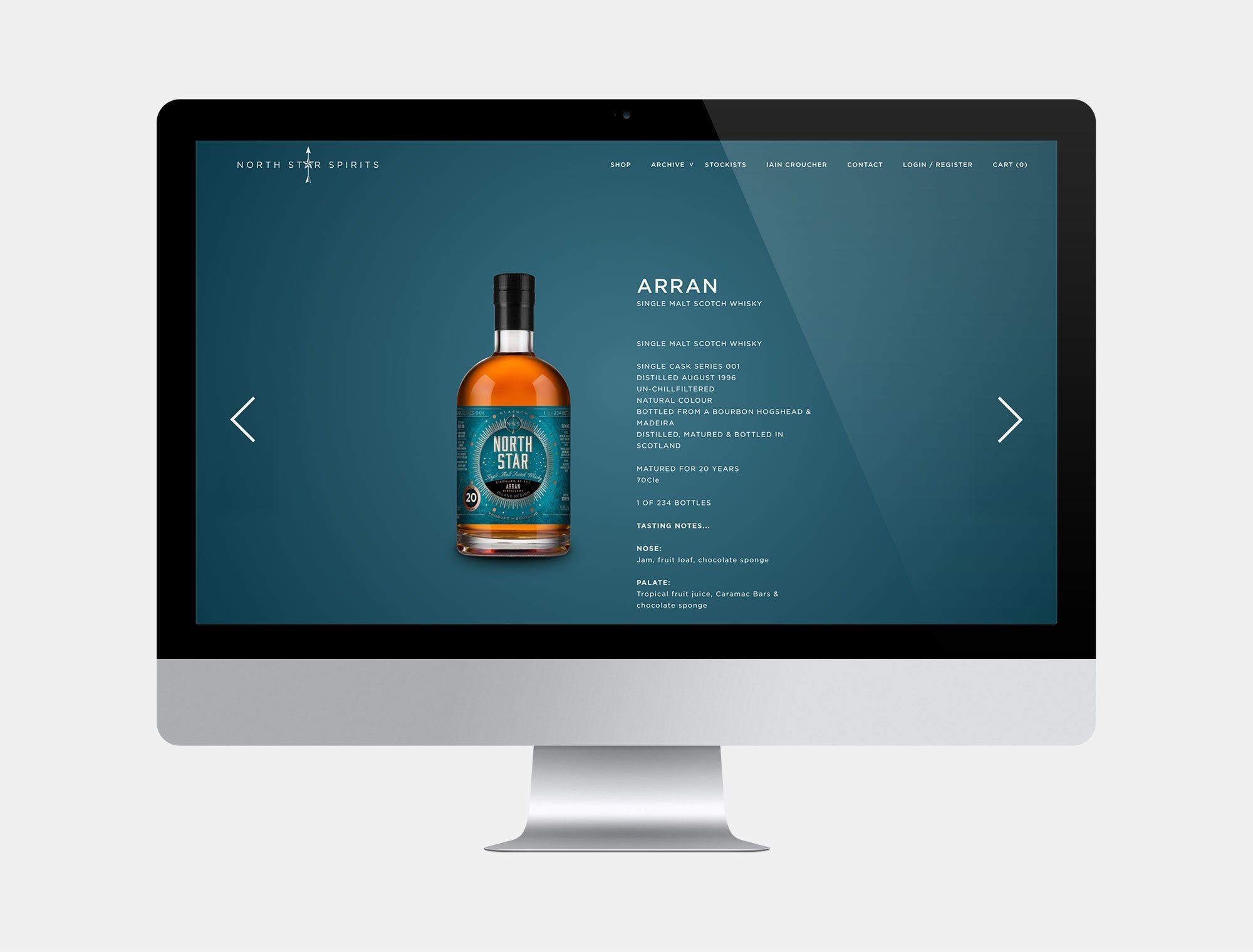 SWG3
Website design and interior photography for Glasgow's premiere arts & events venue.
https://www.swg3.tv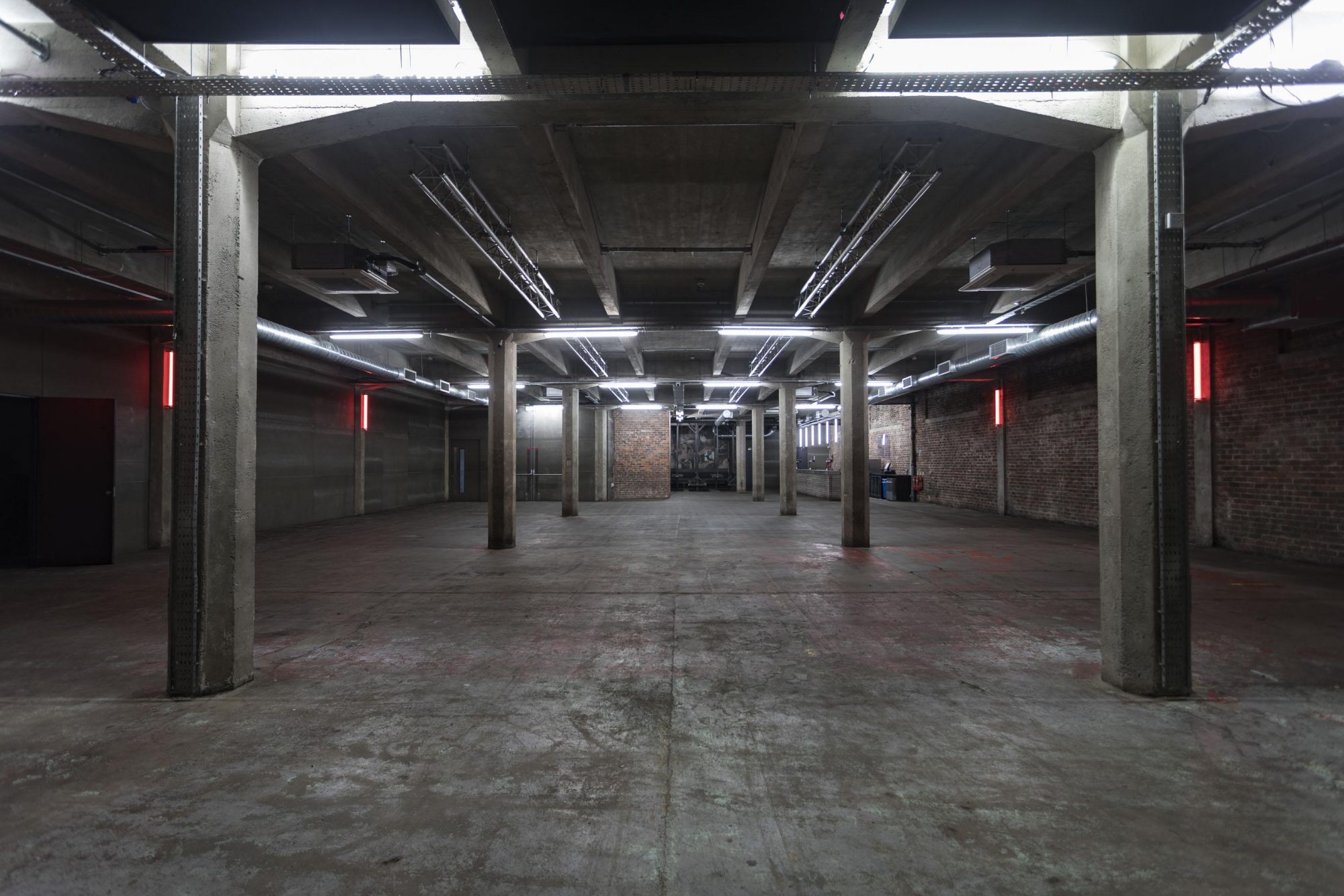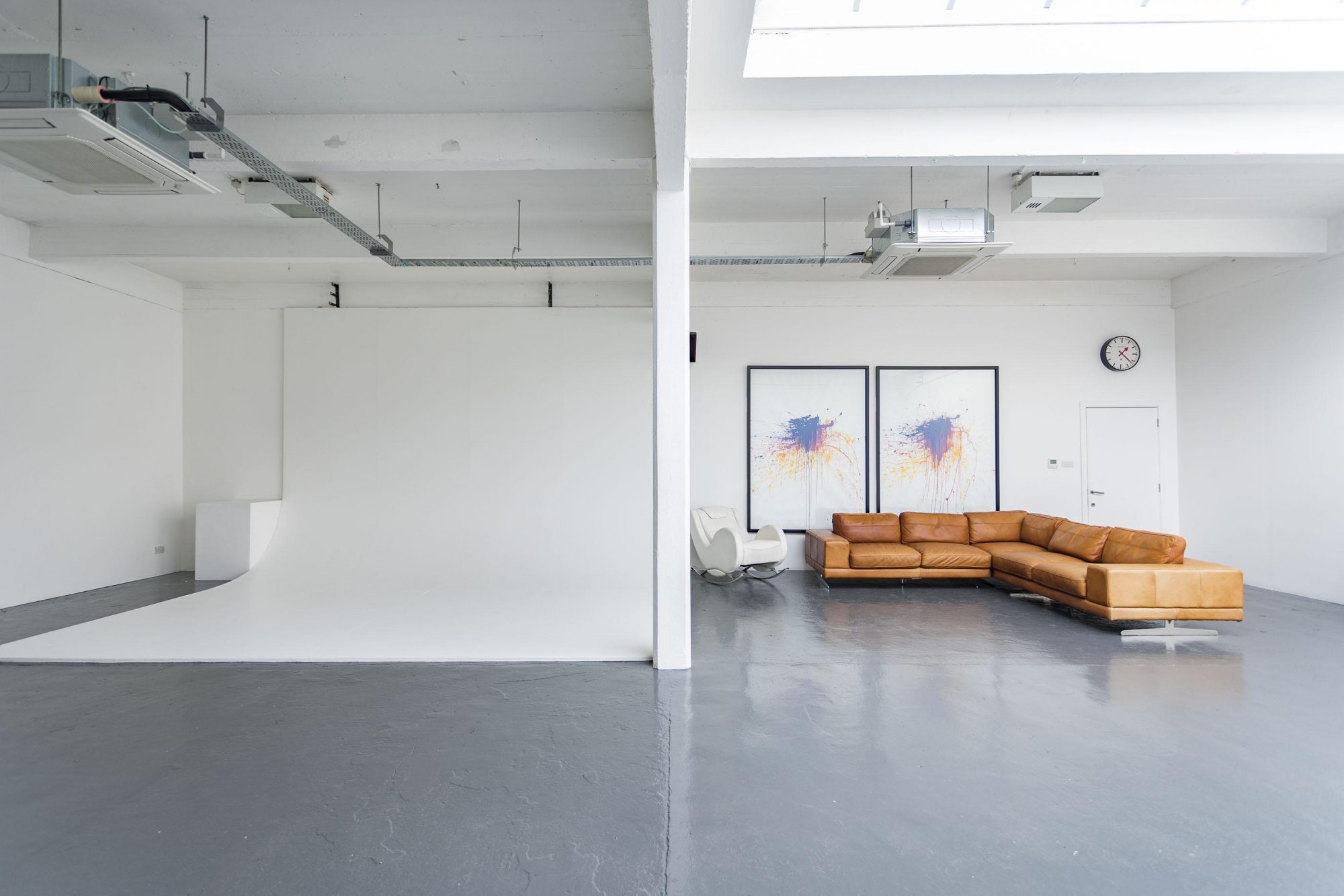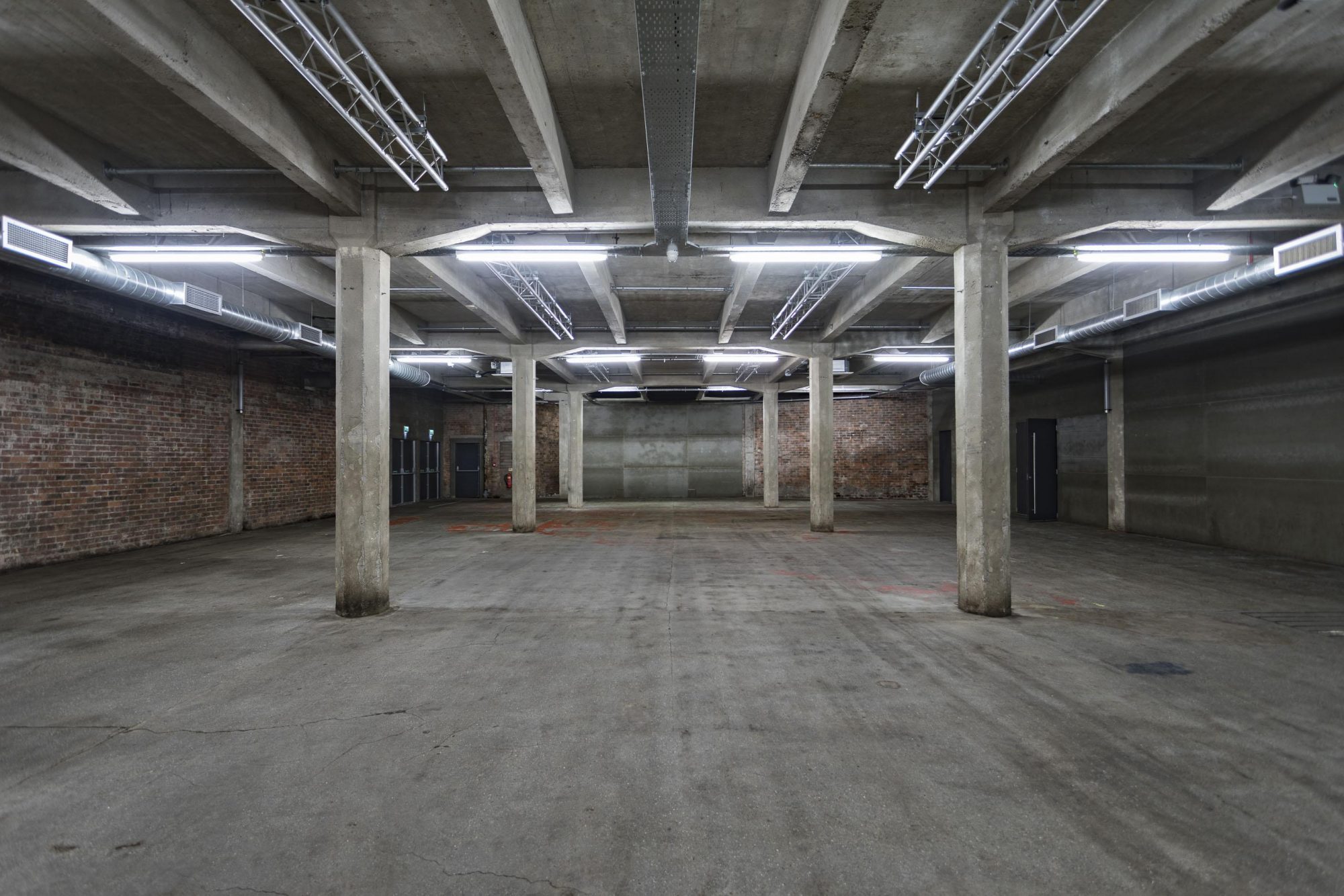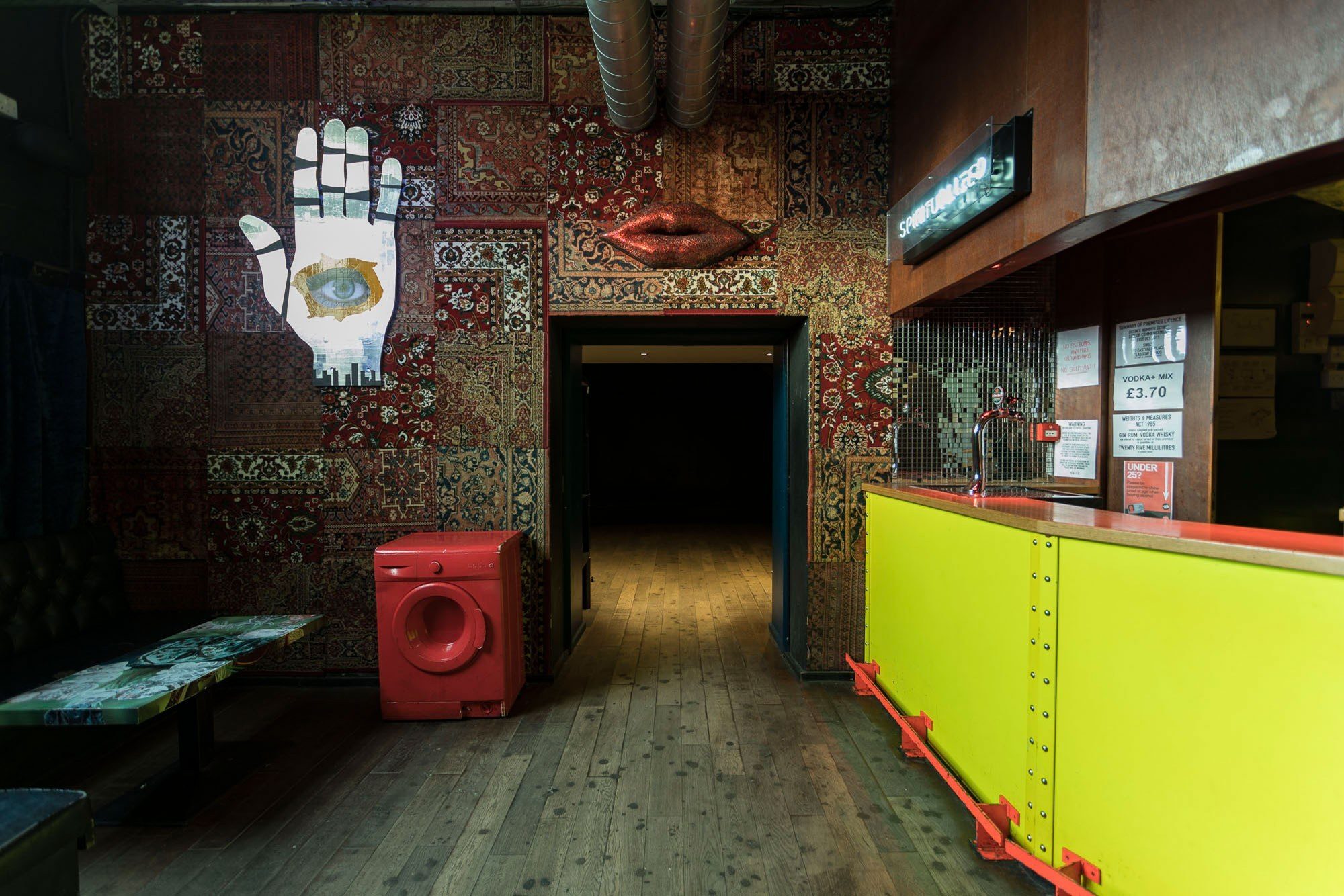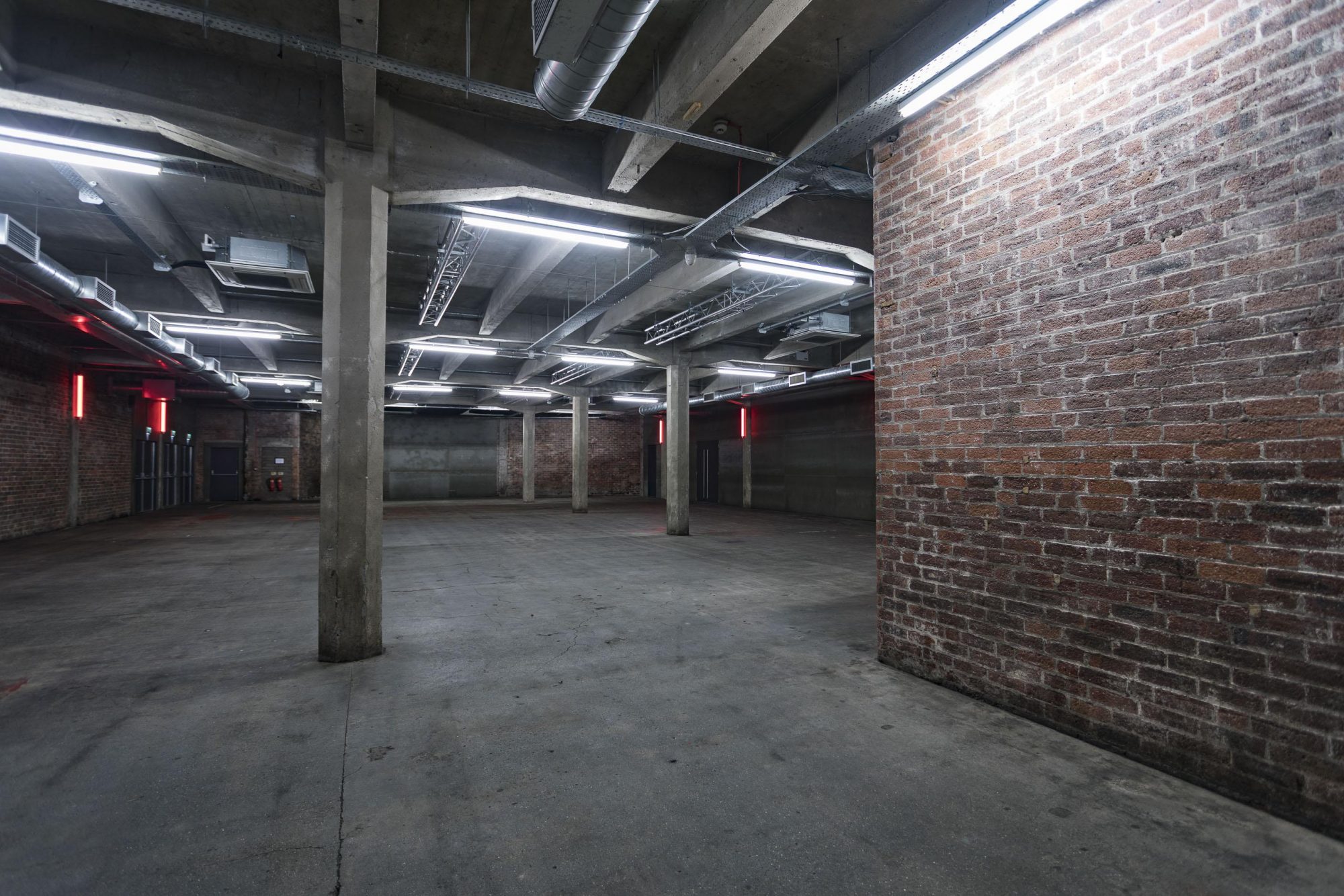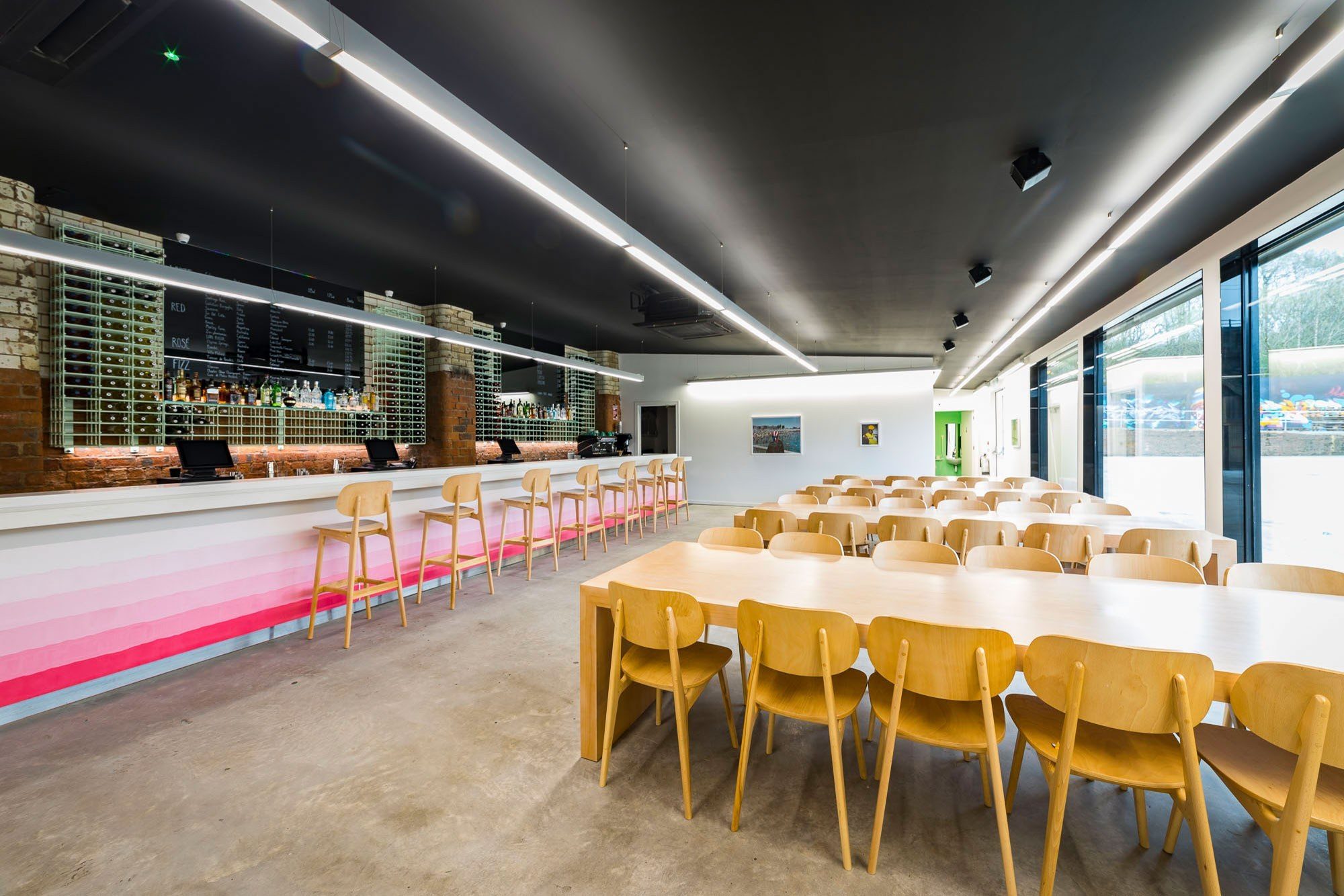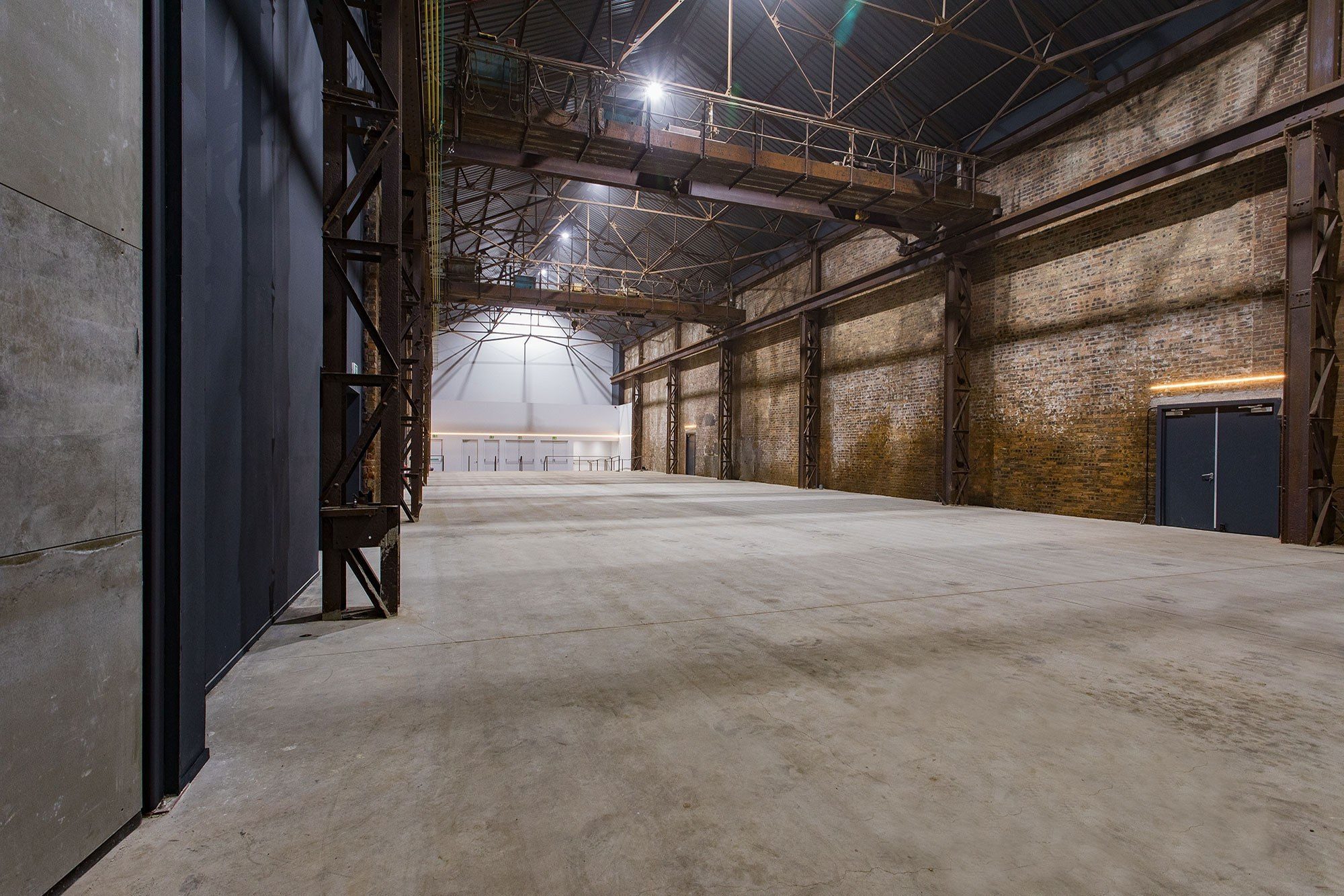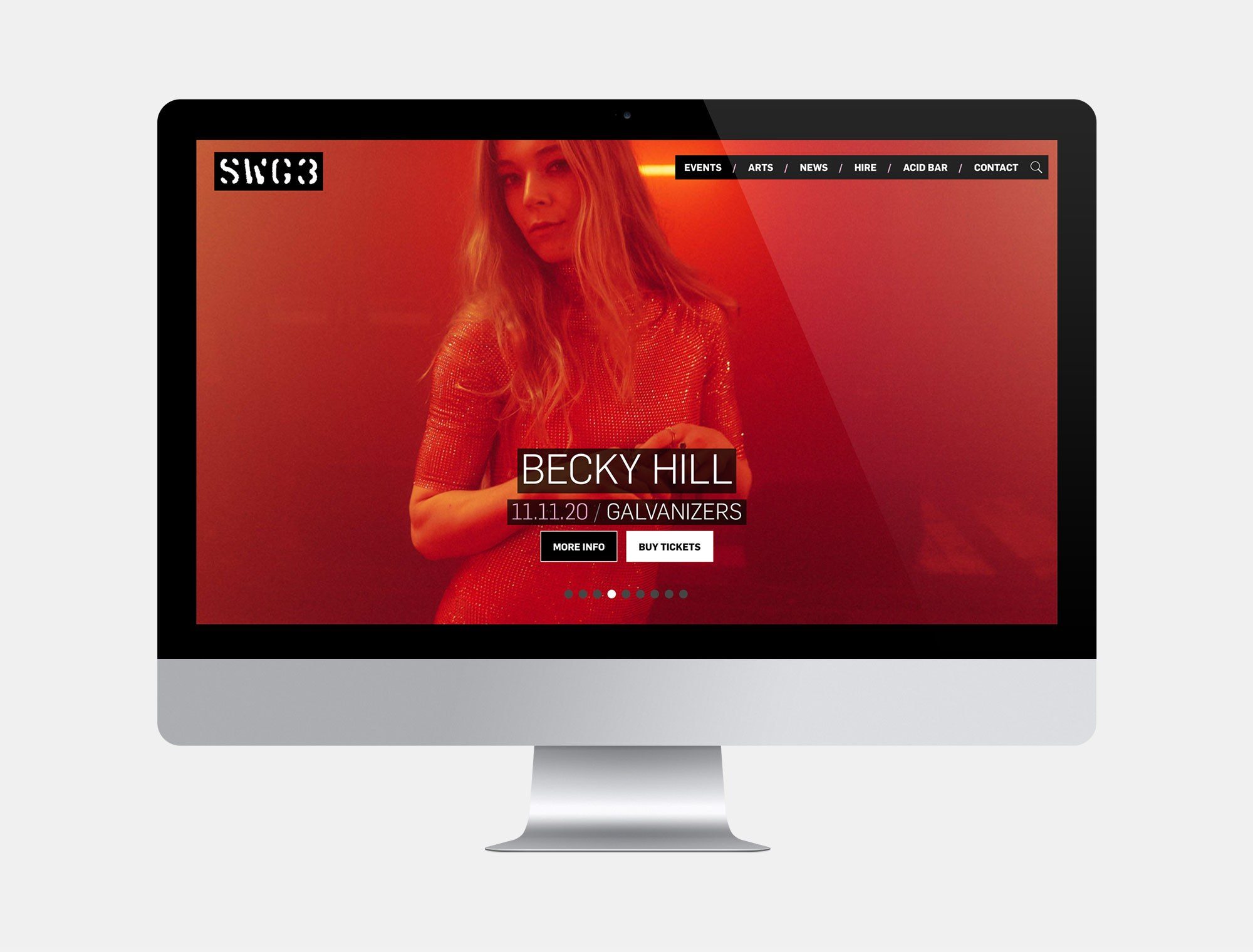 Savalas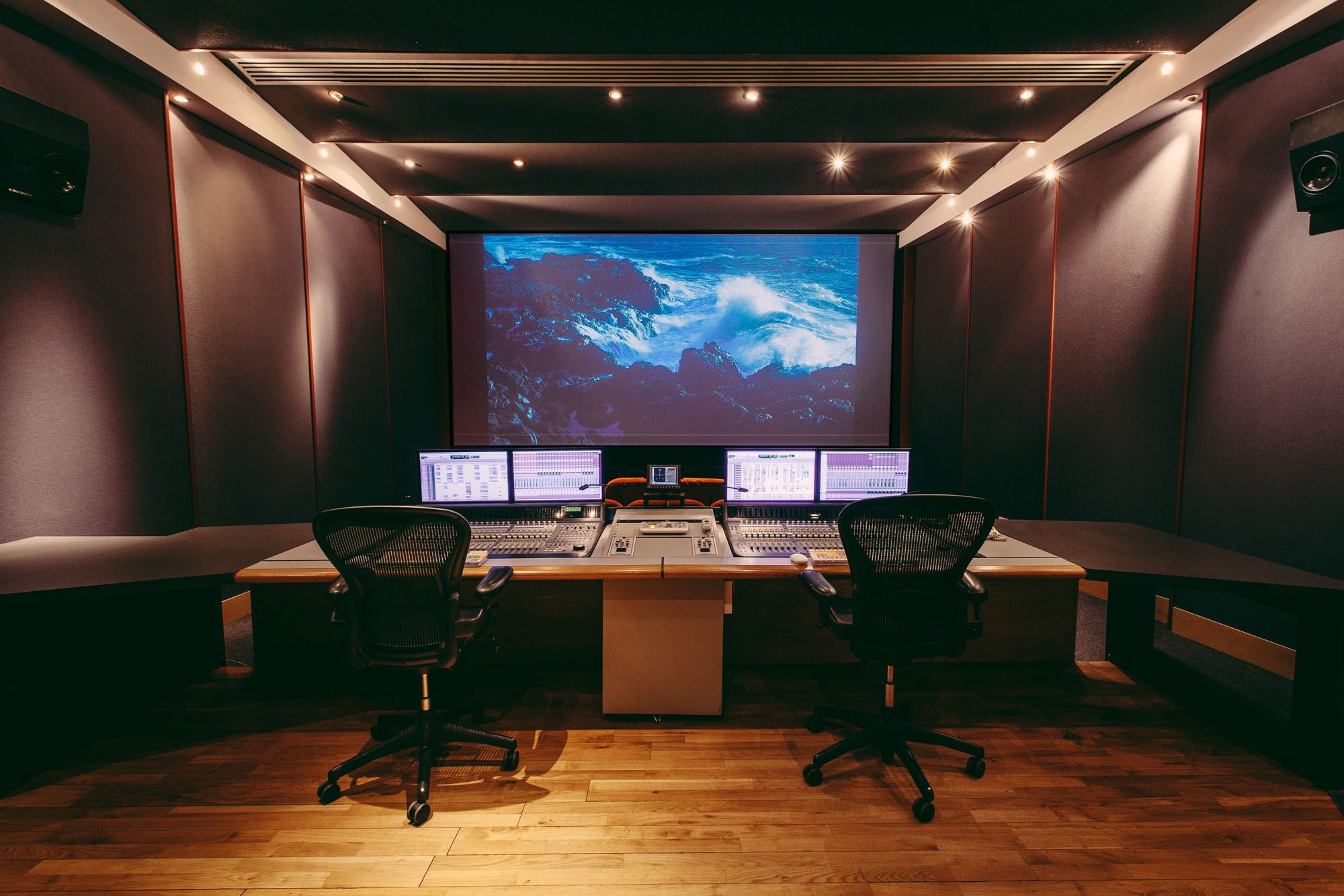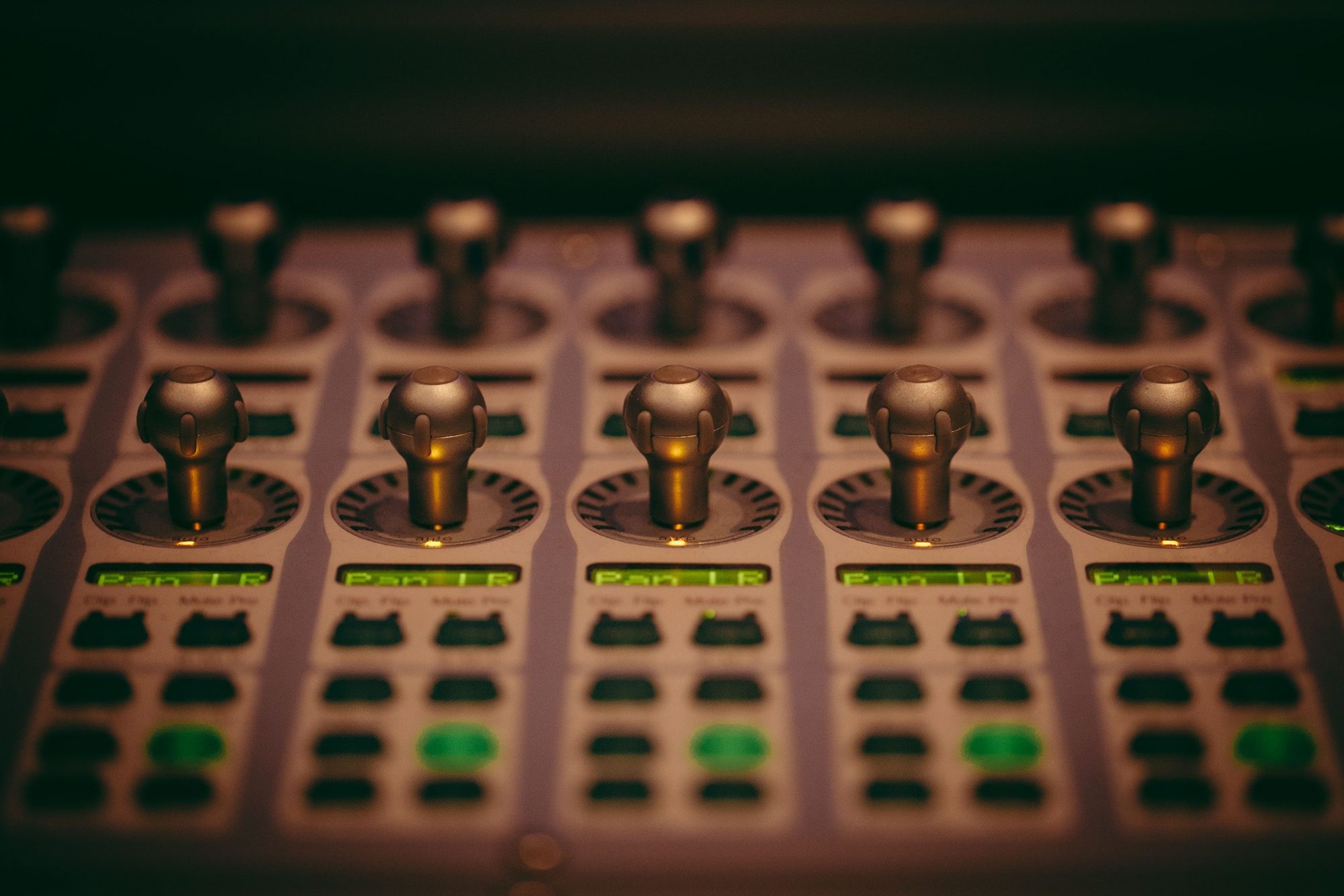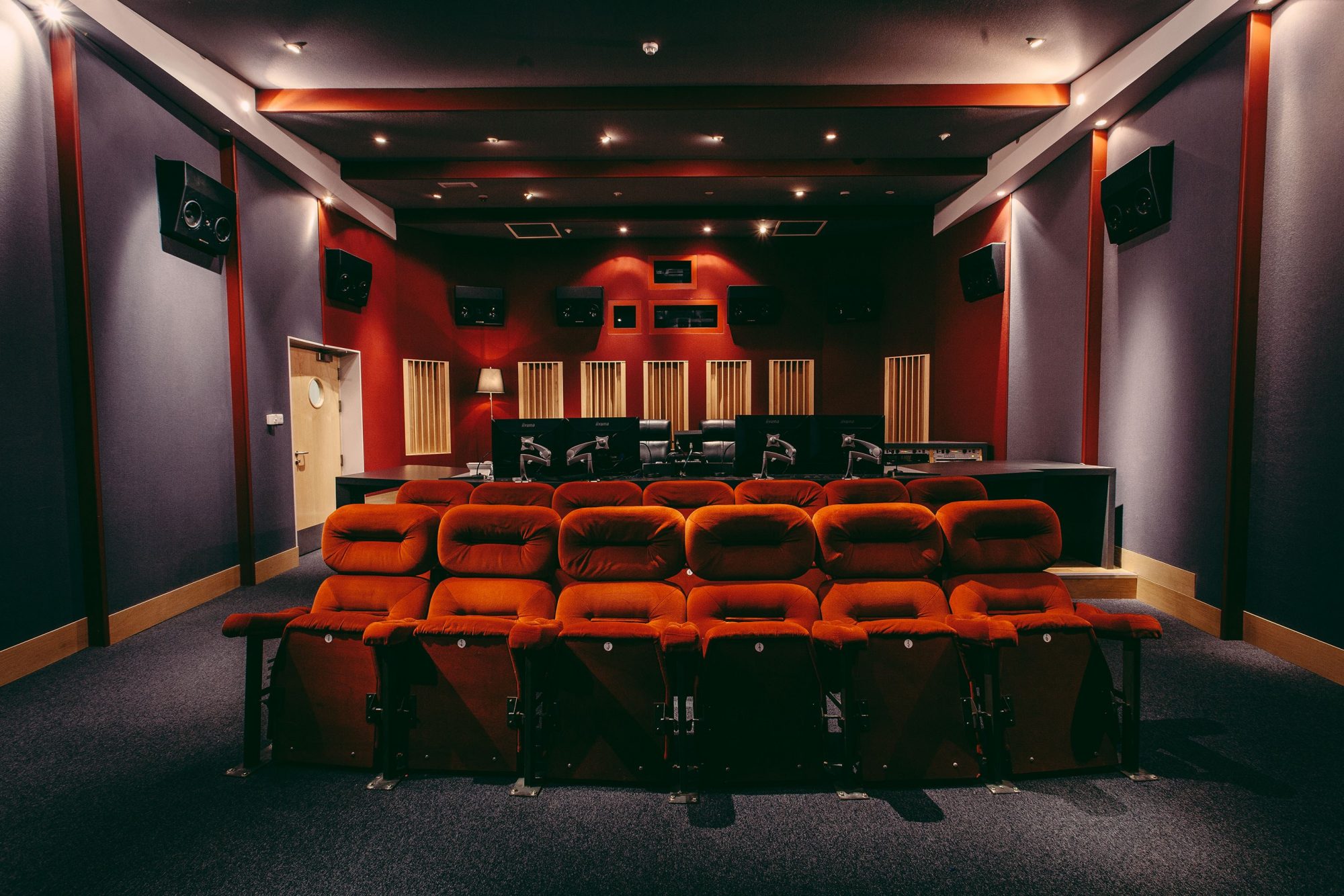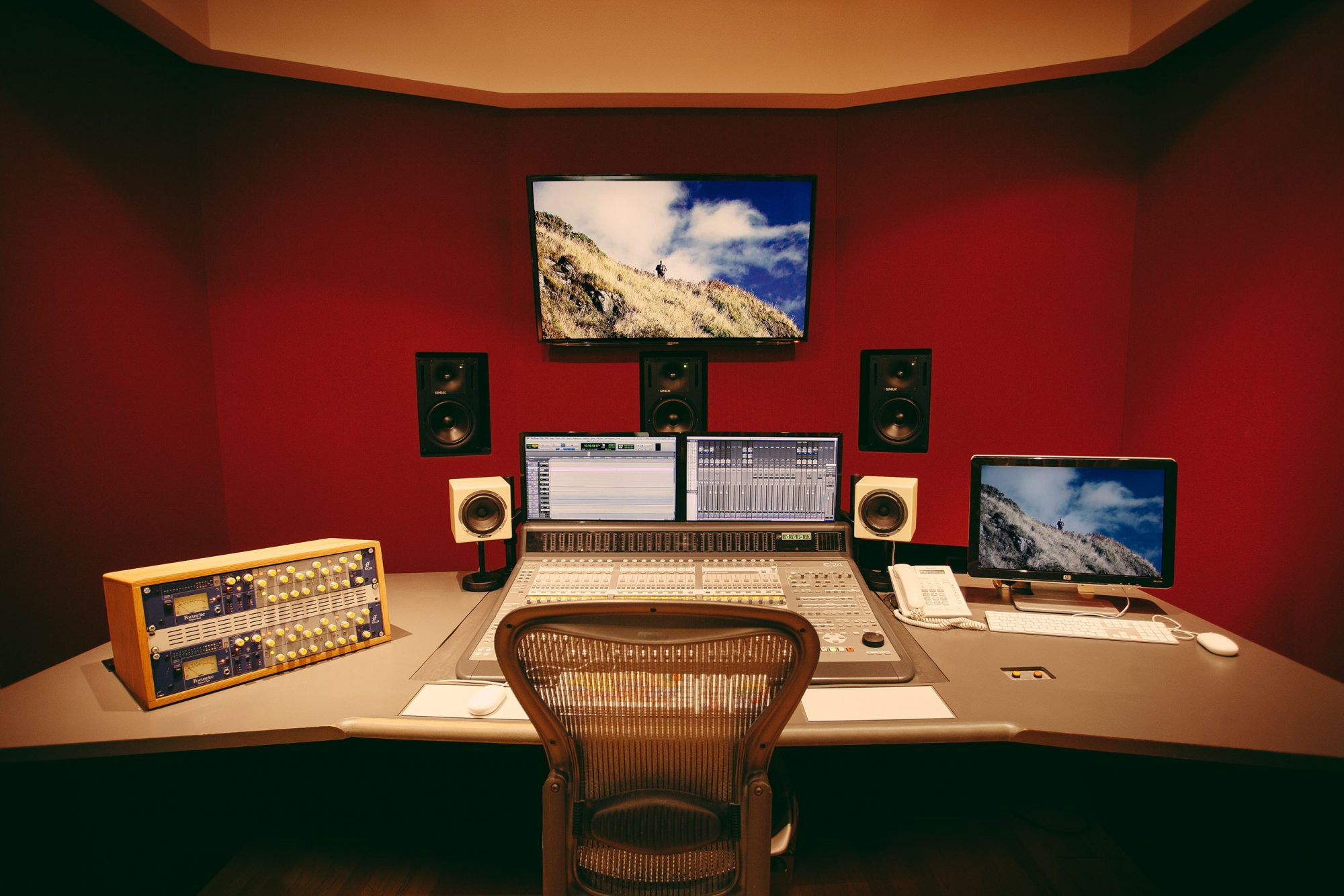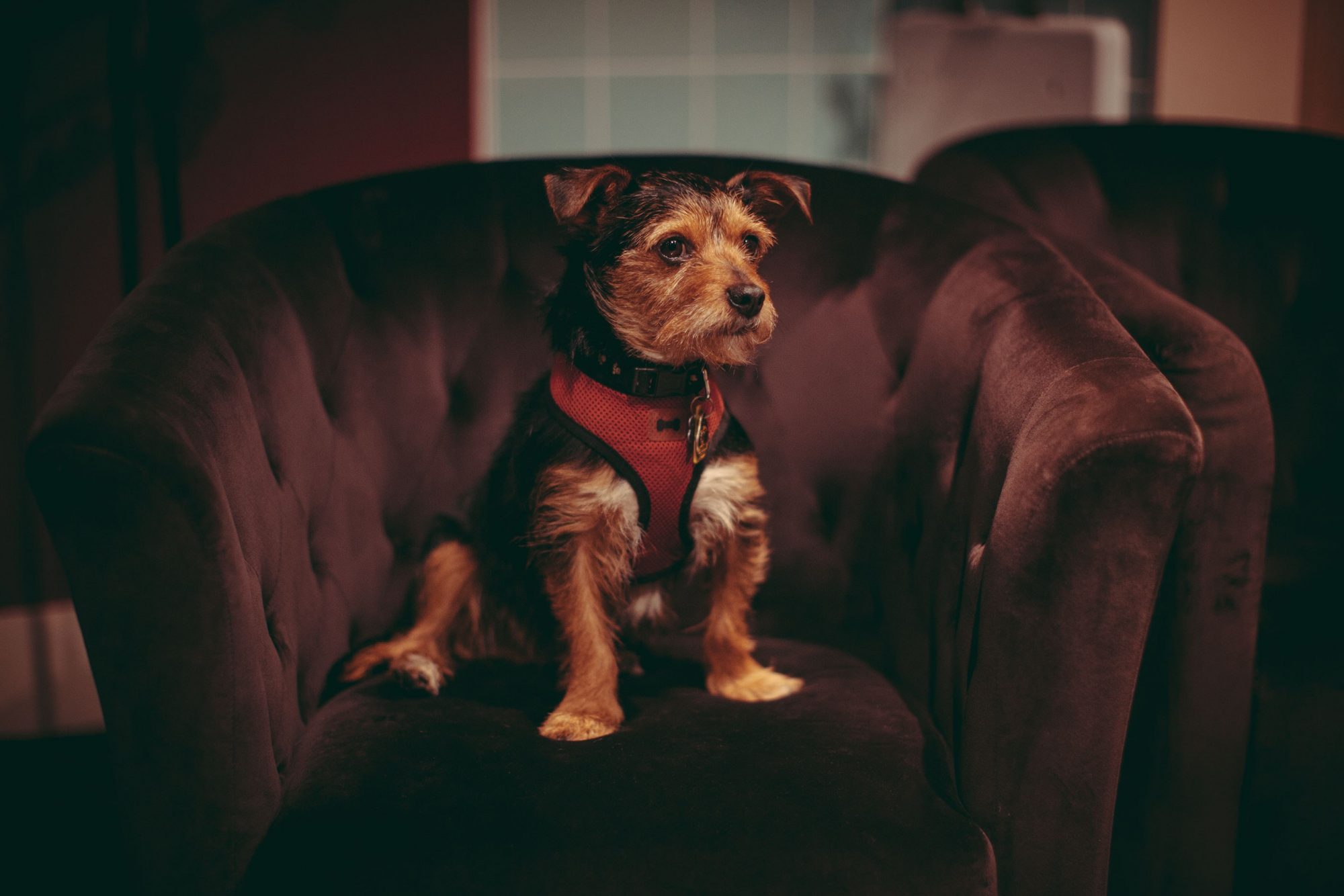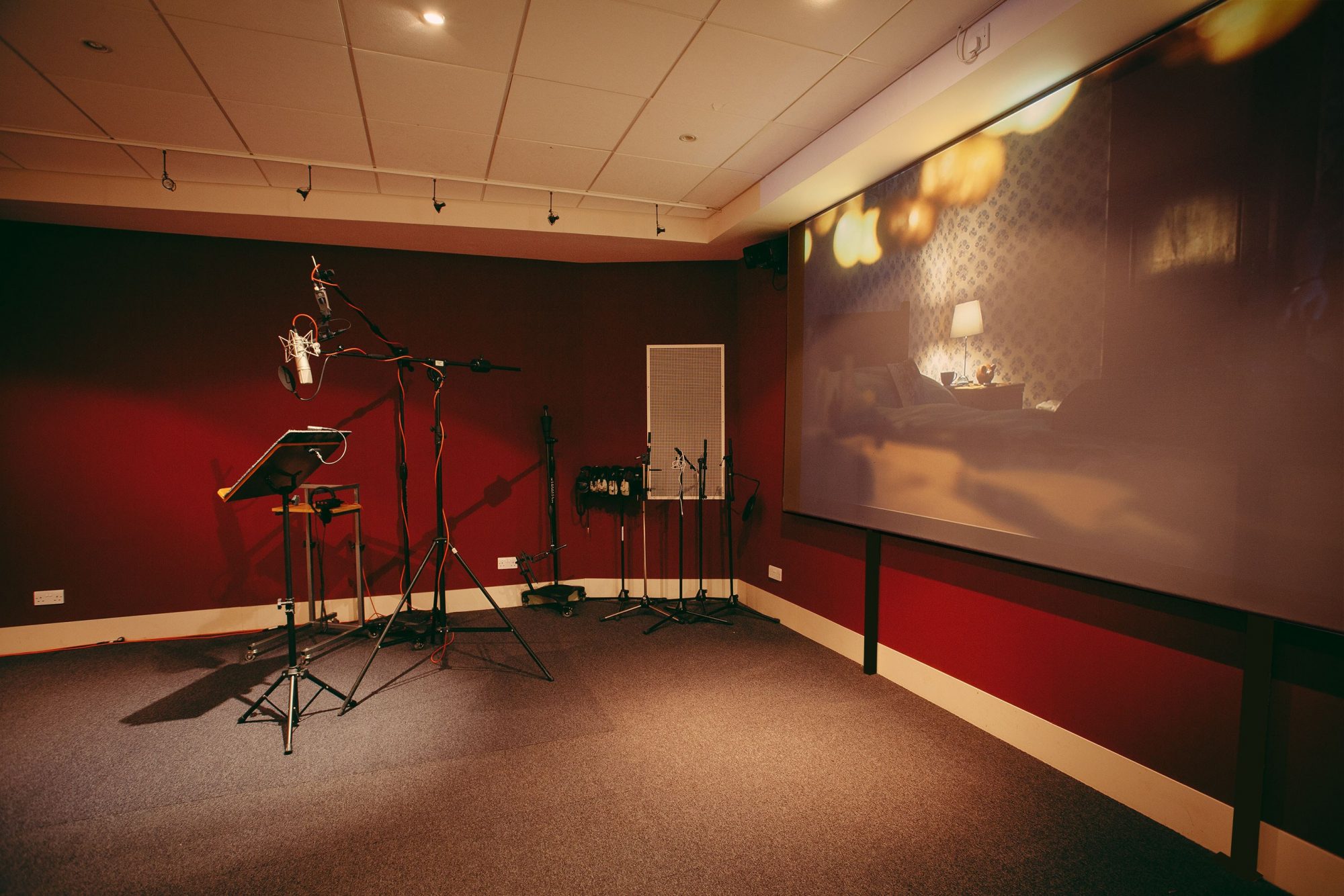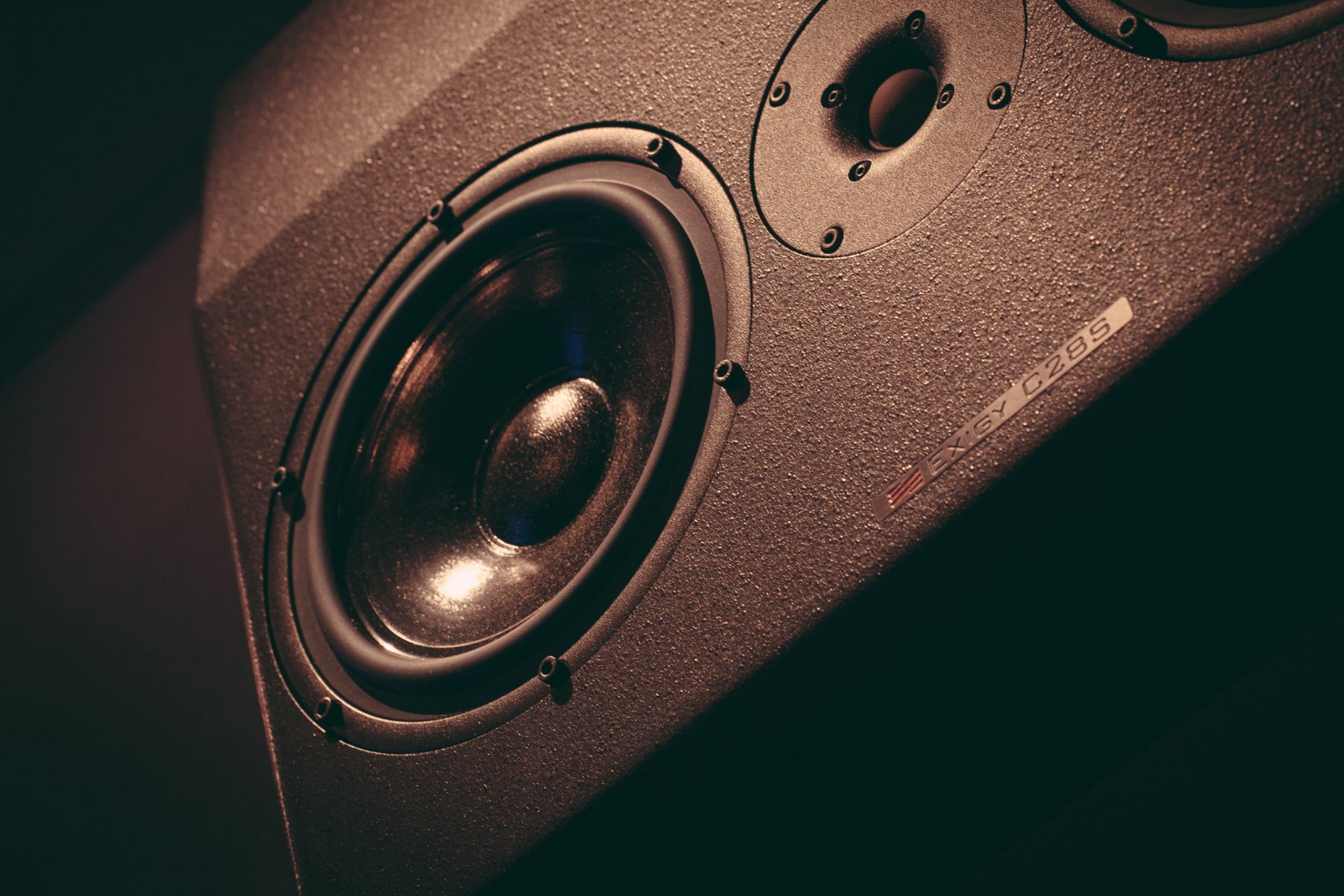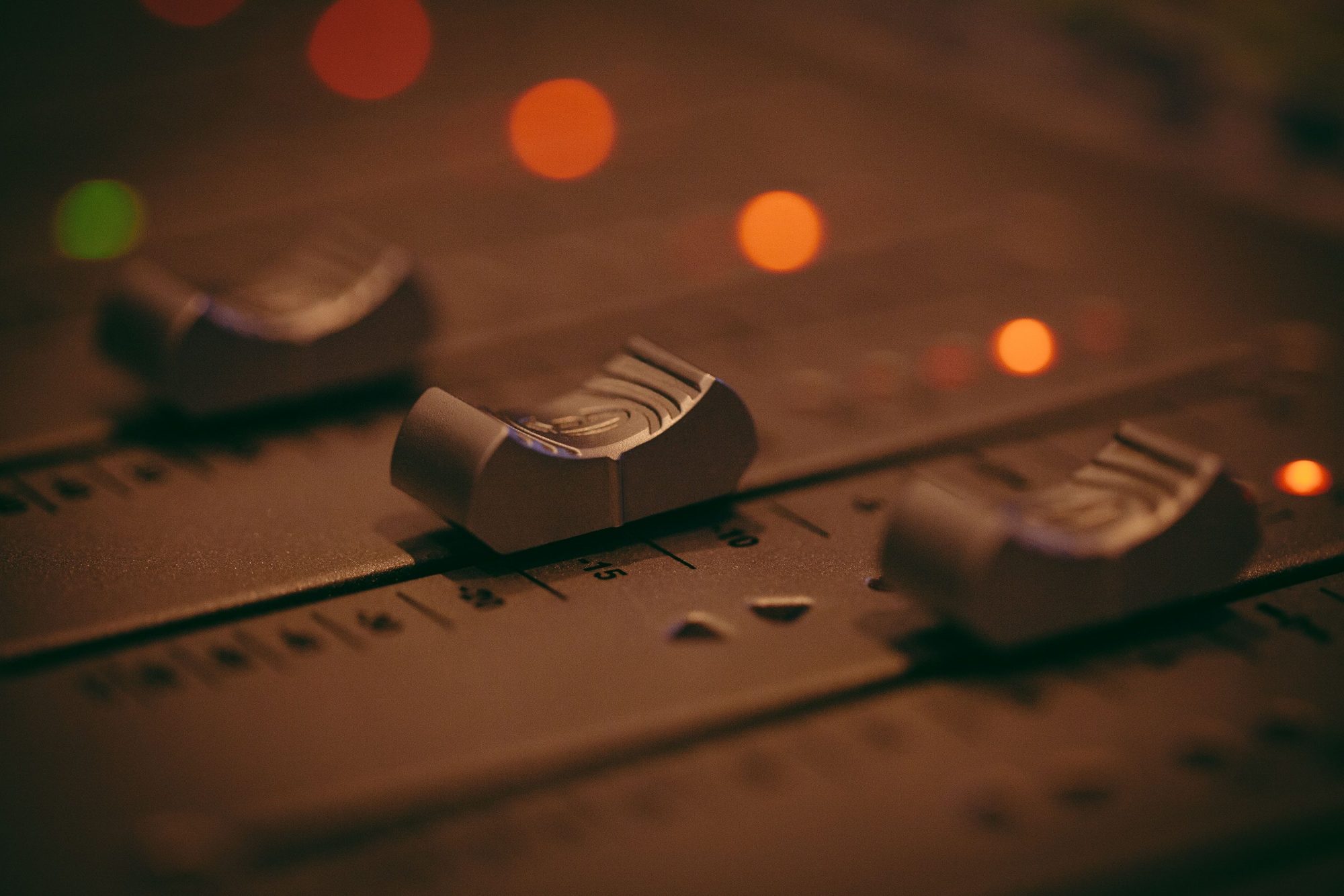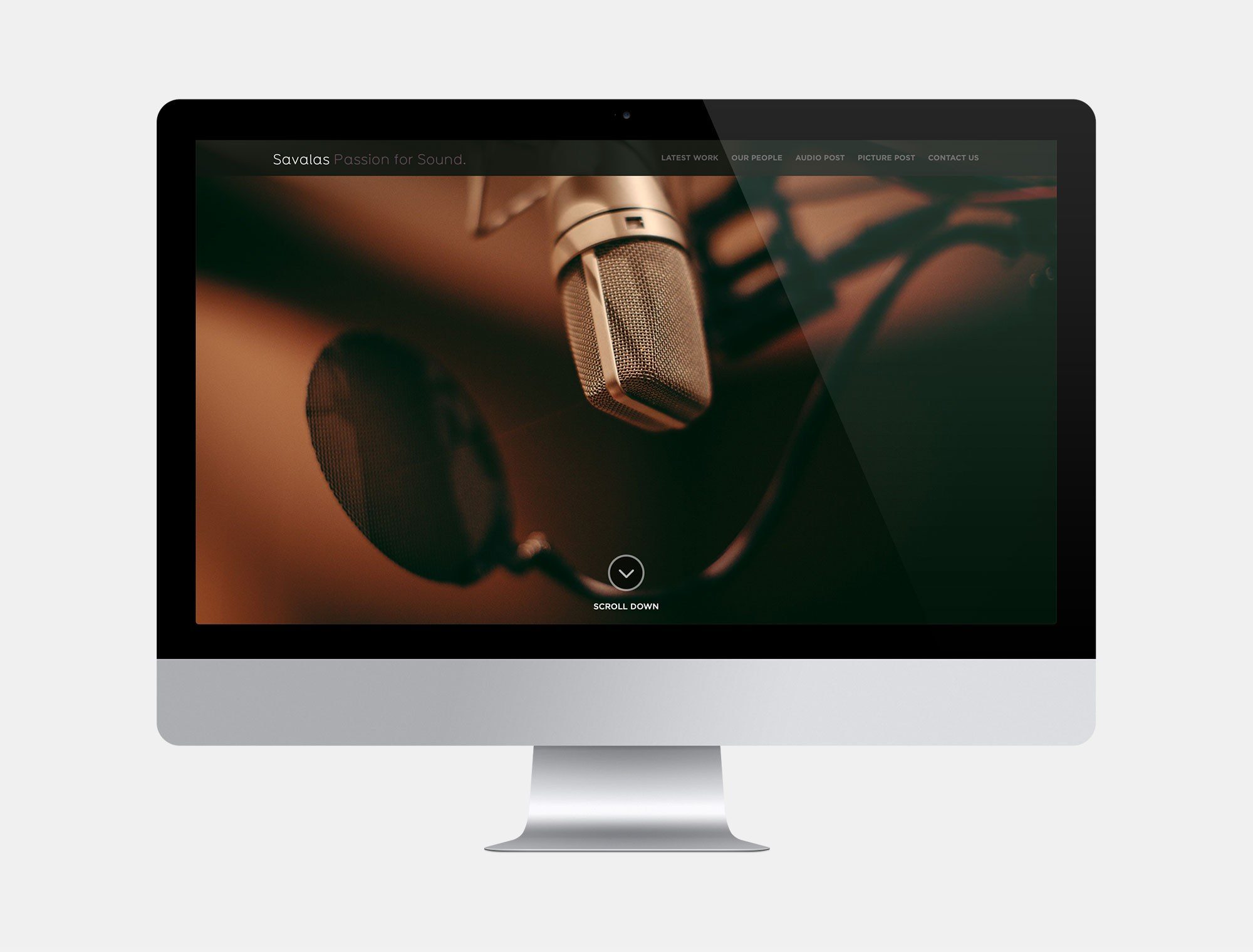 Dear Green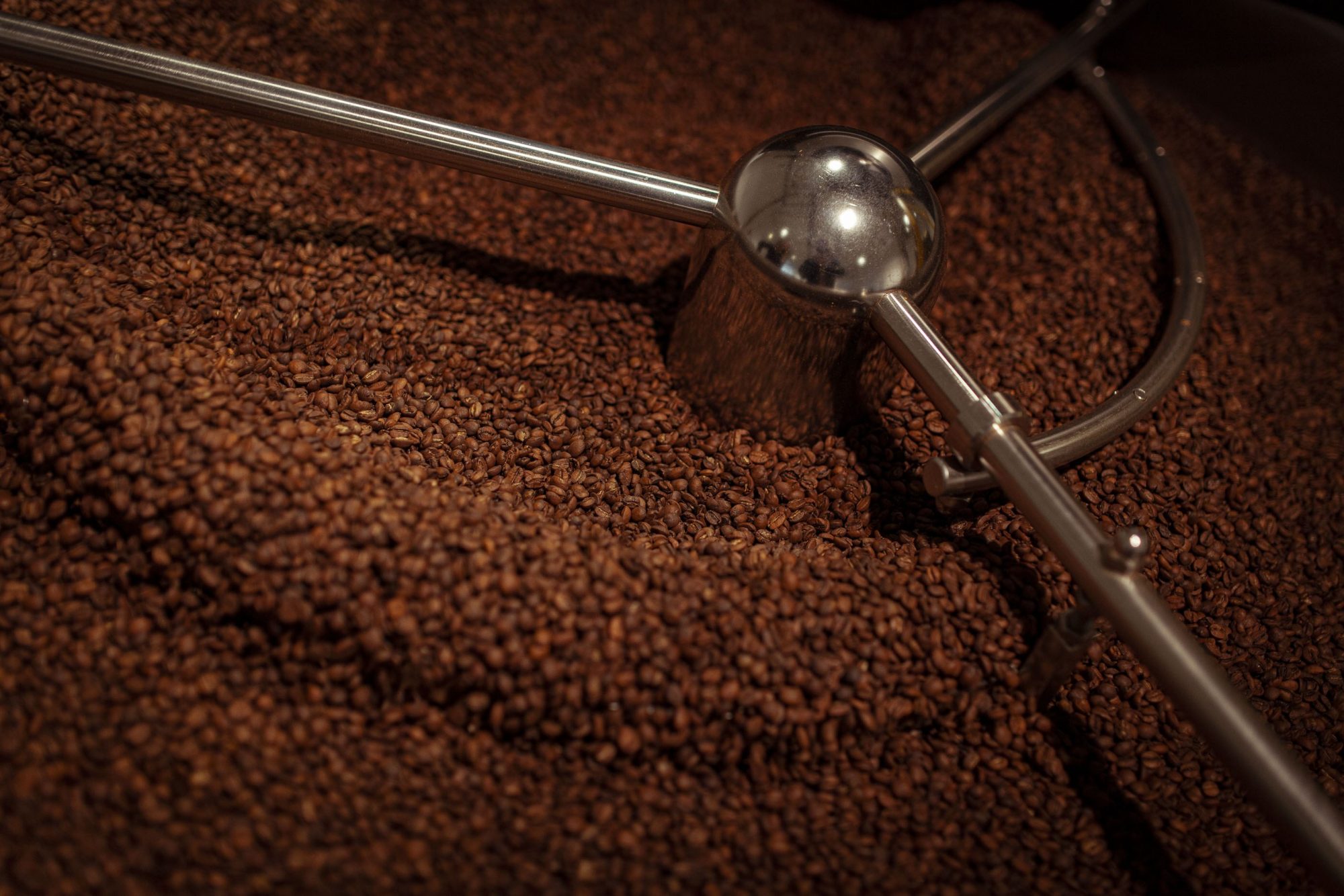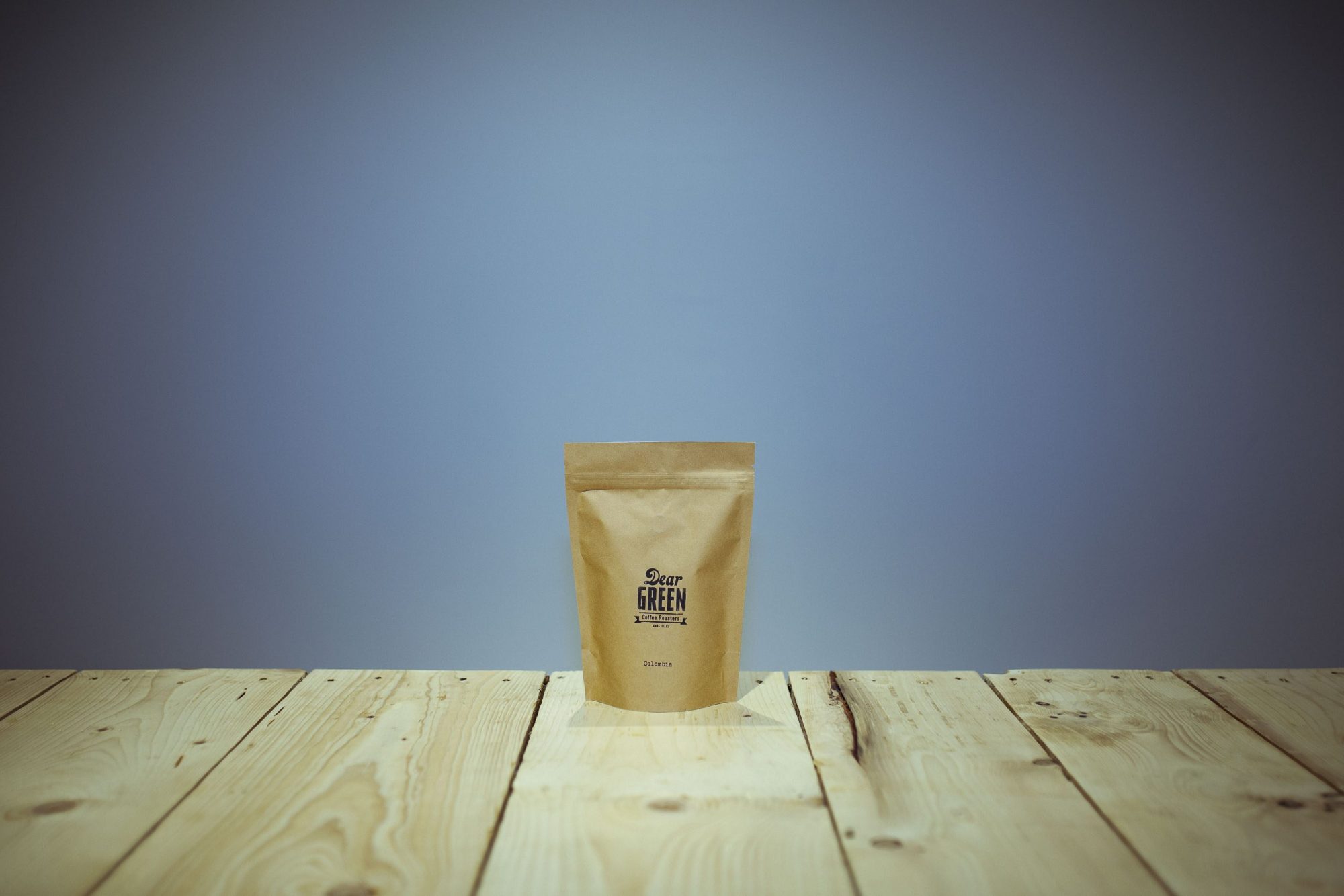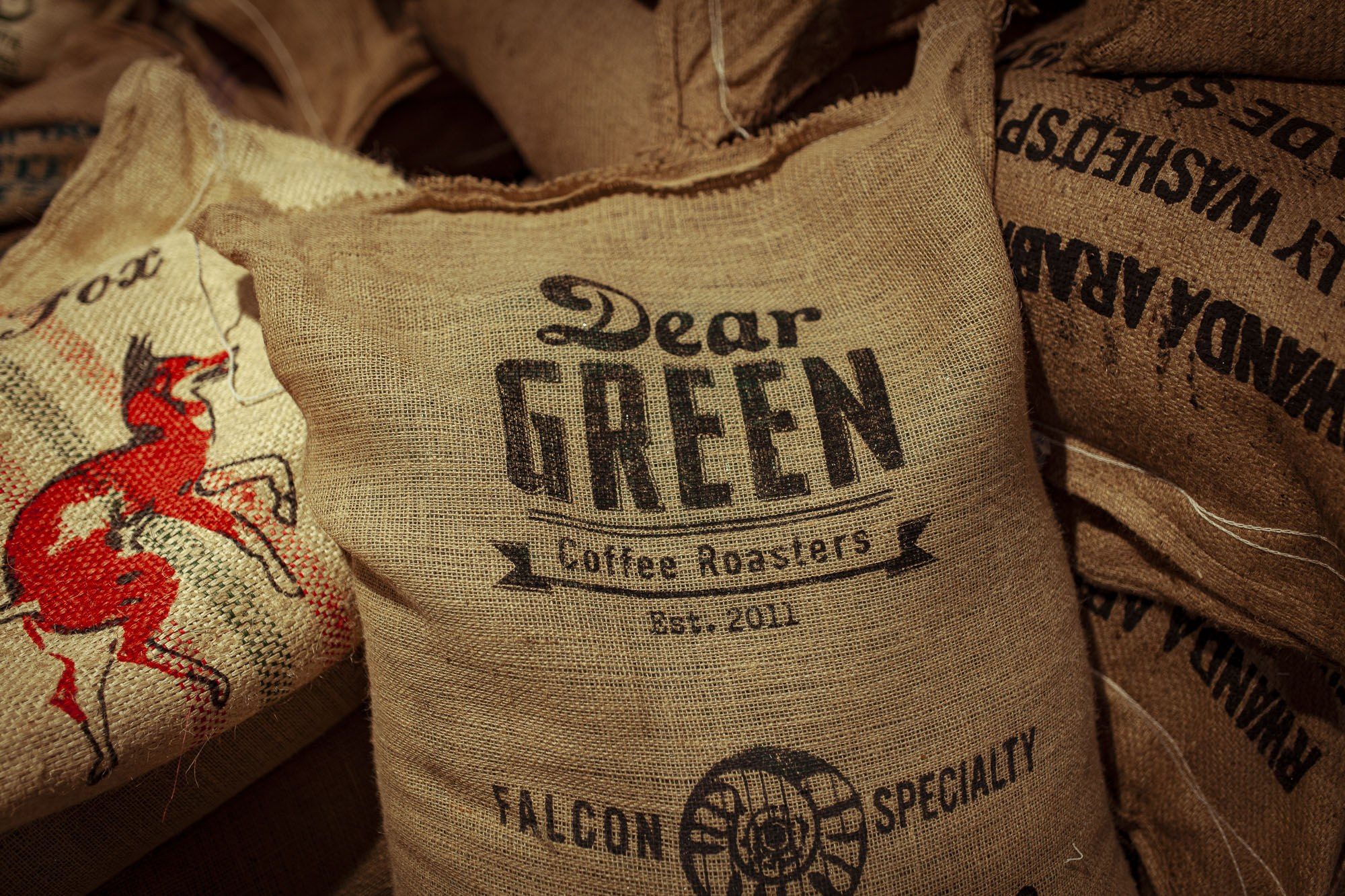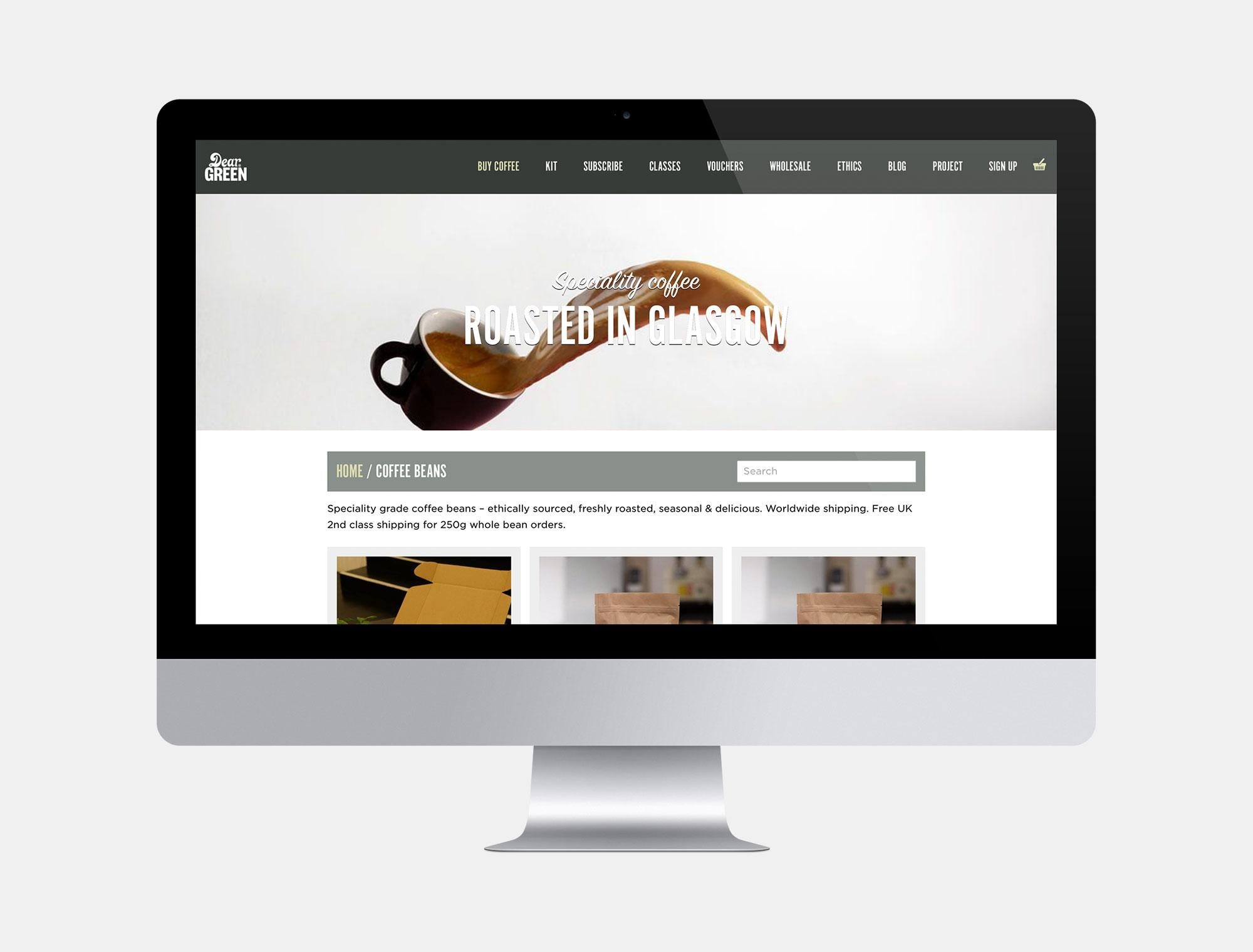 Housemartin Barbers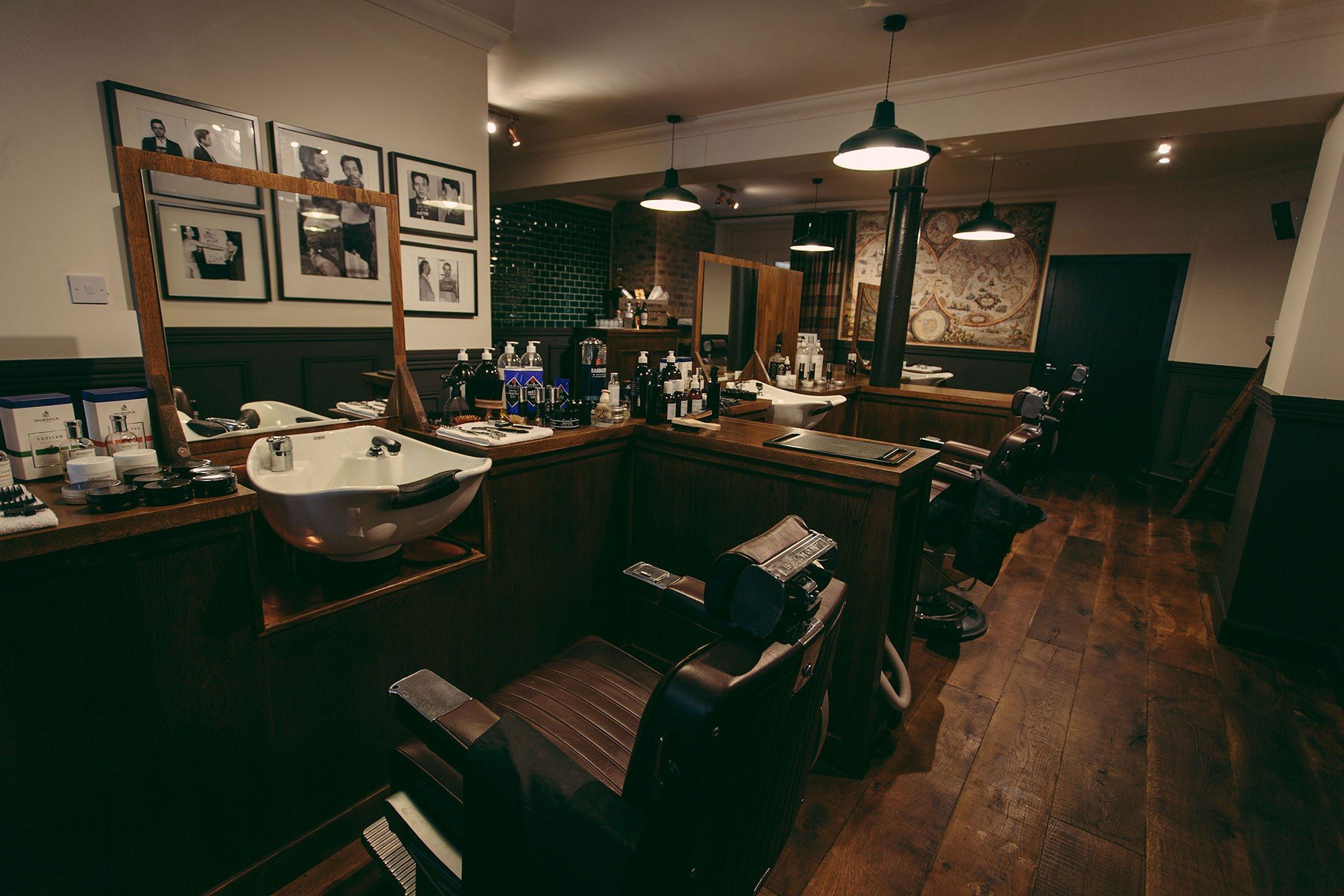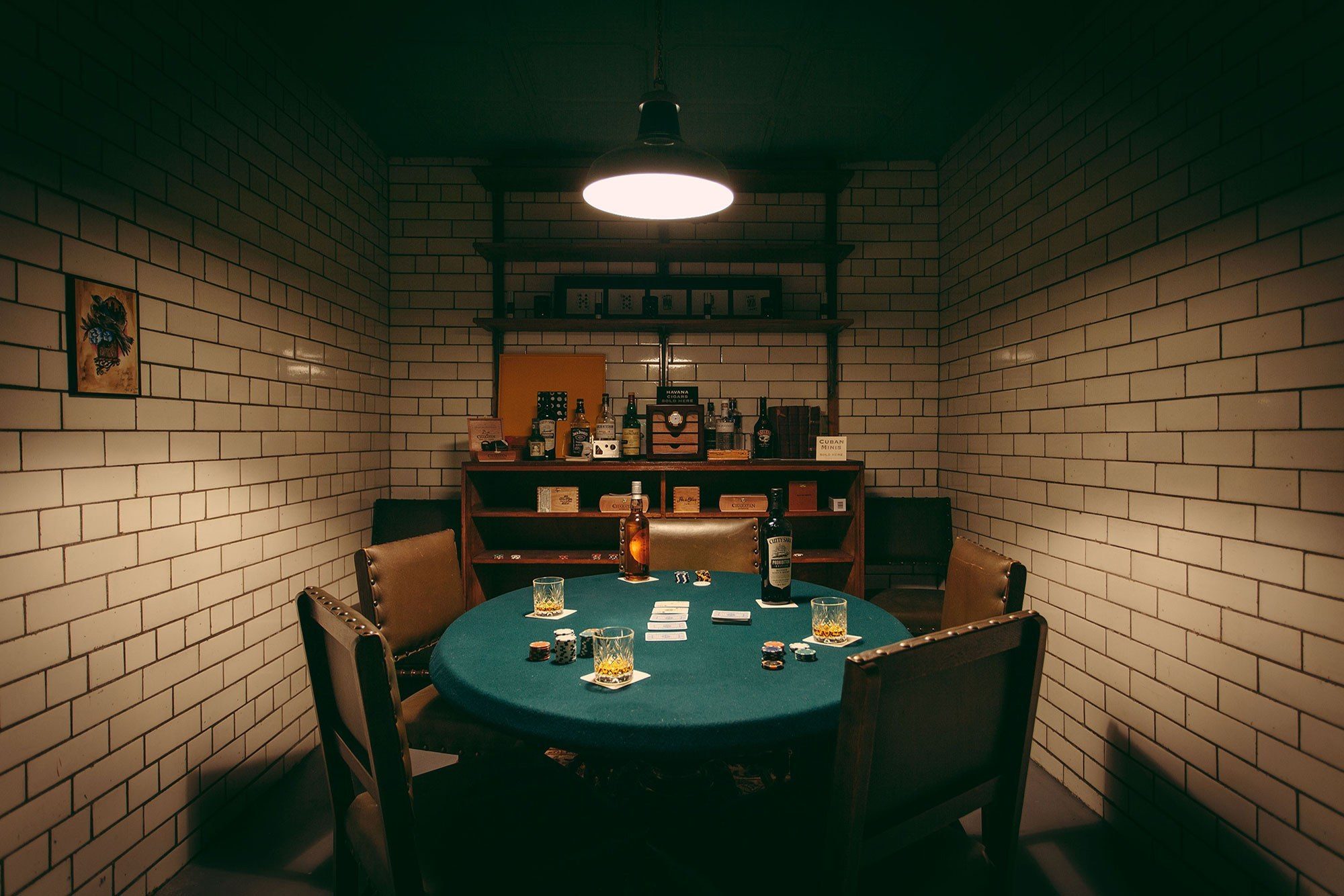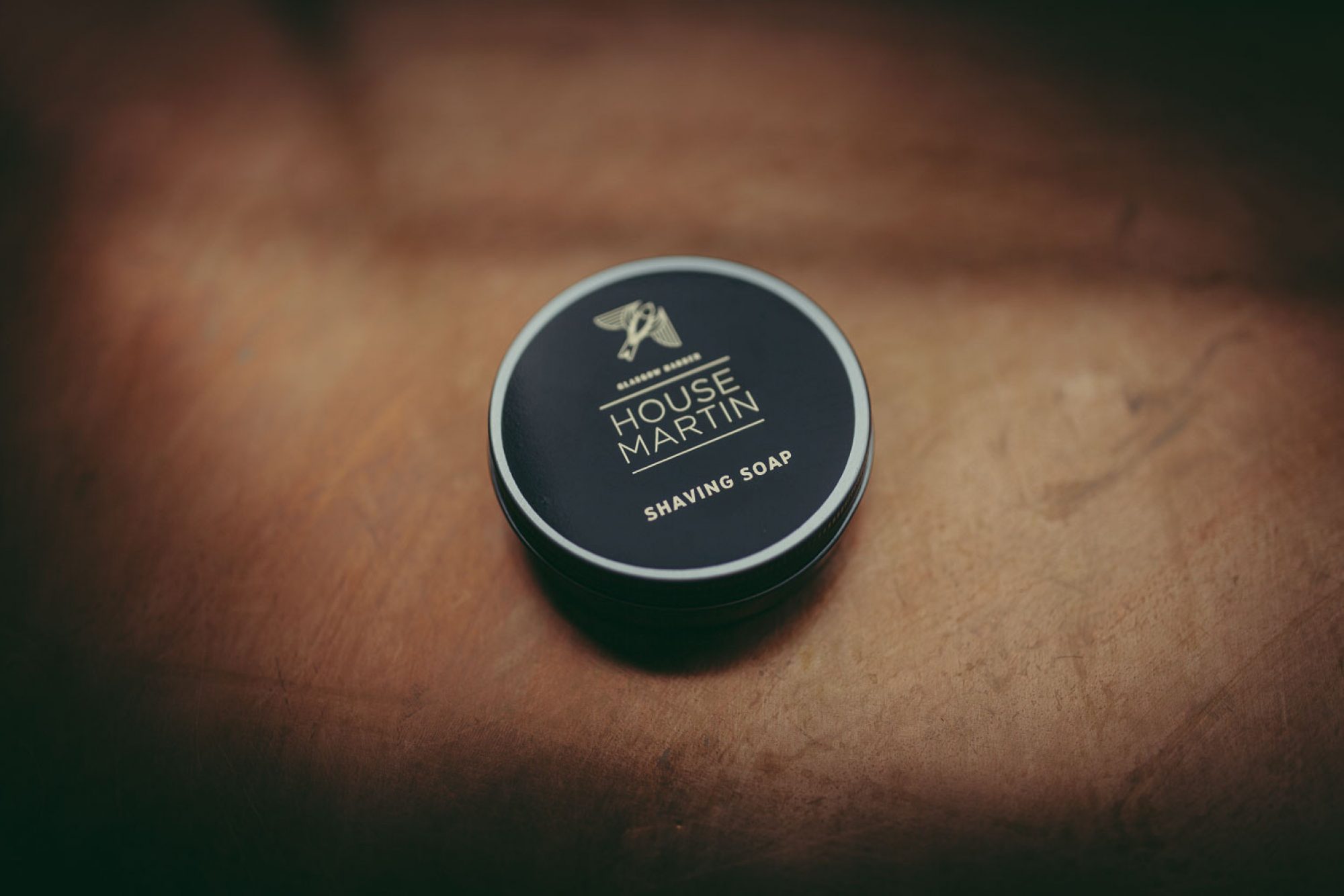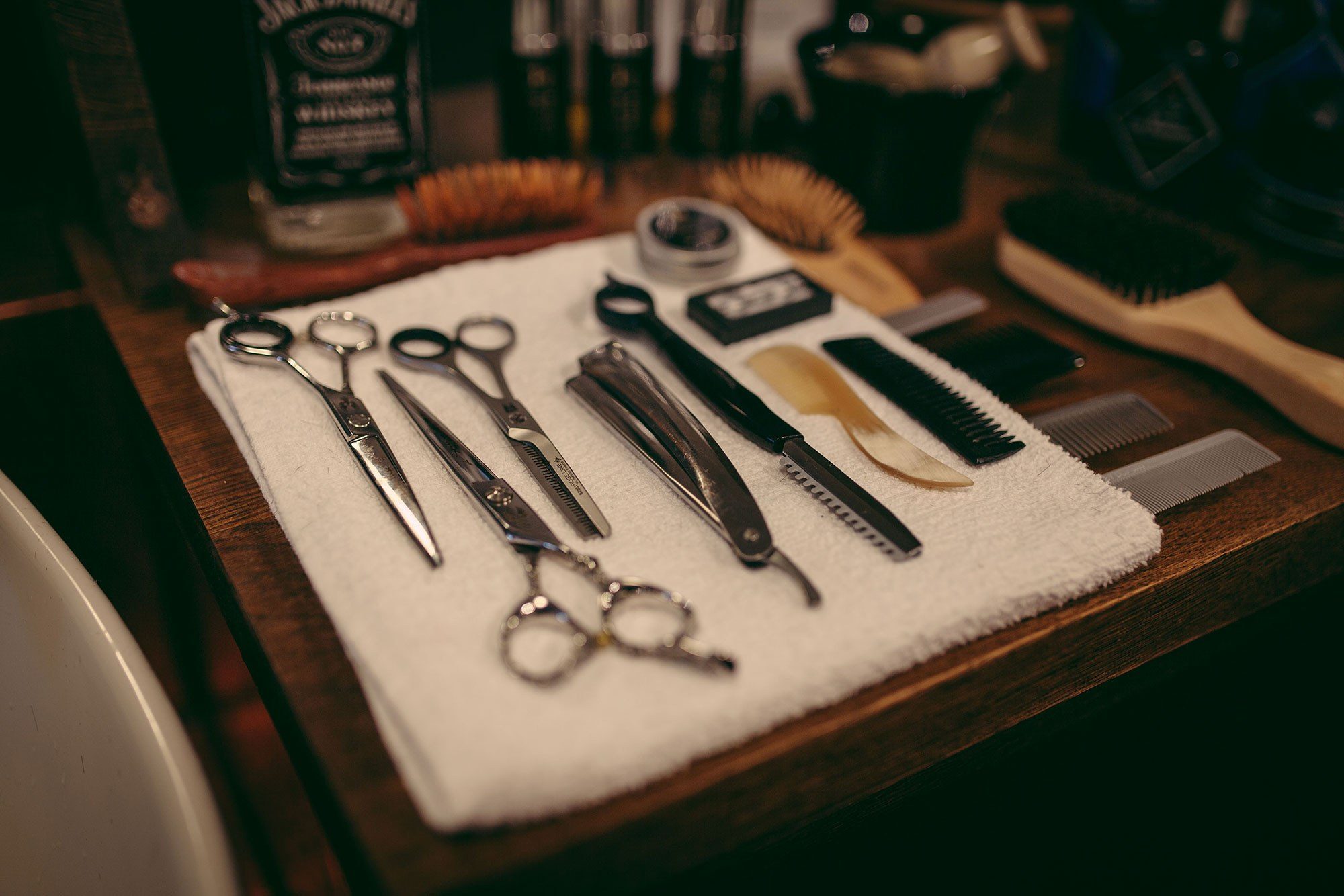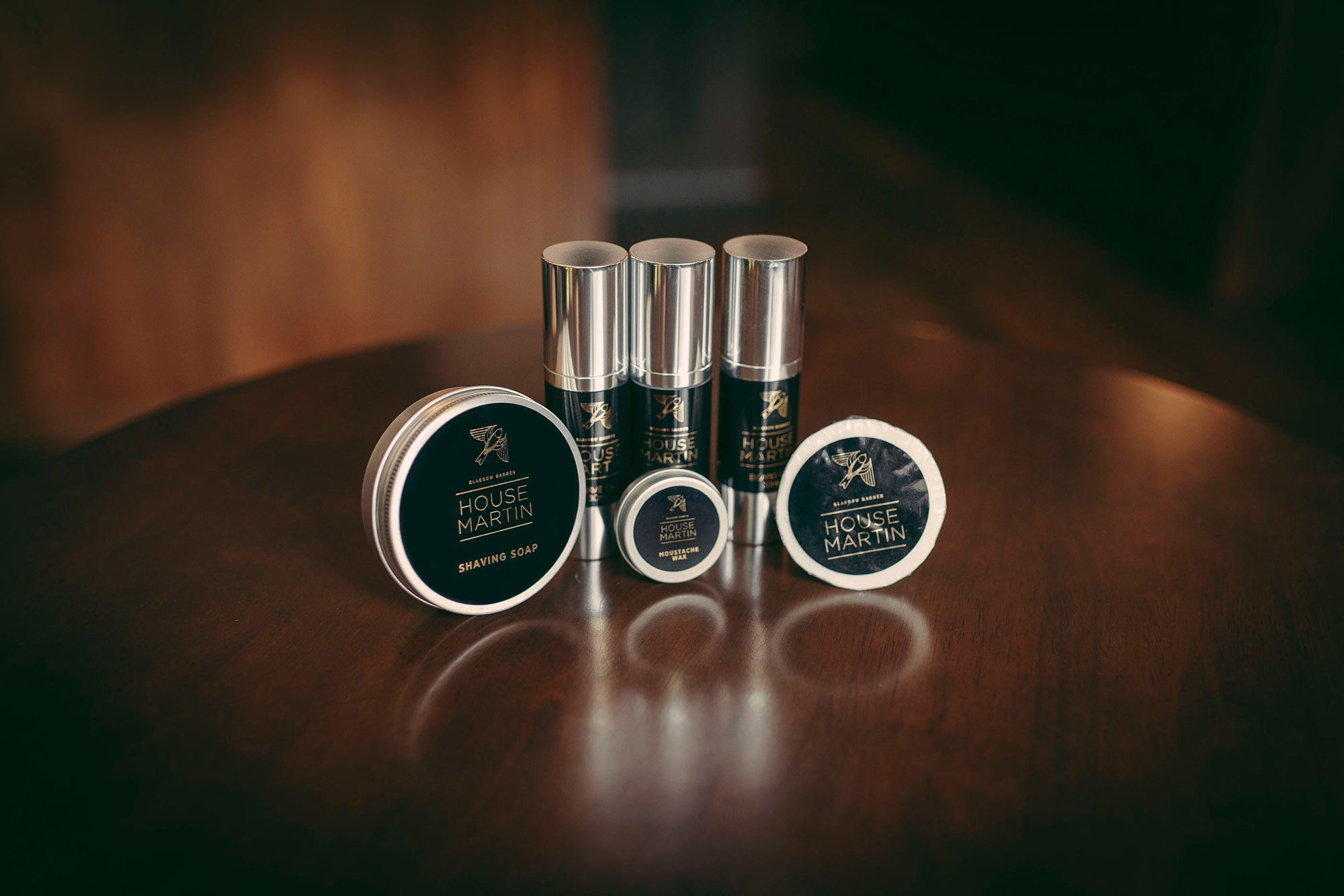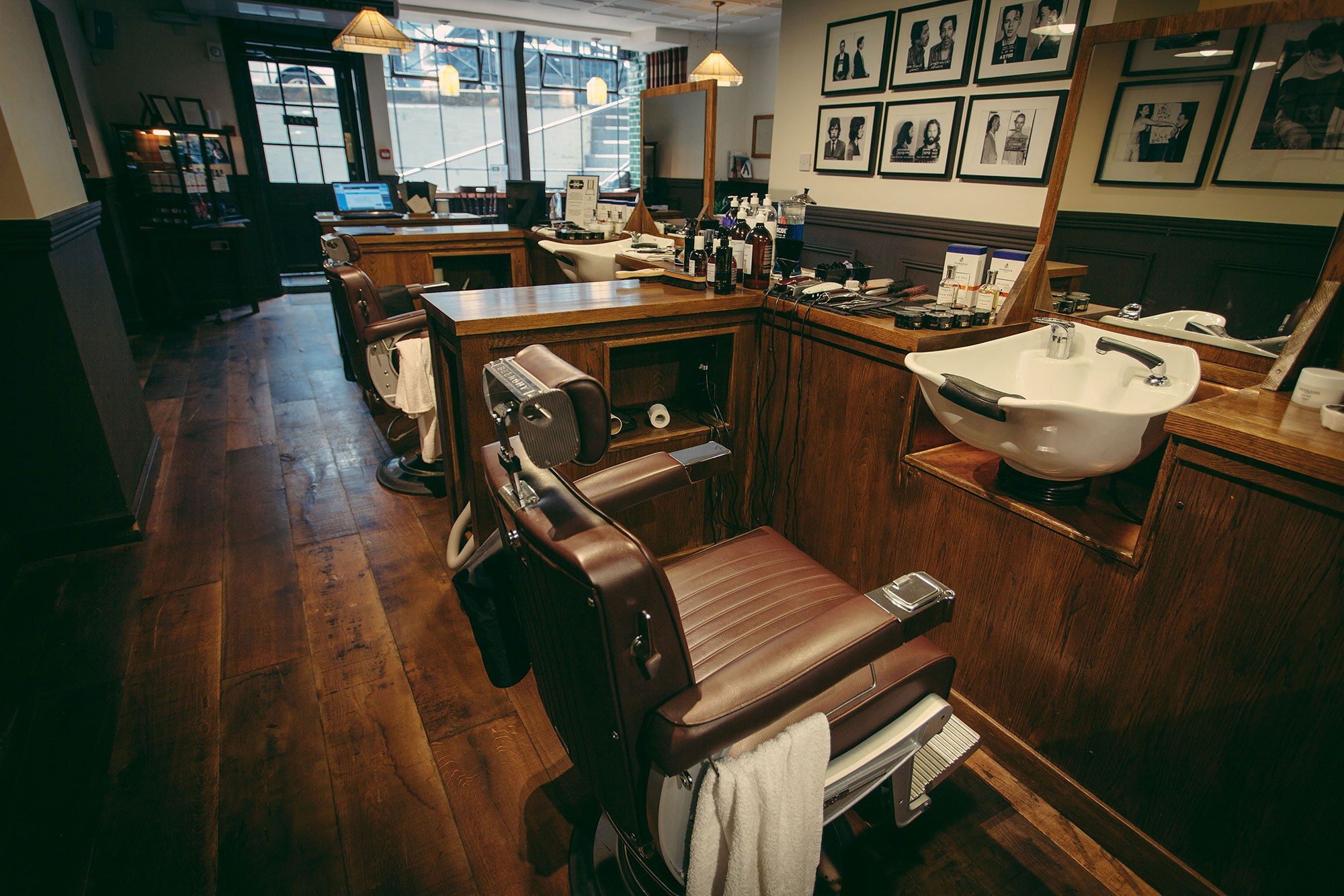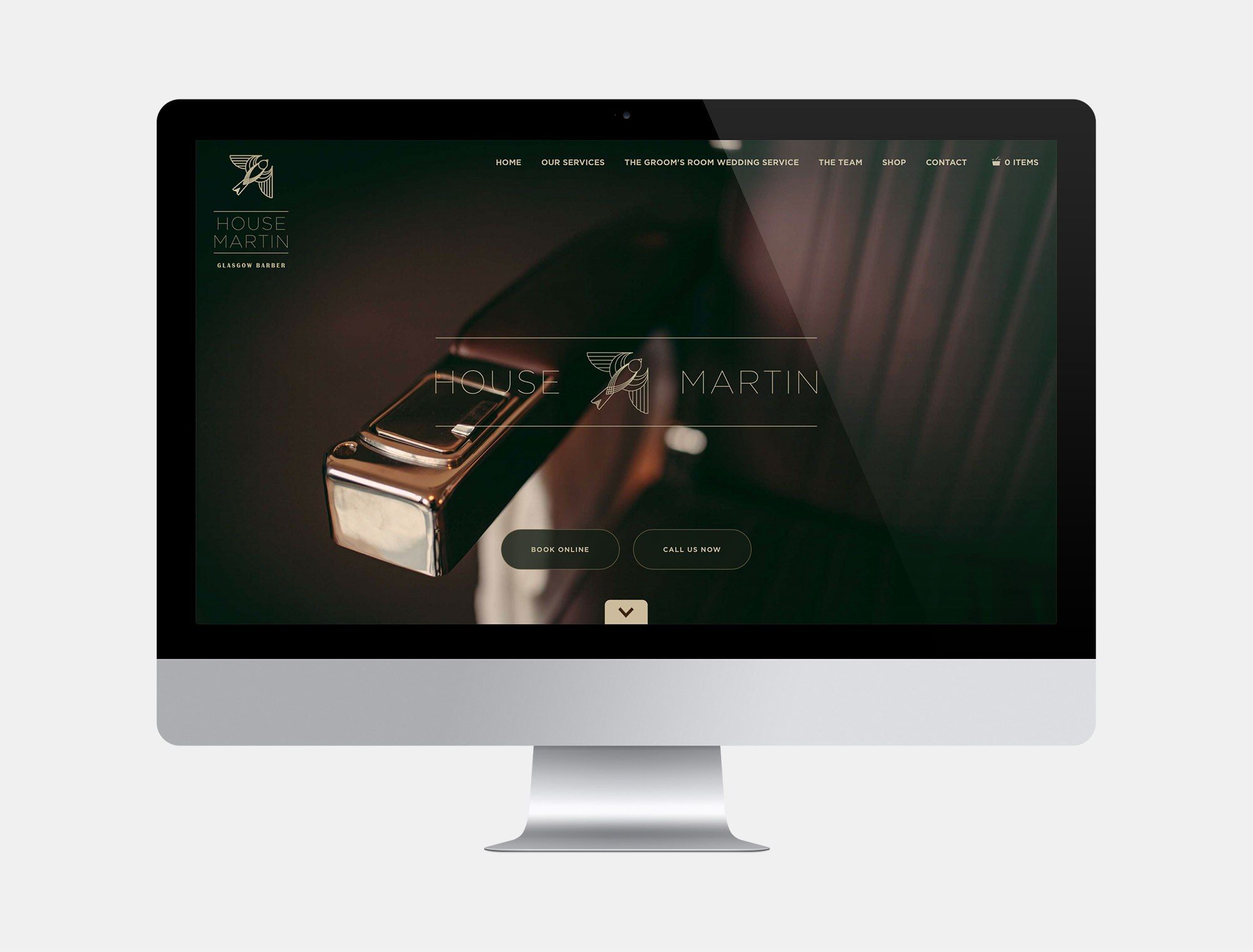 Nonya
Branding, photography, website, signage & menu design for award winning Asian Restaurant and cocktail bar in Glasgow.
Collaboration with Studio Rollmo.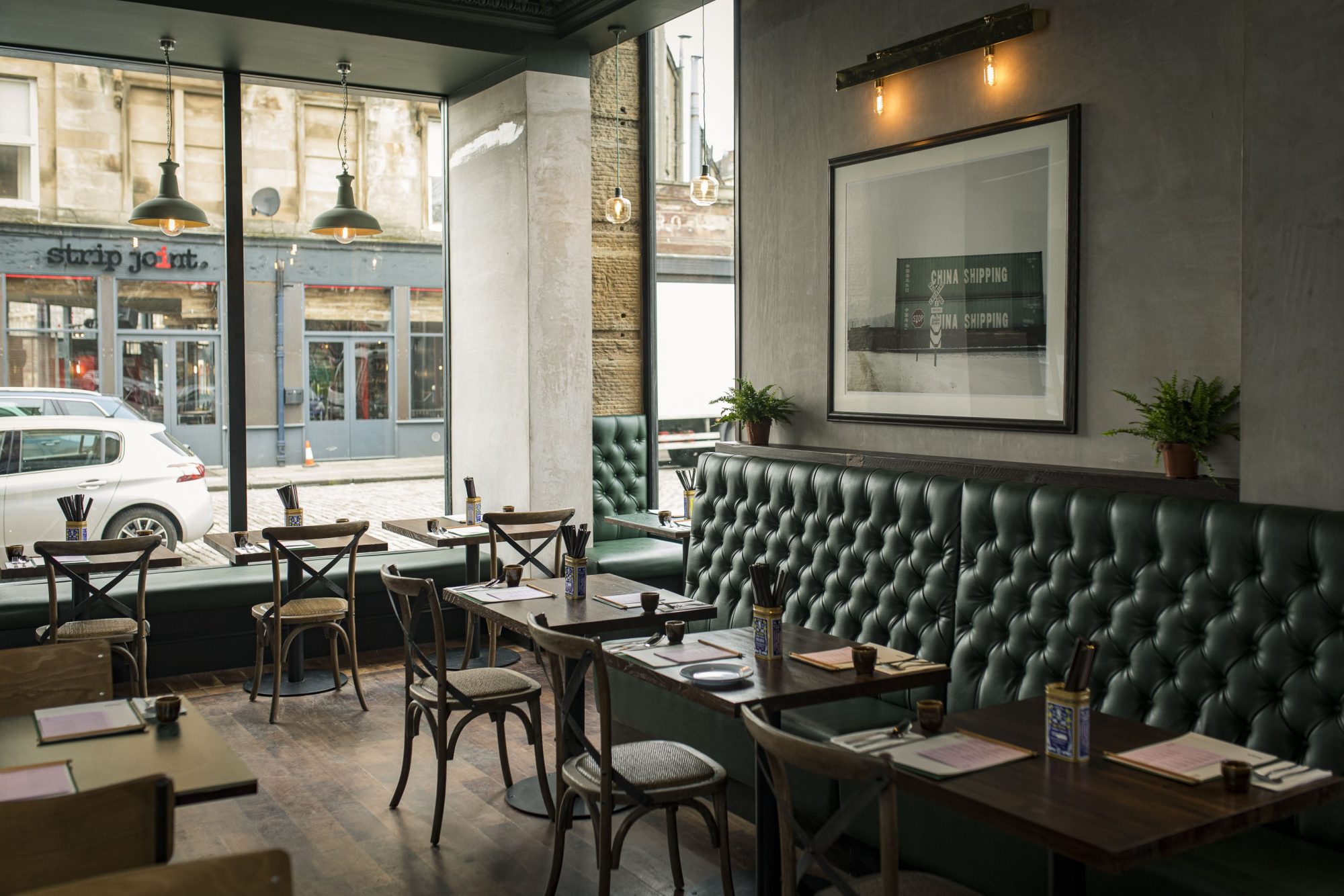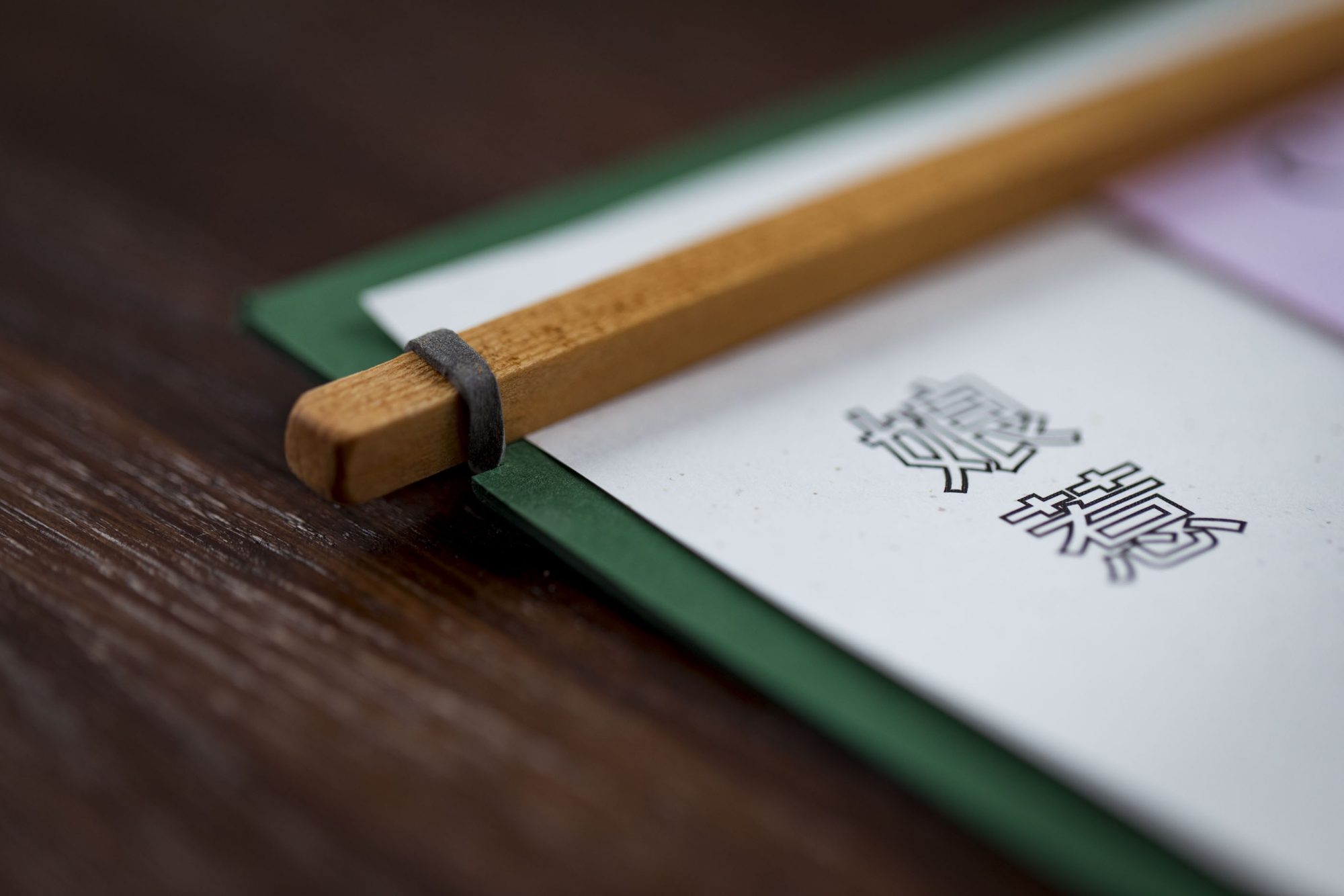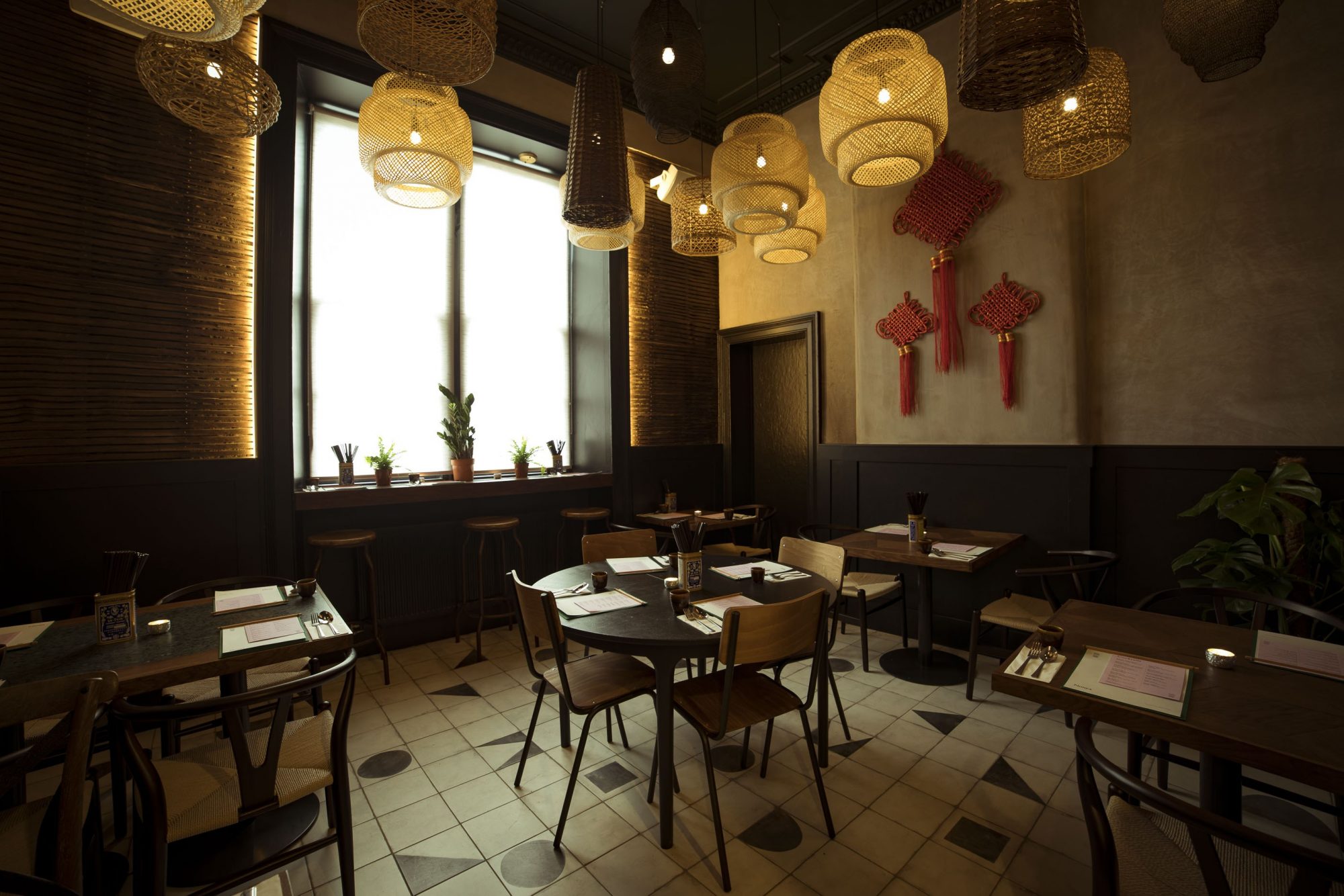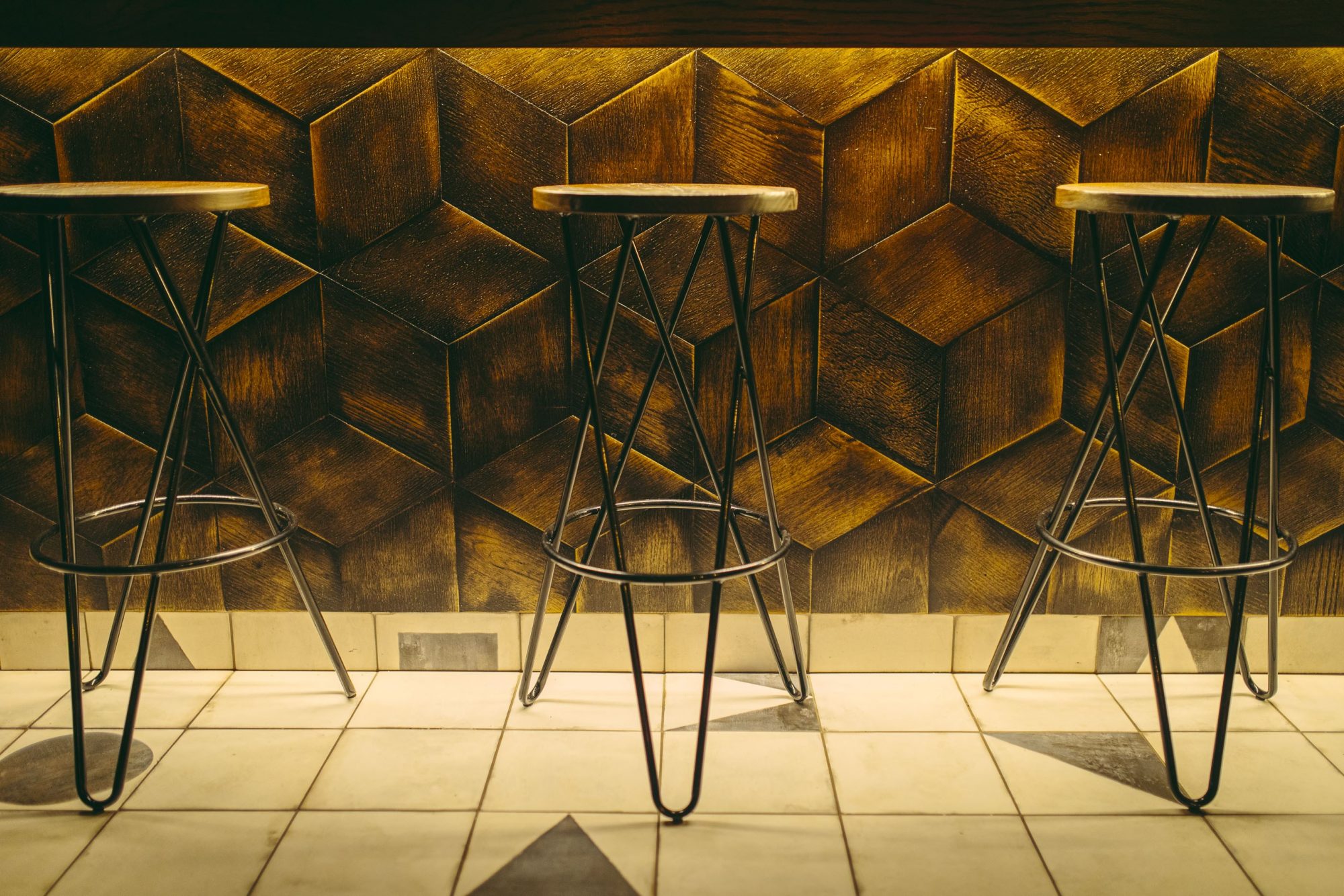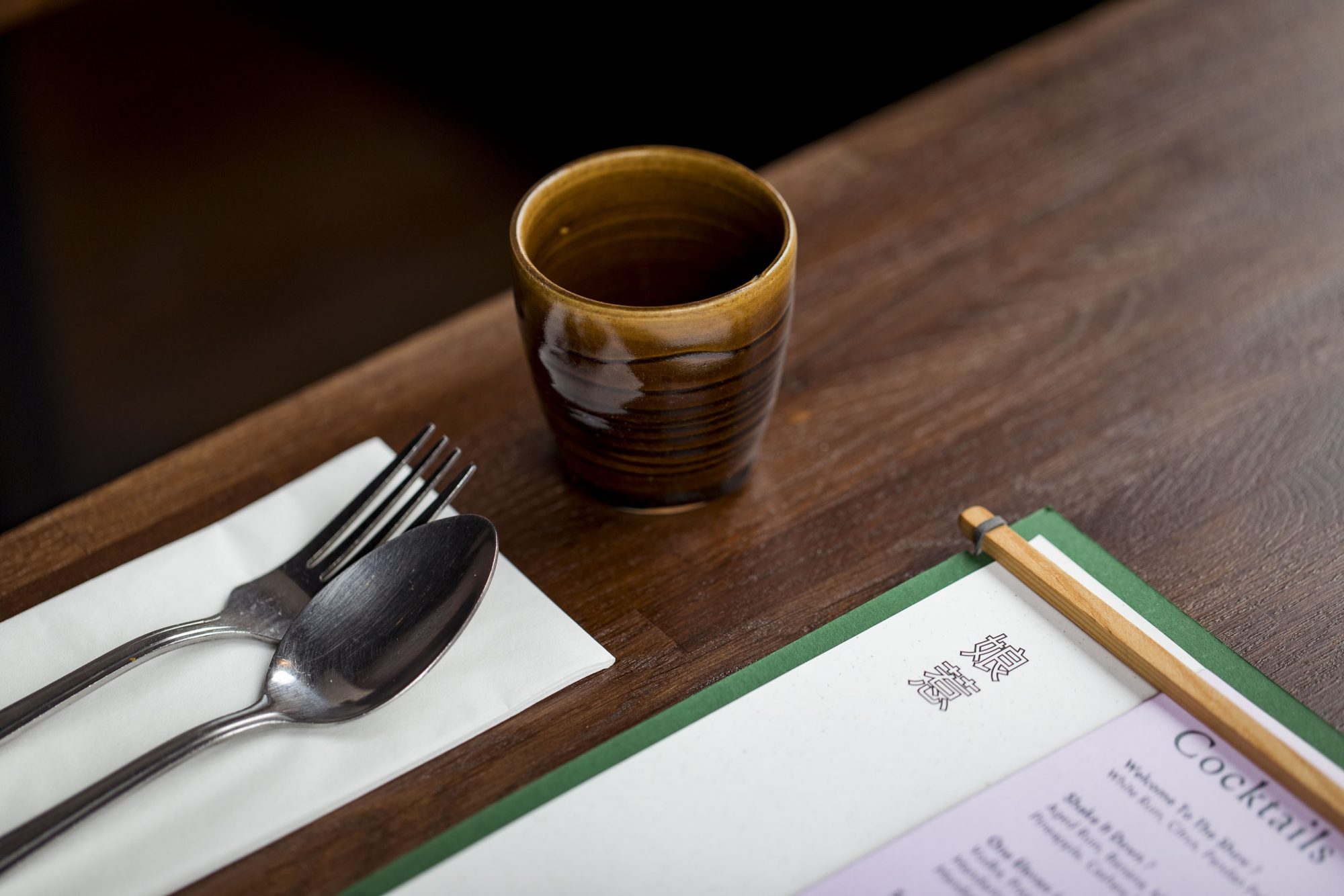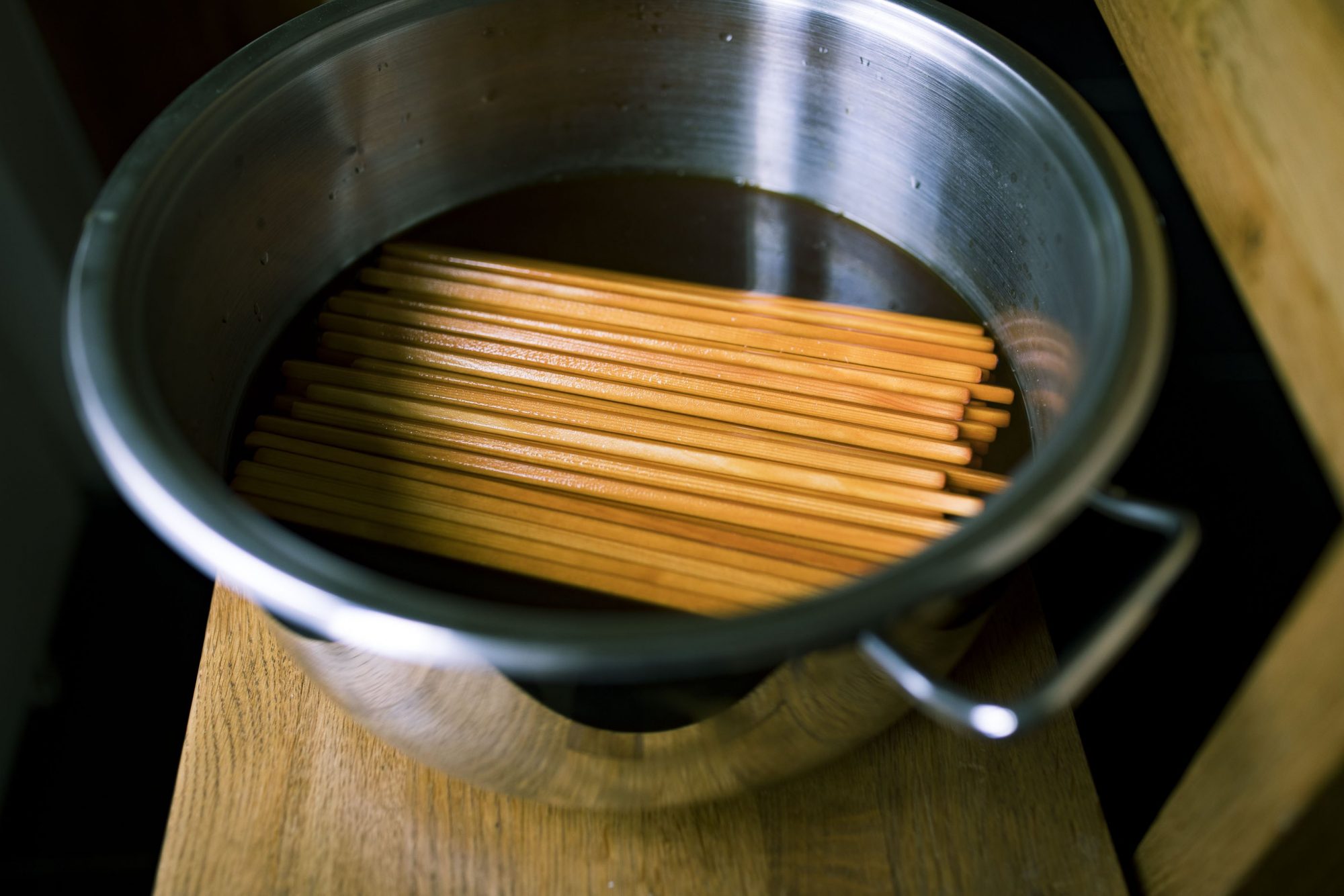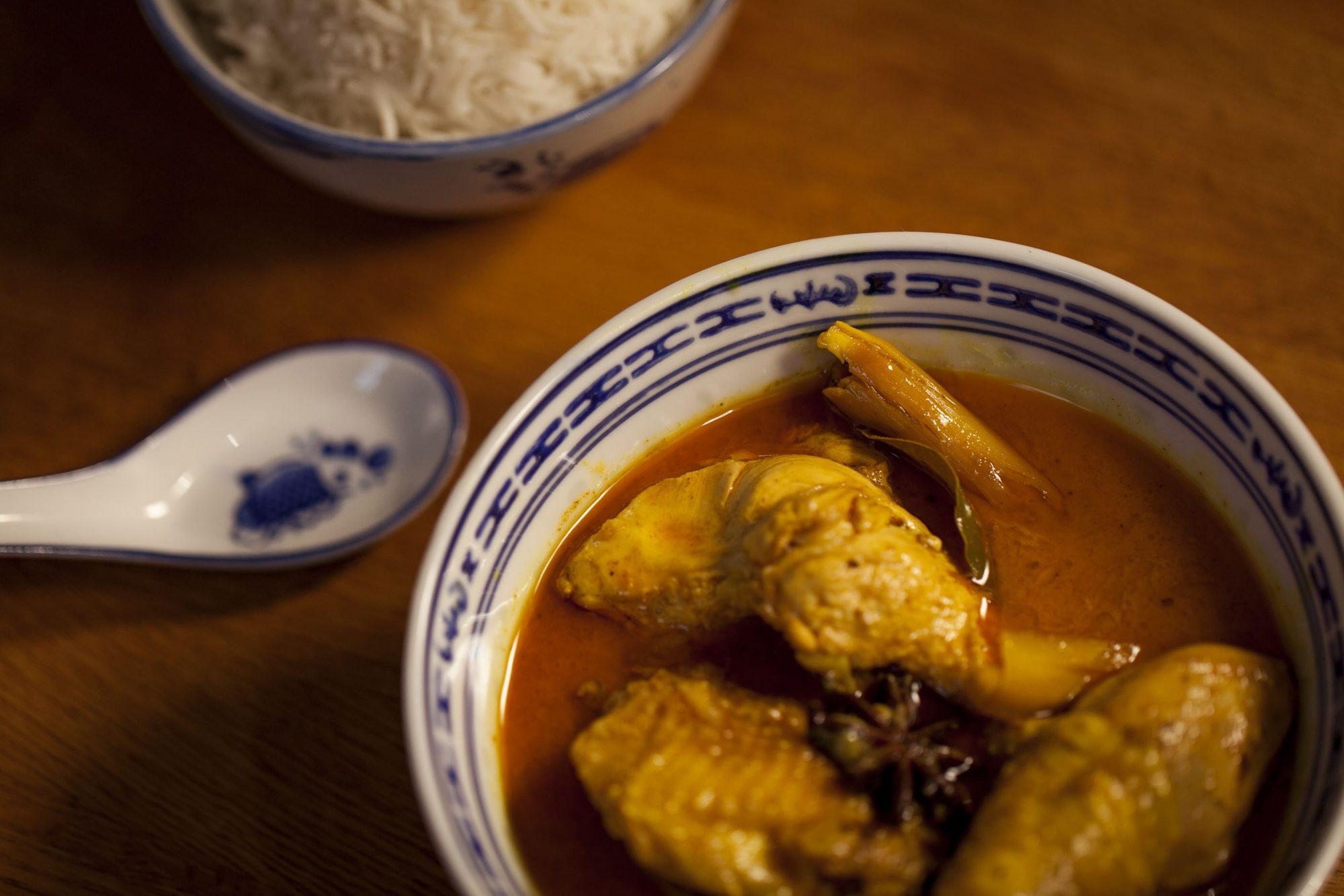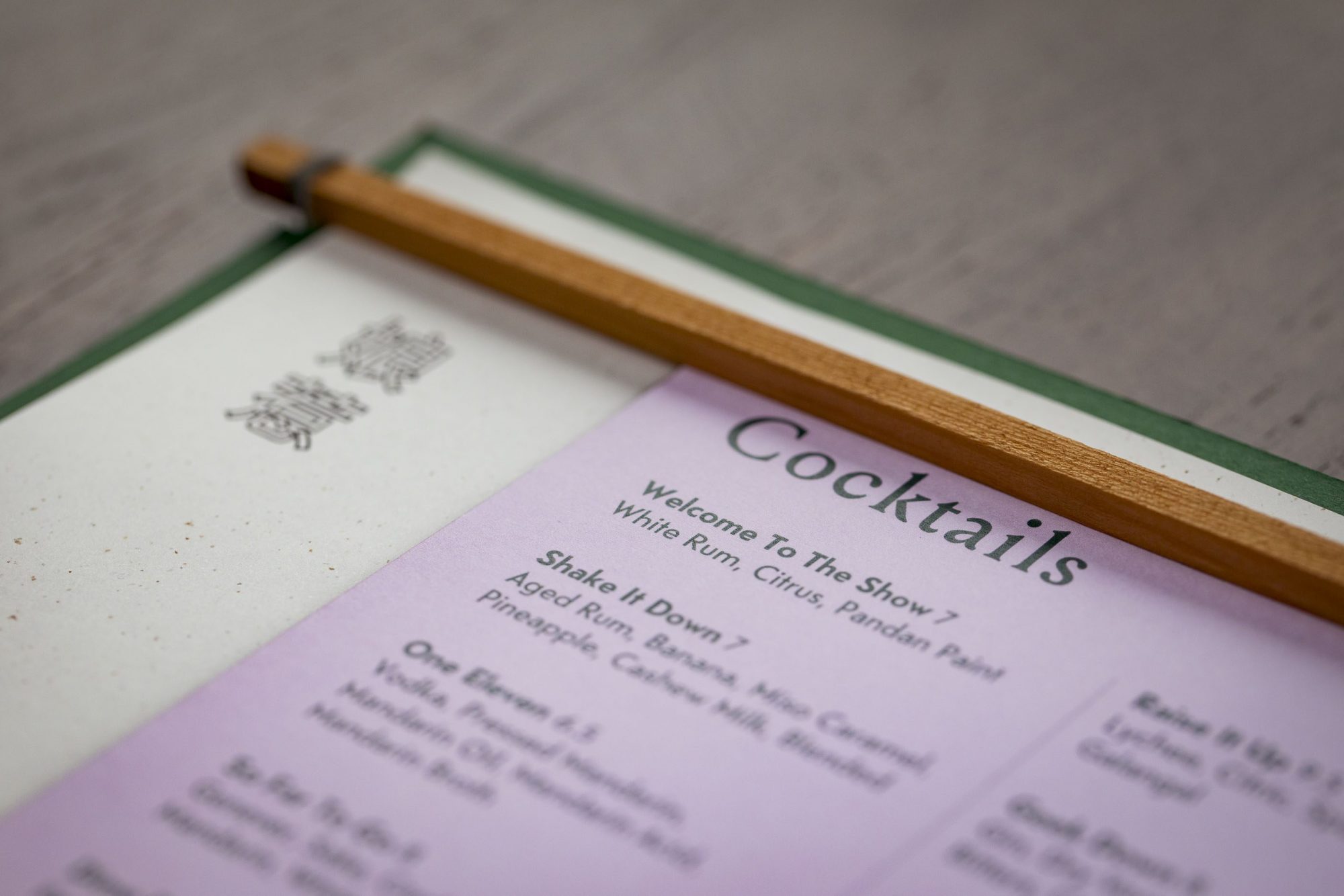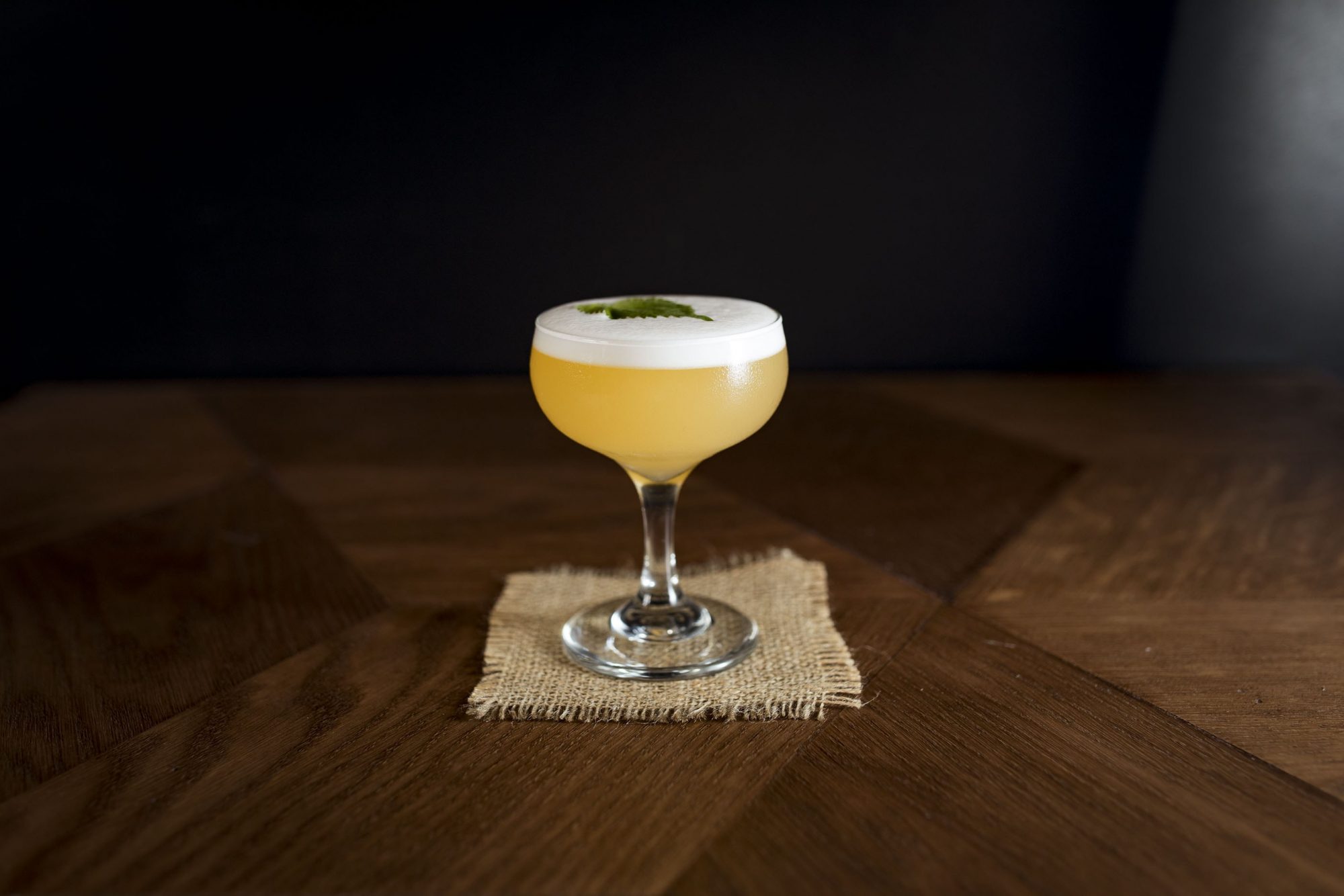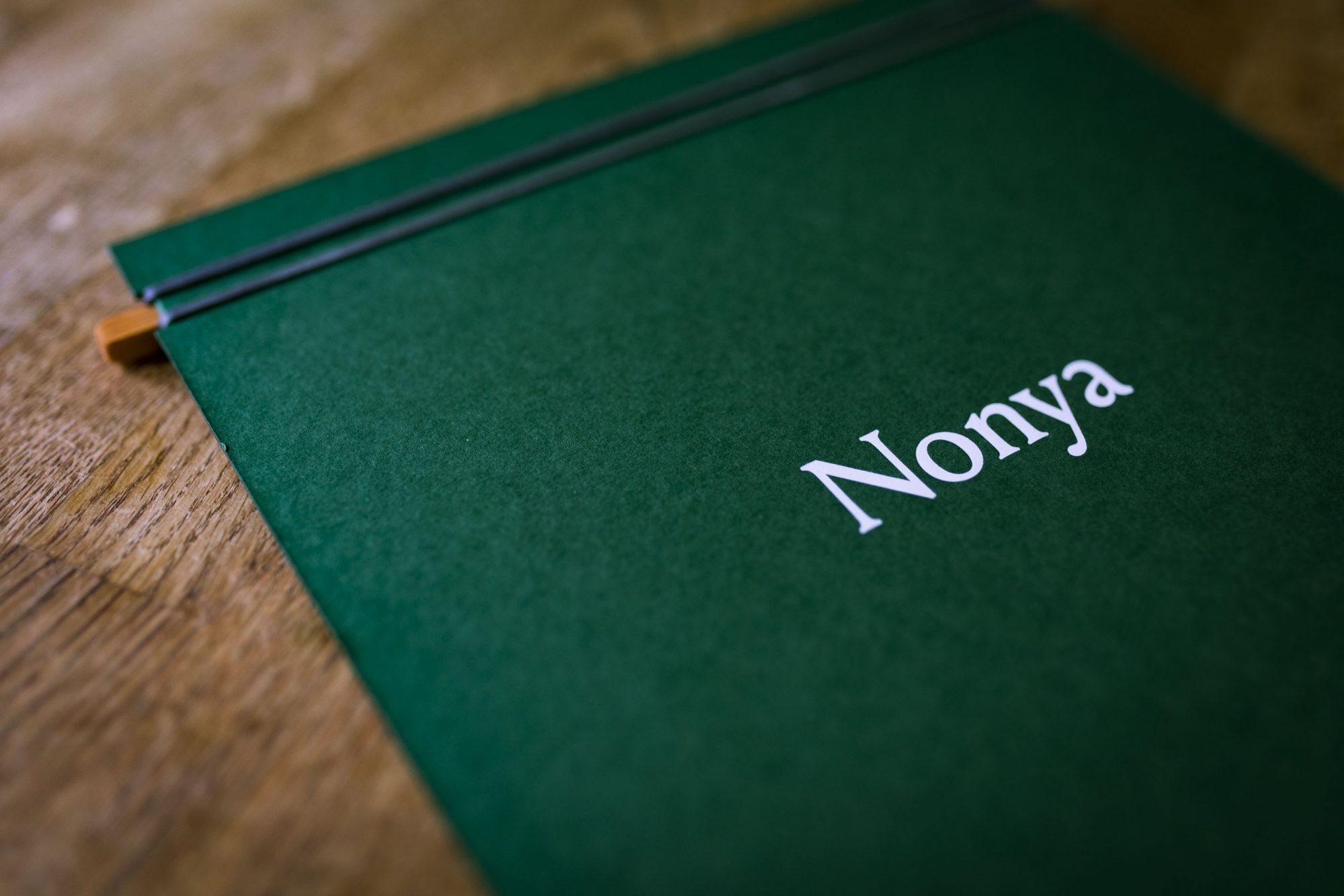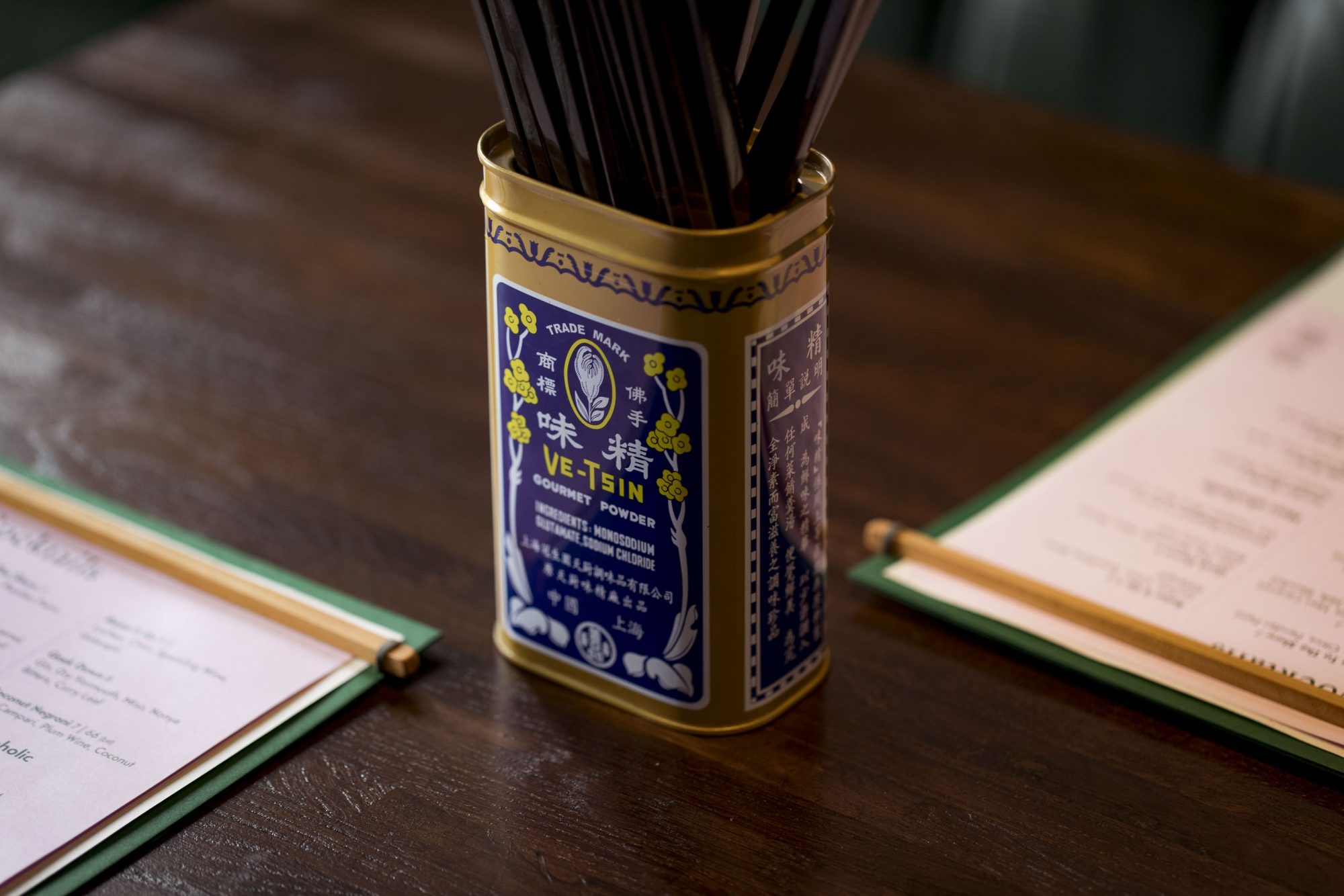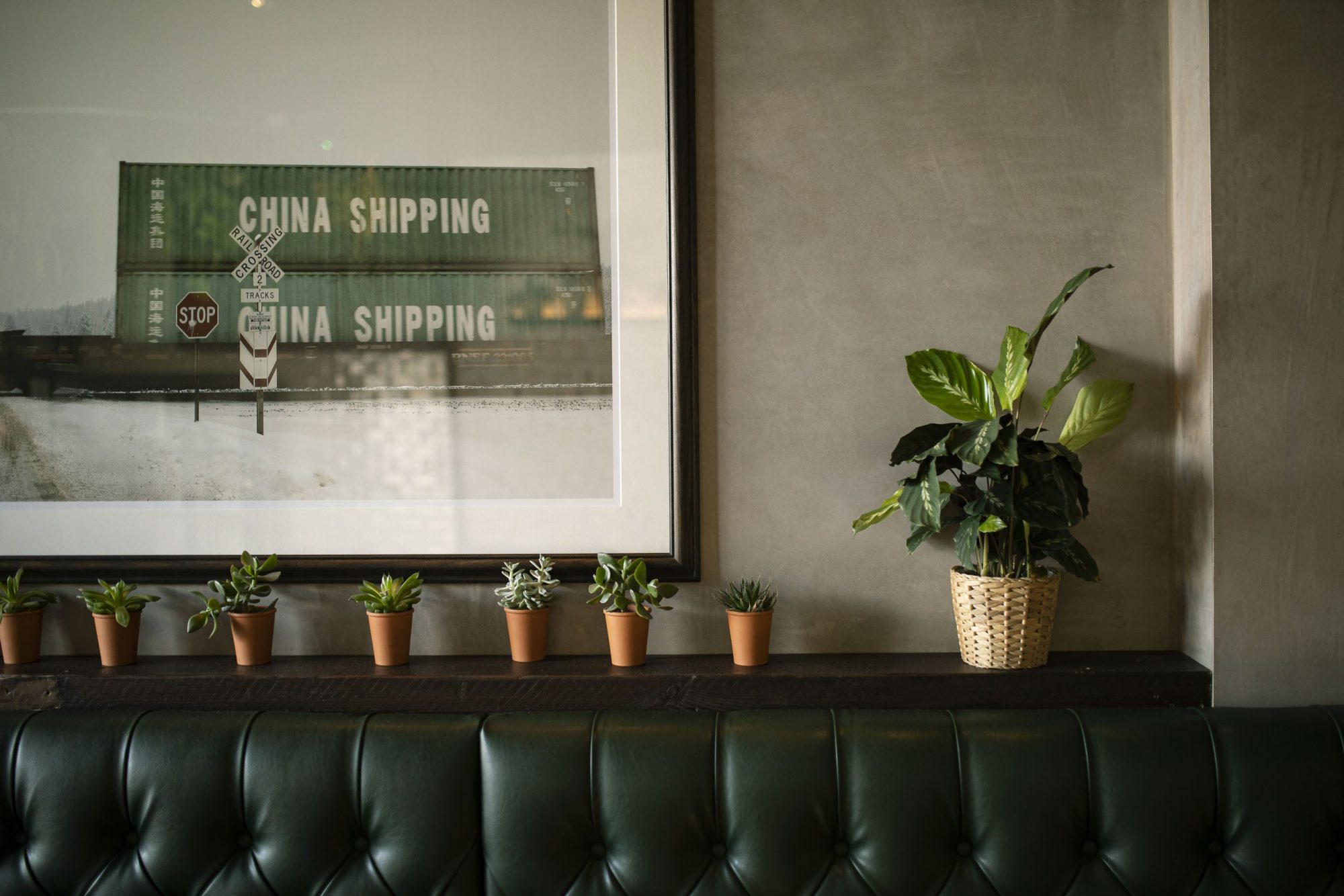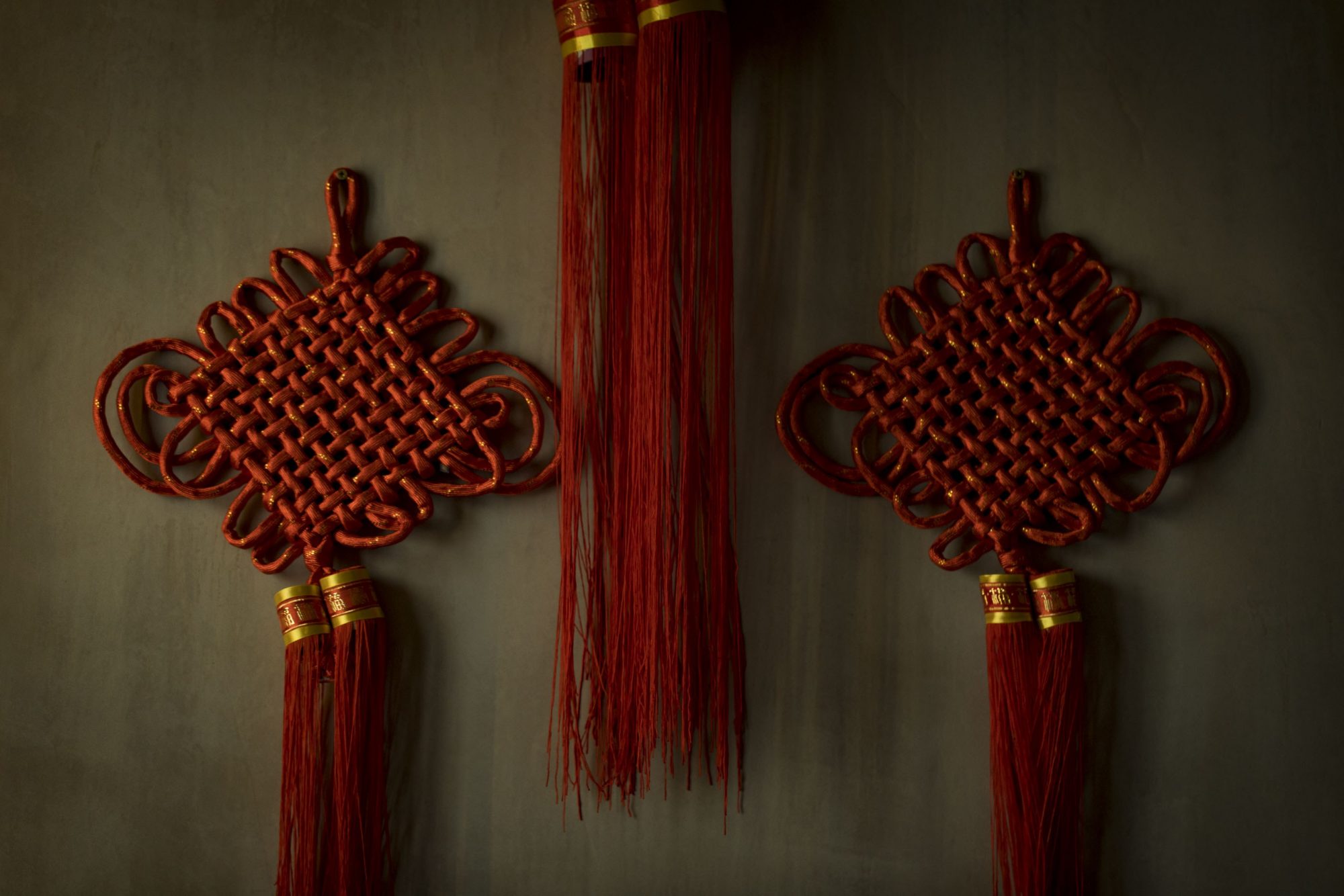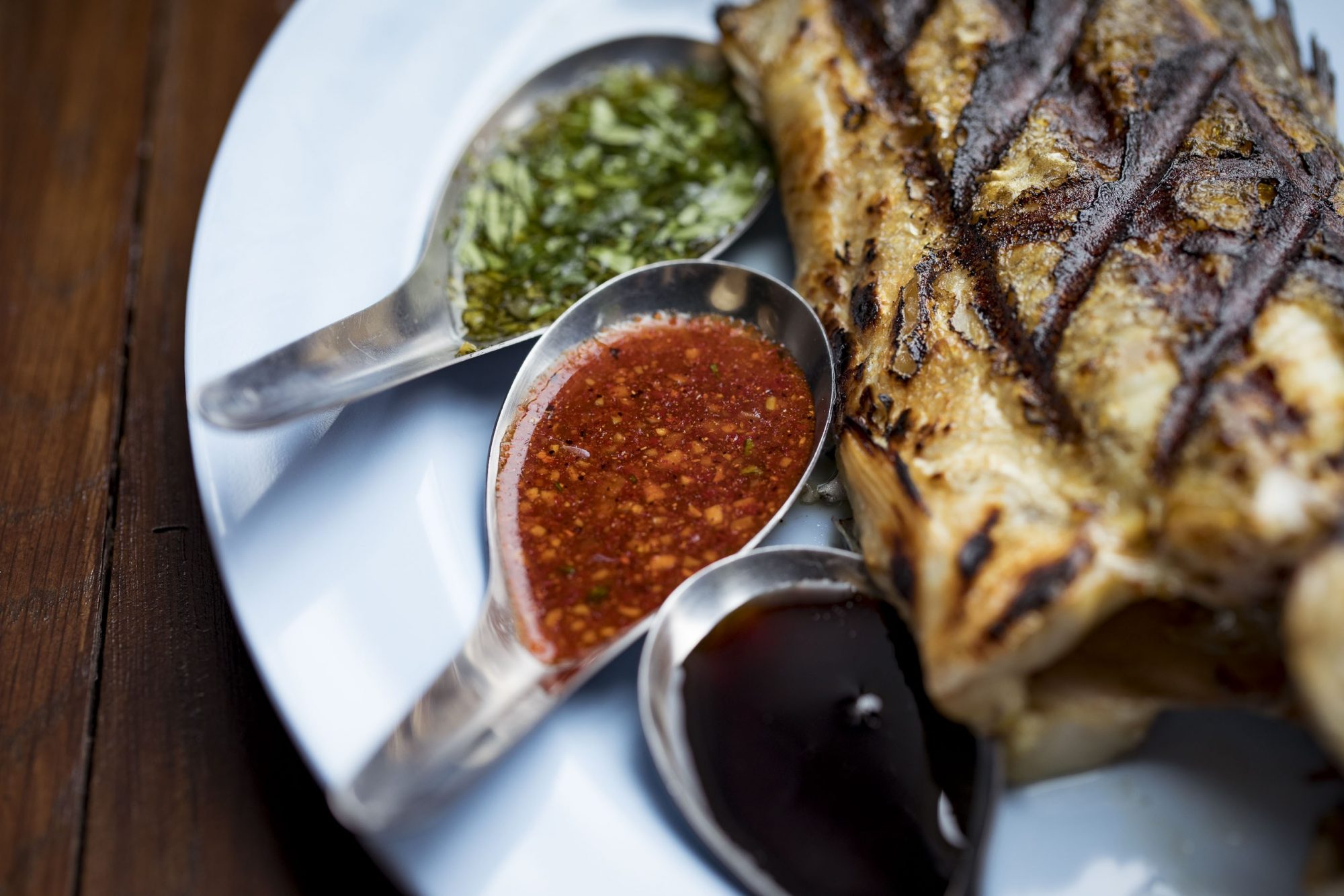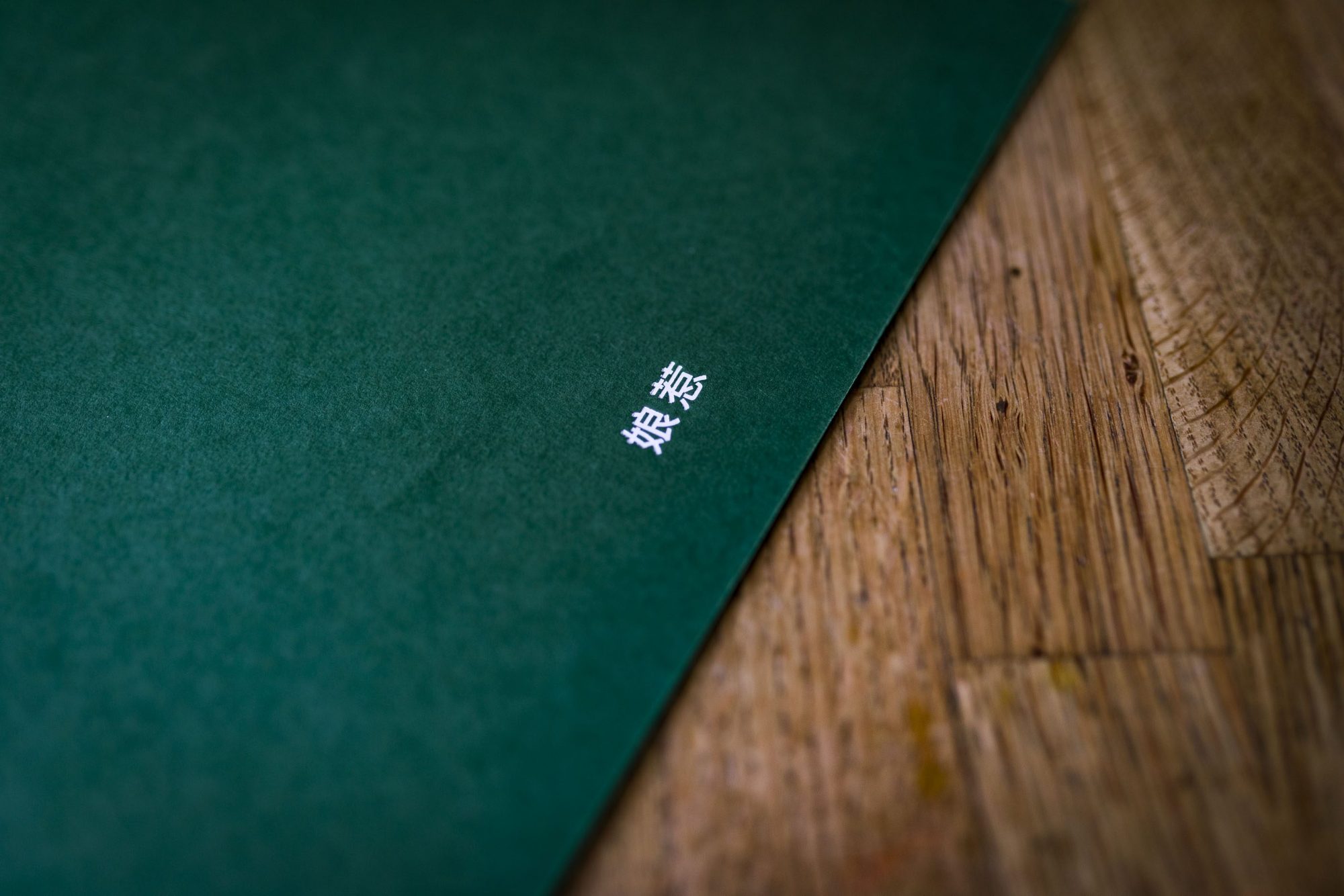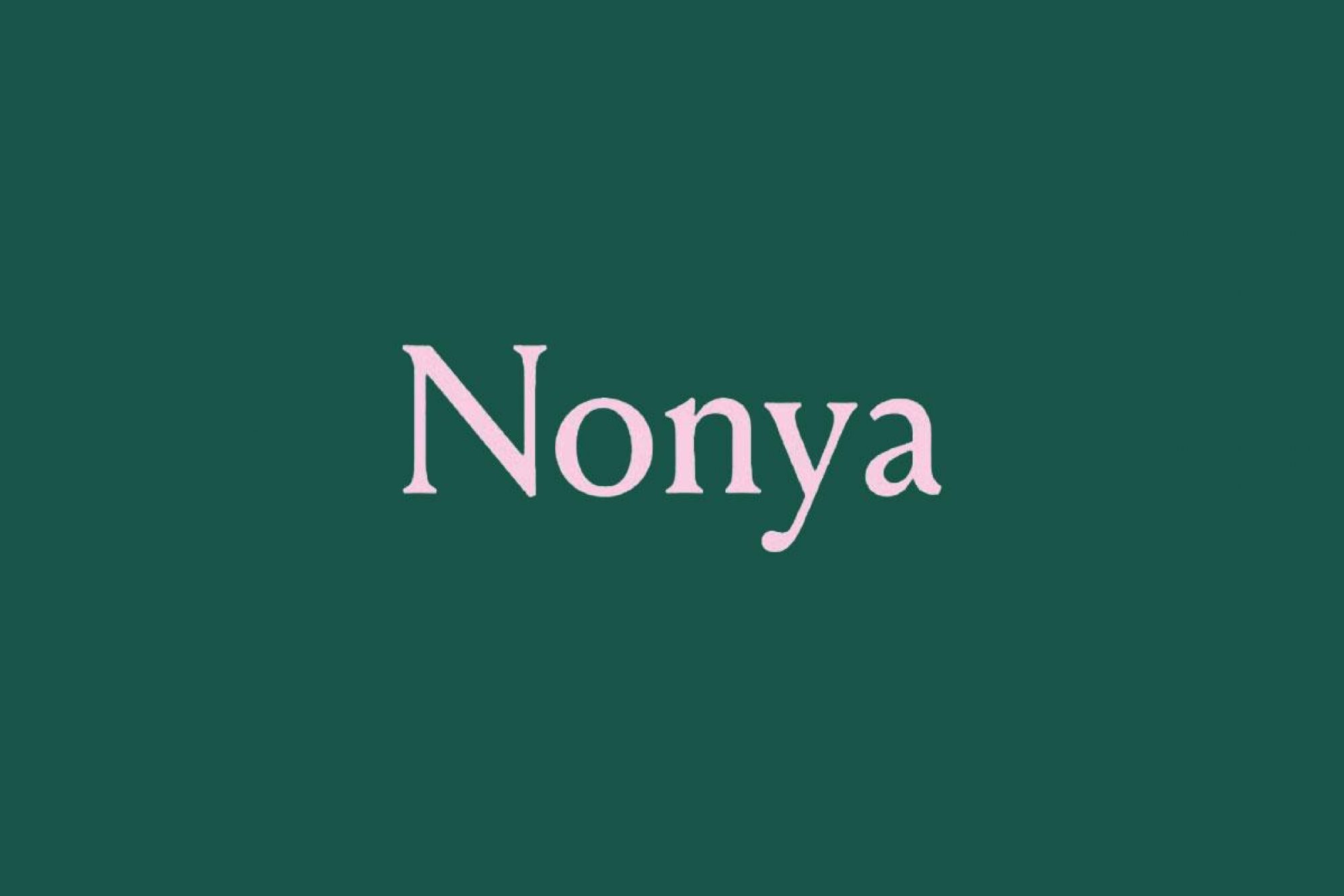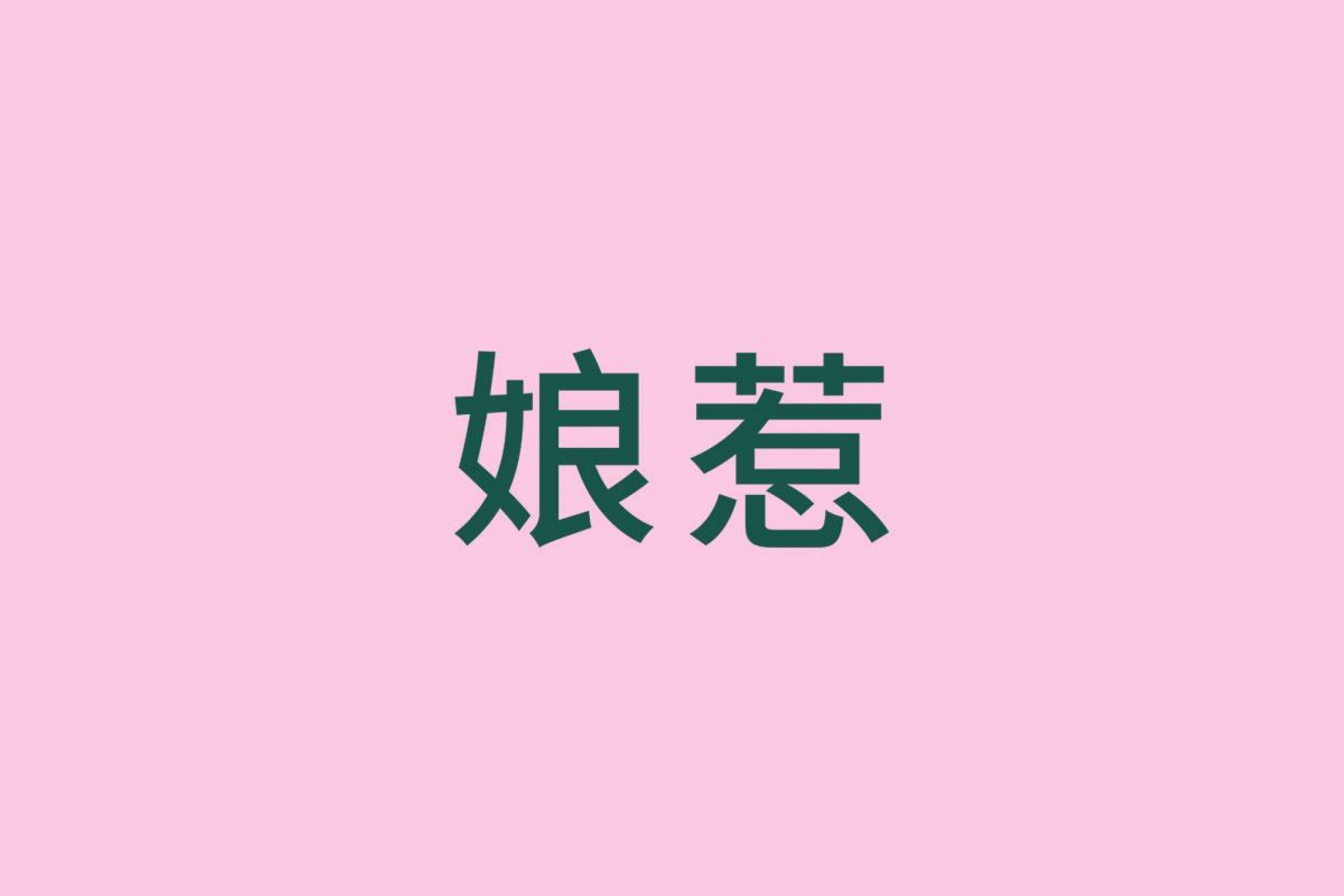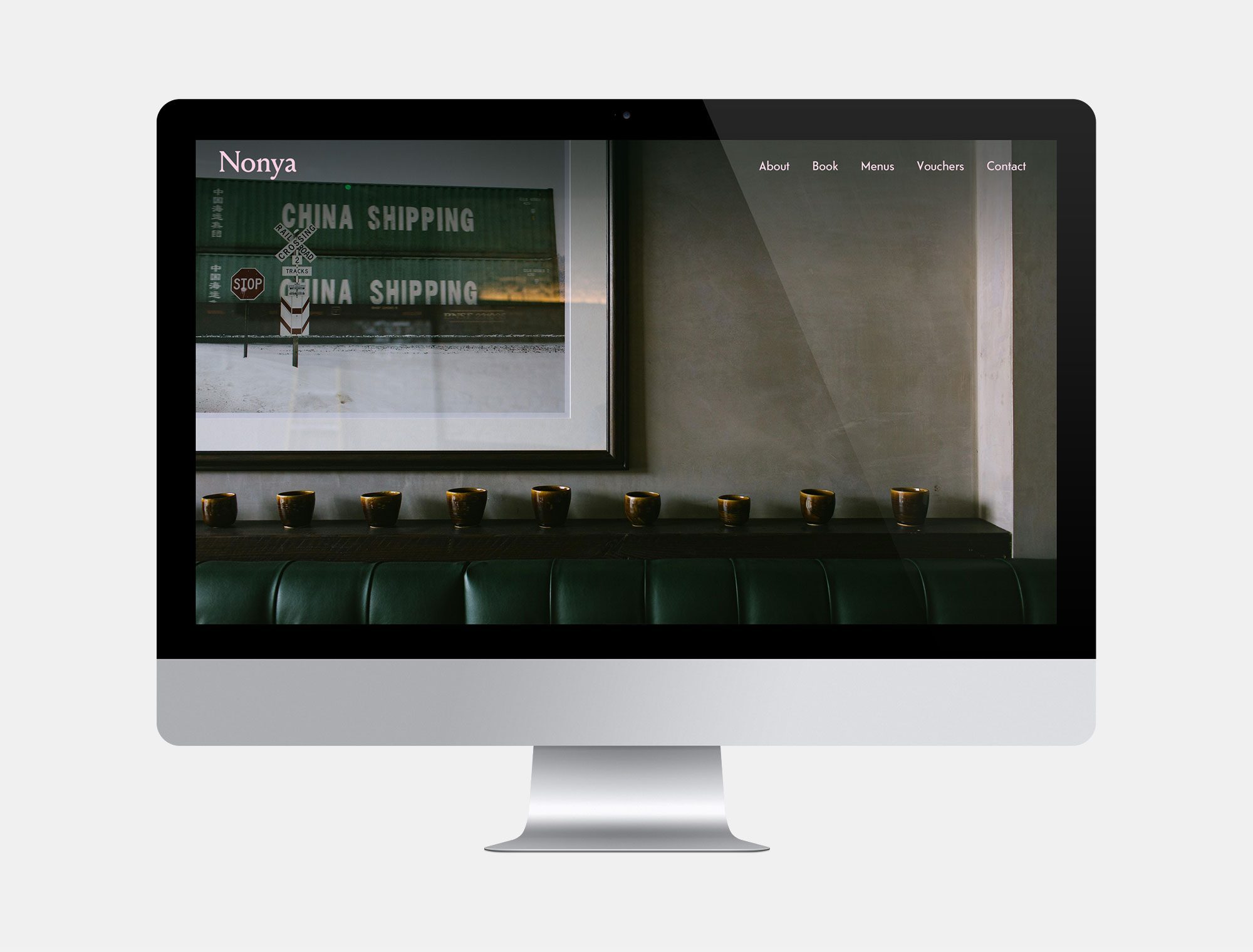 Suilven
Ambient landscape film made for Dazzle of Fog, an Audio Visual event held in Glasgow in 2012. Soundtrack by award winning composer Giles Lamb.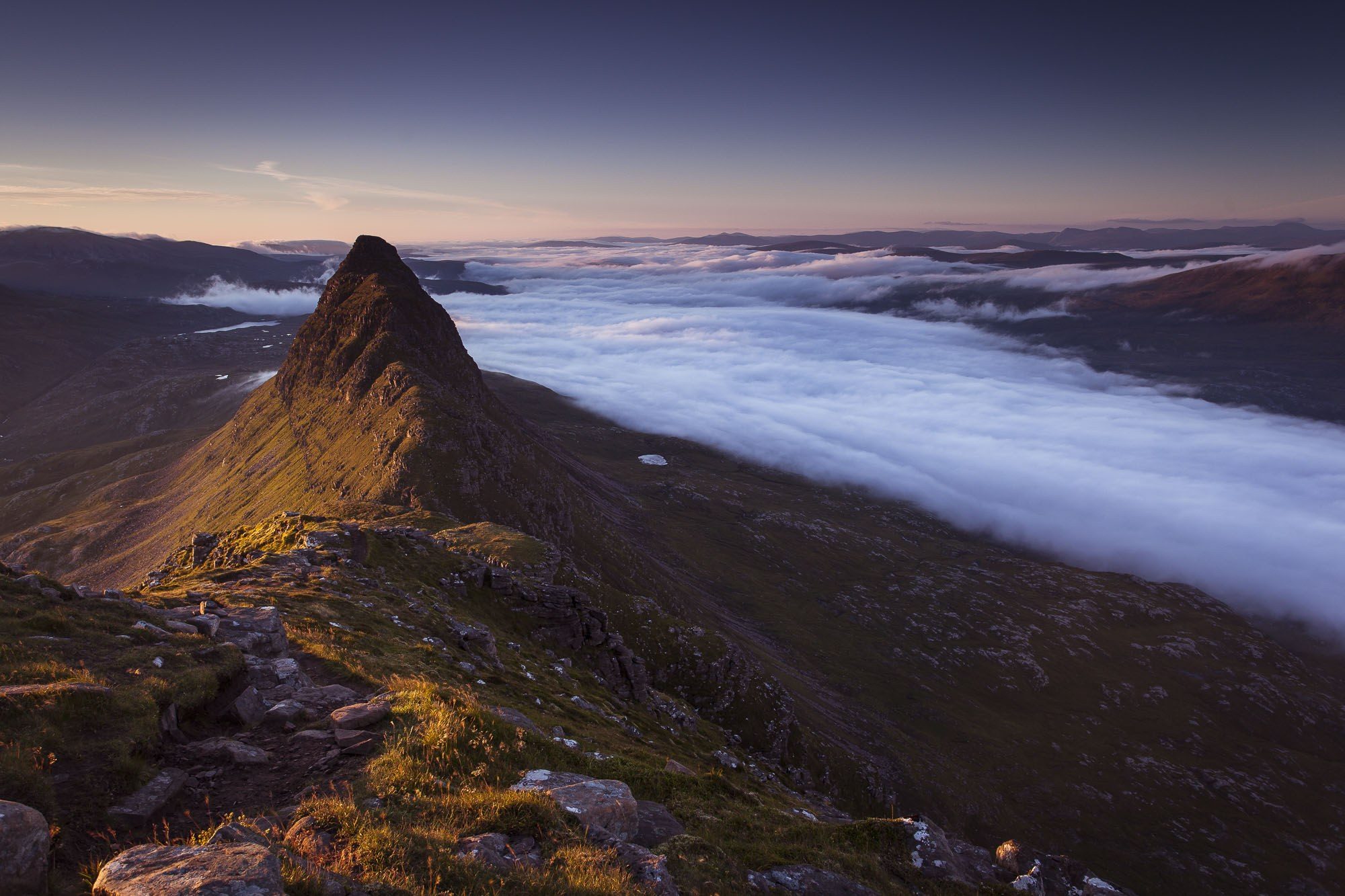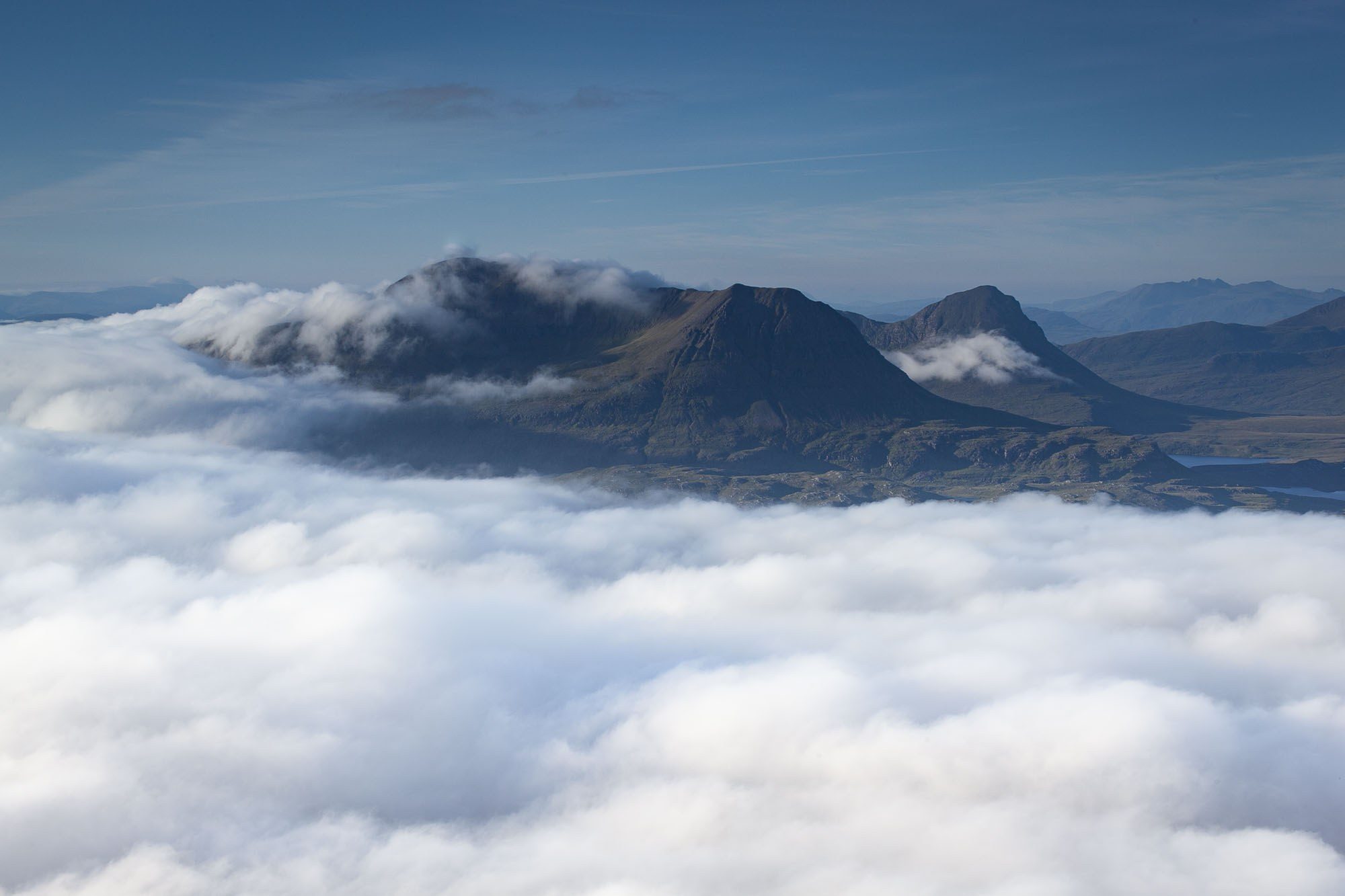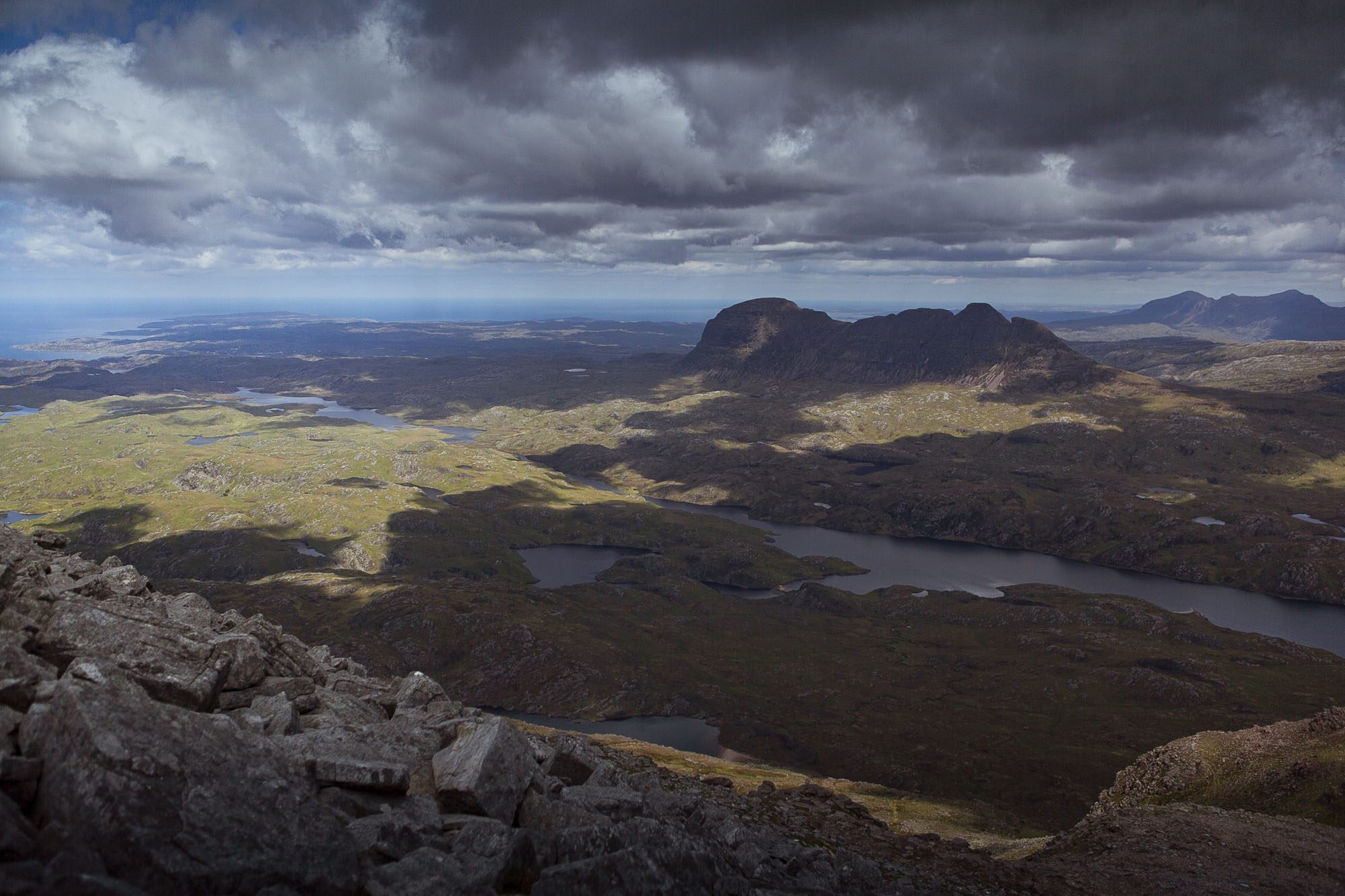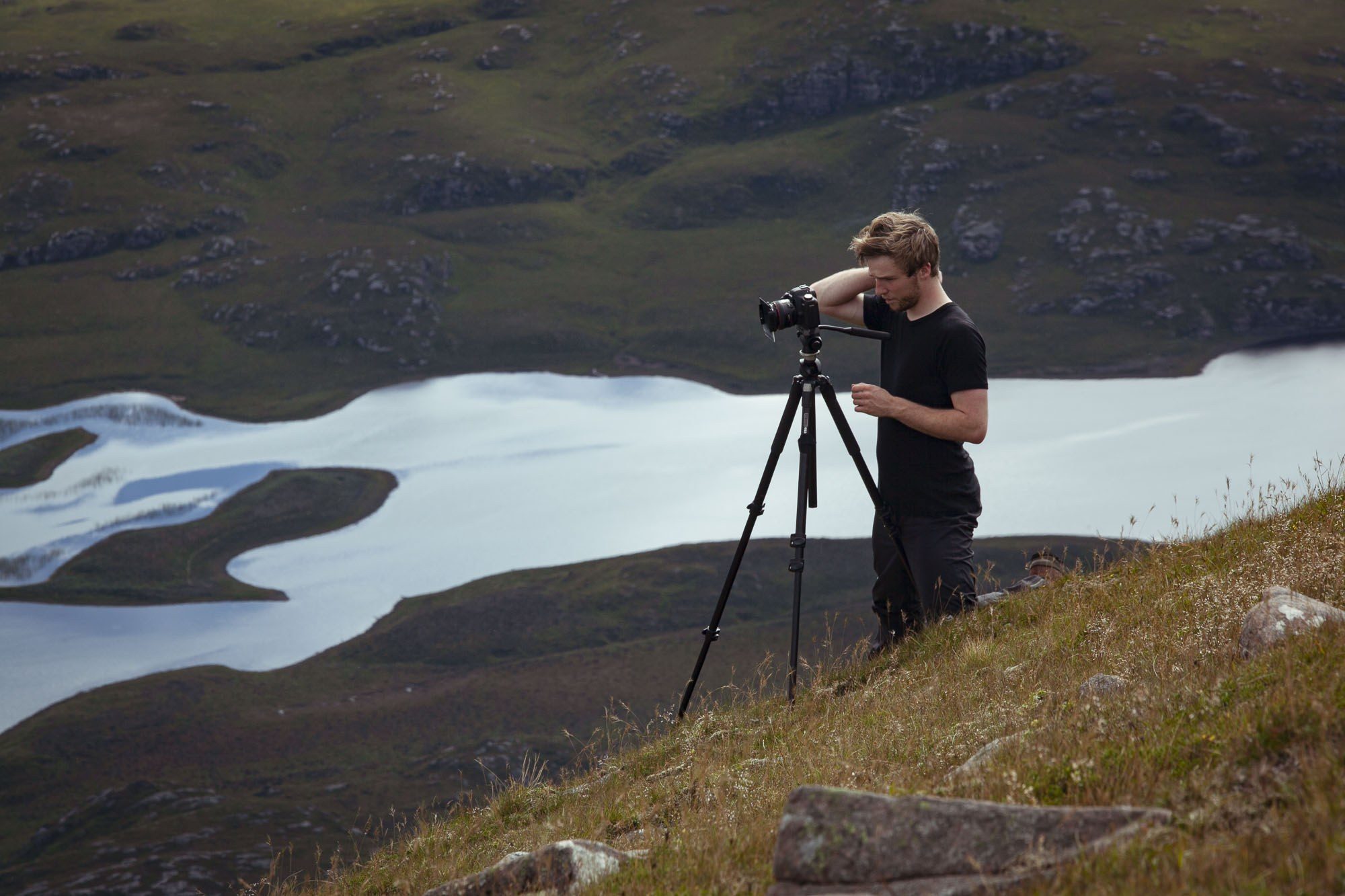 The Berkeley Suite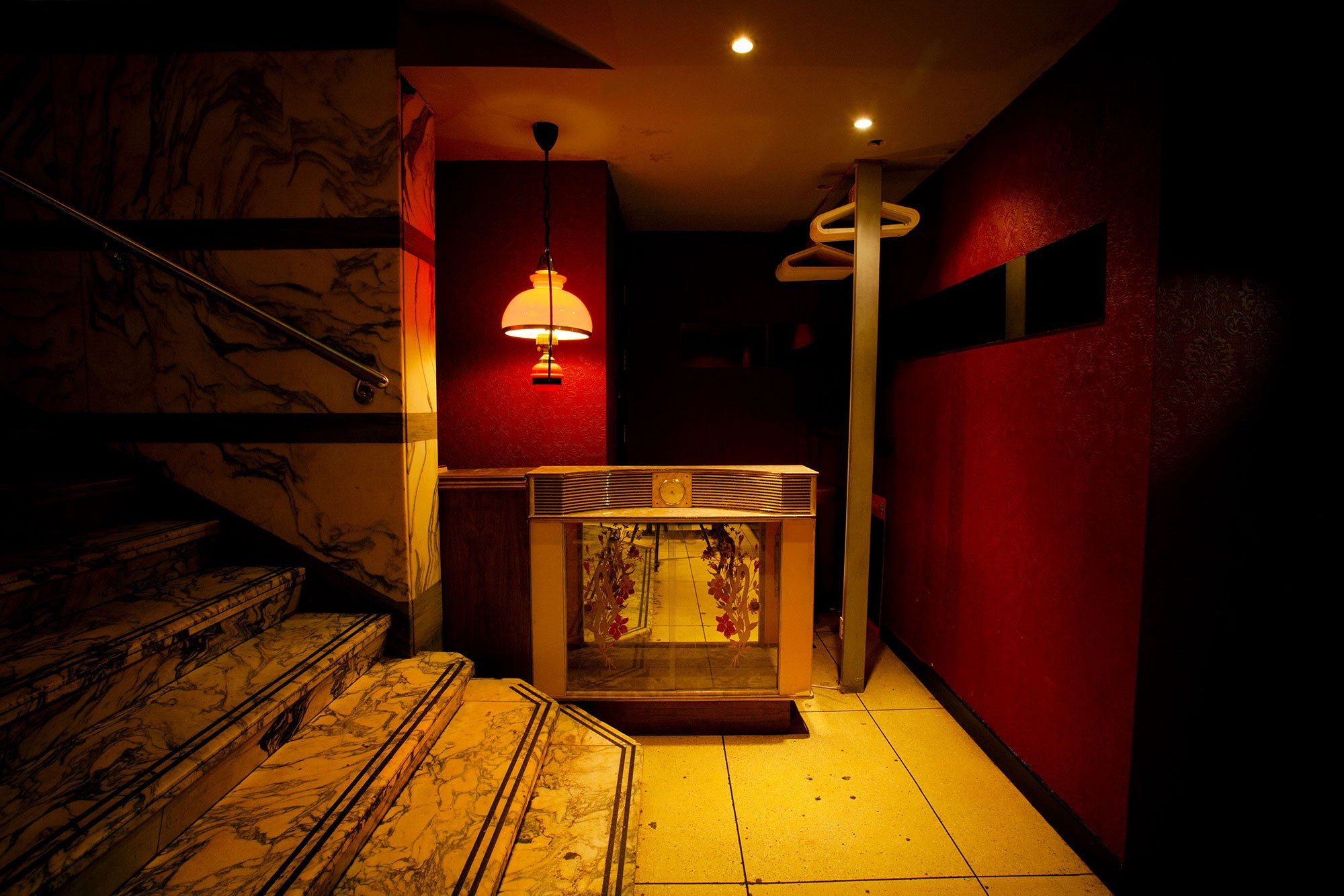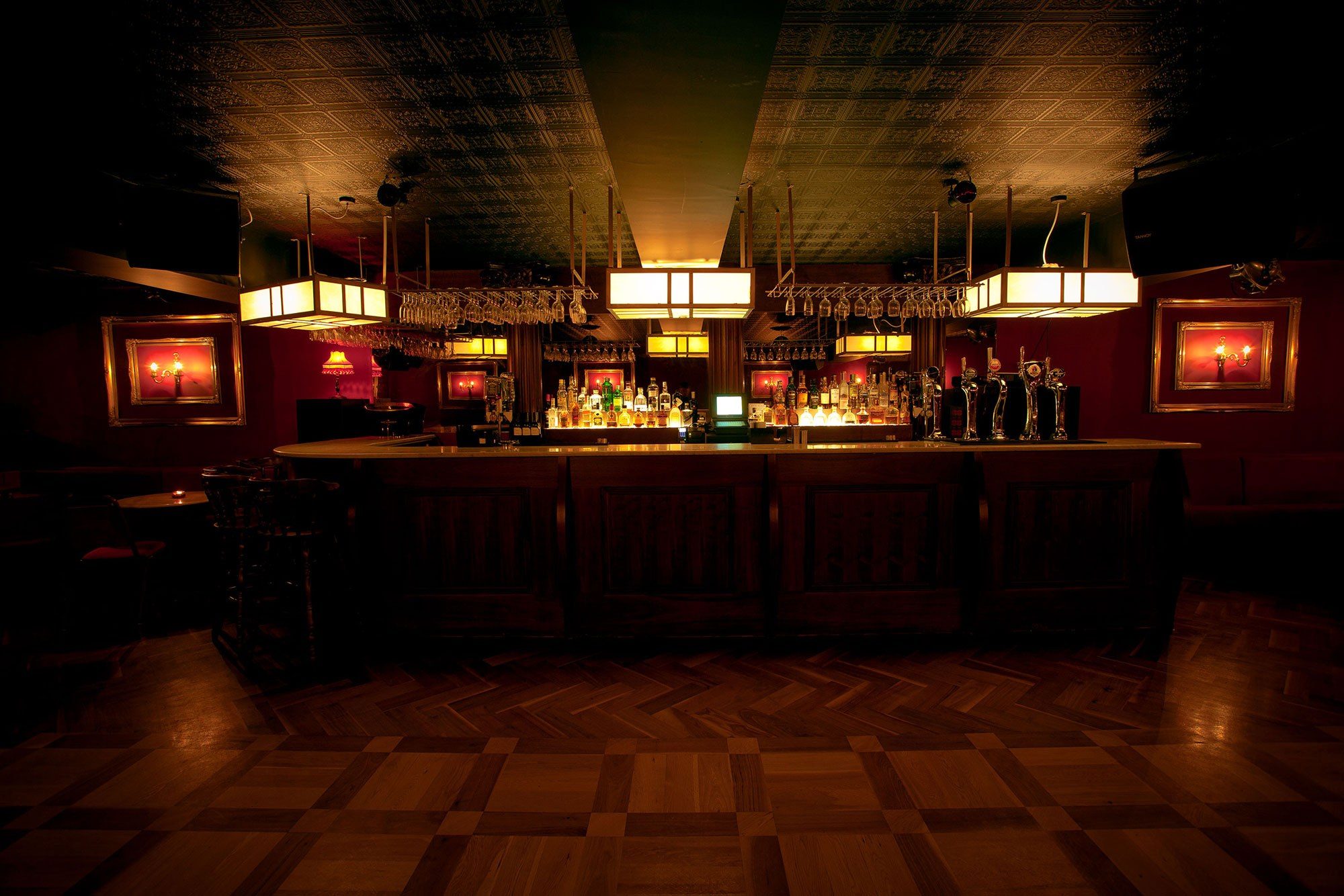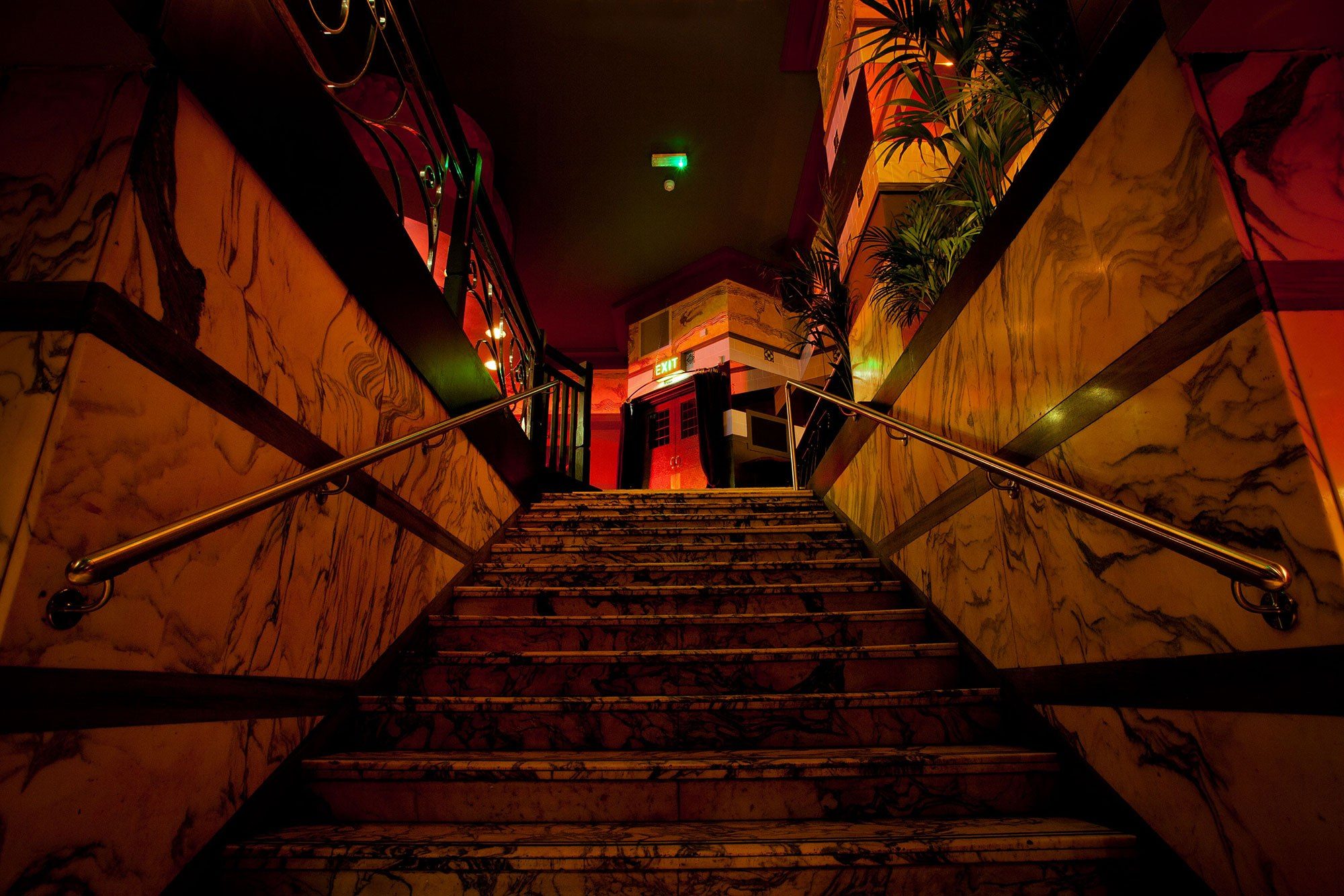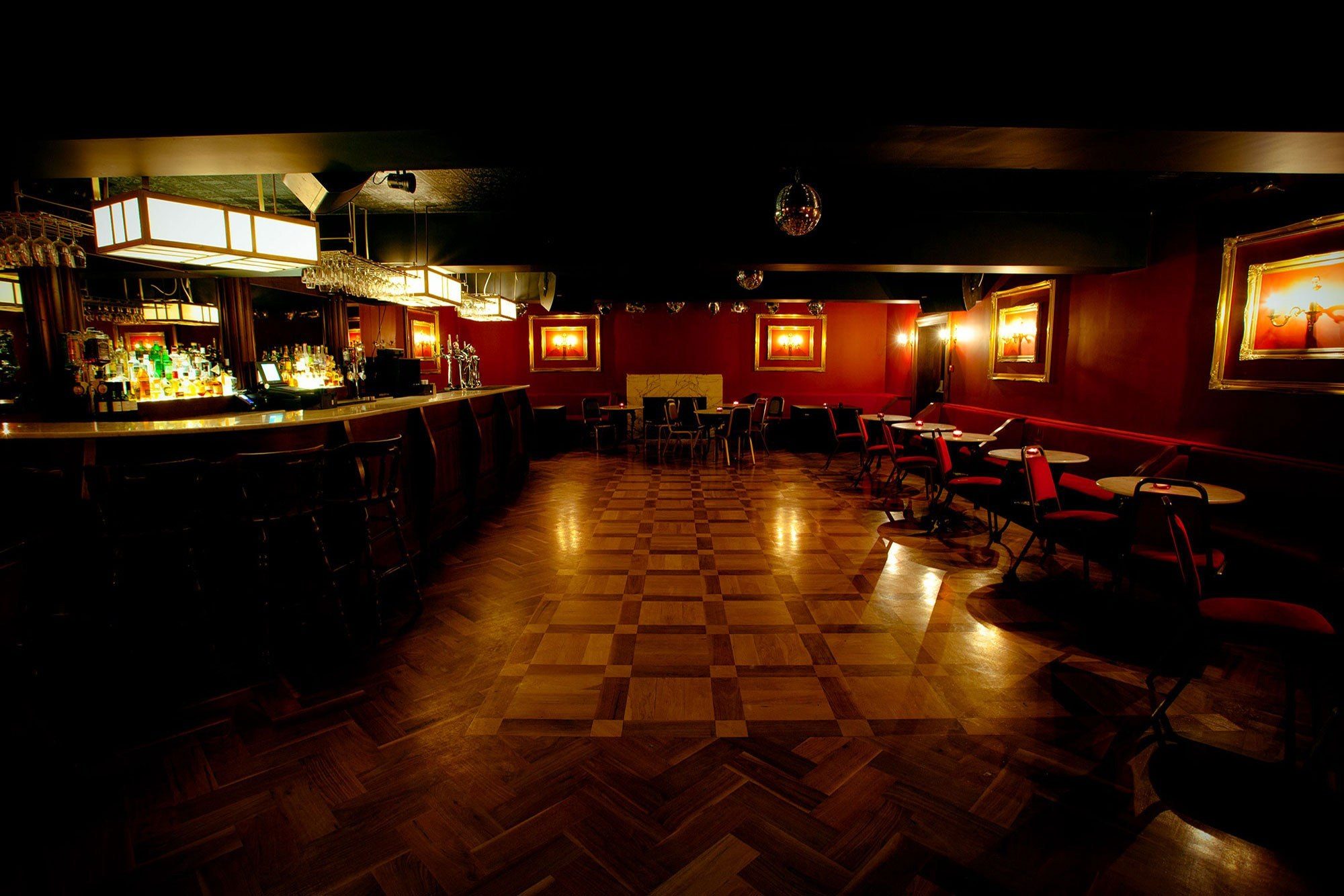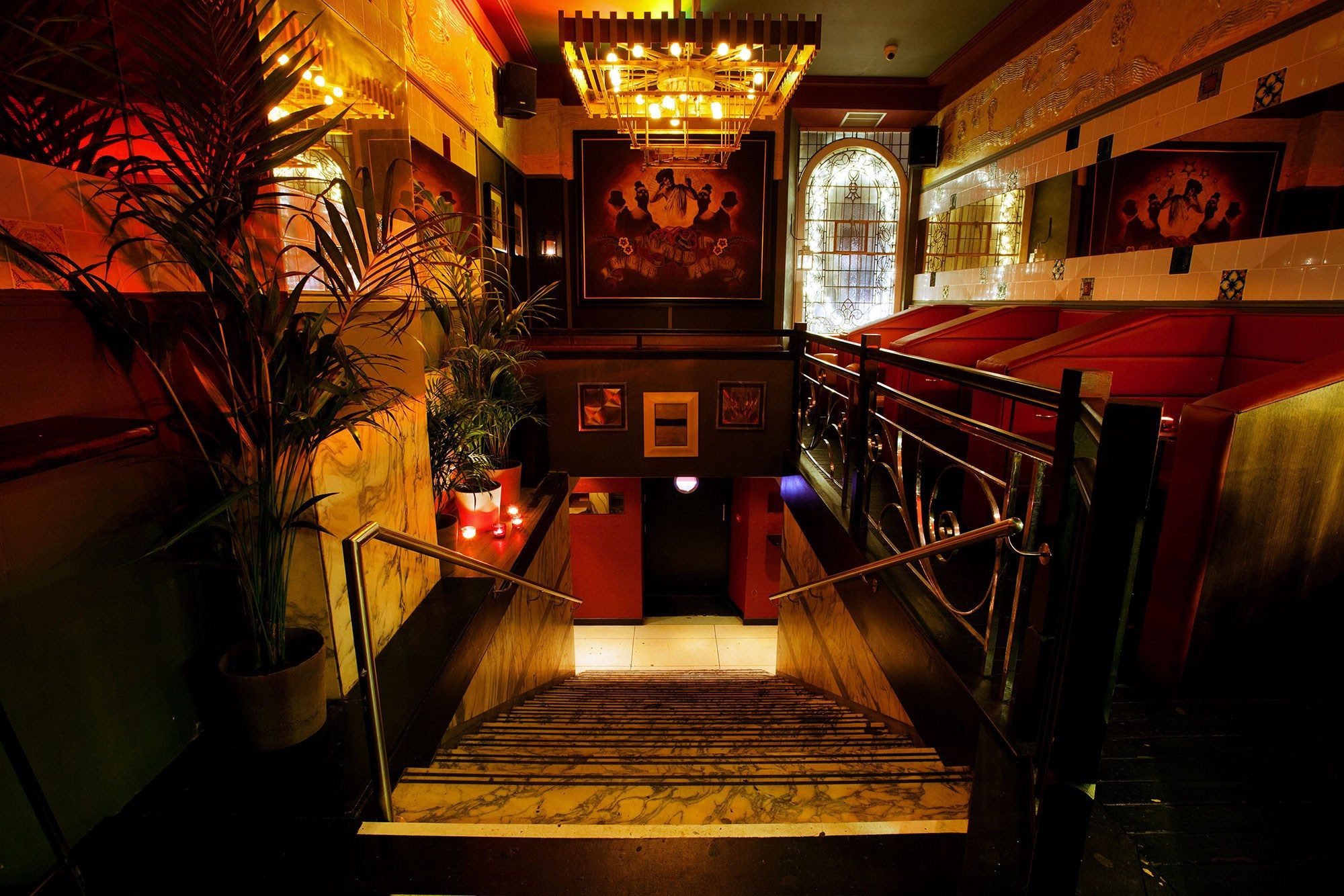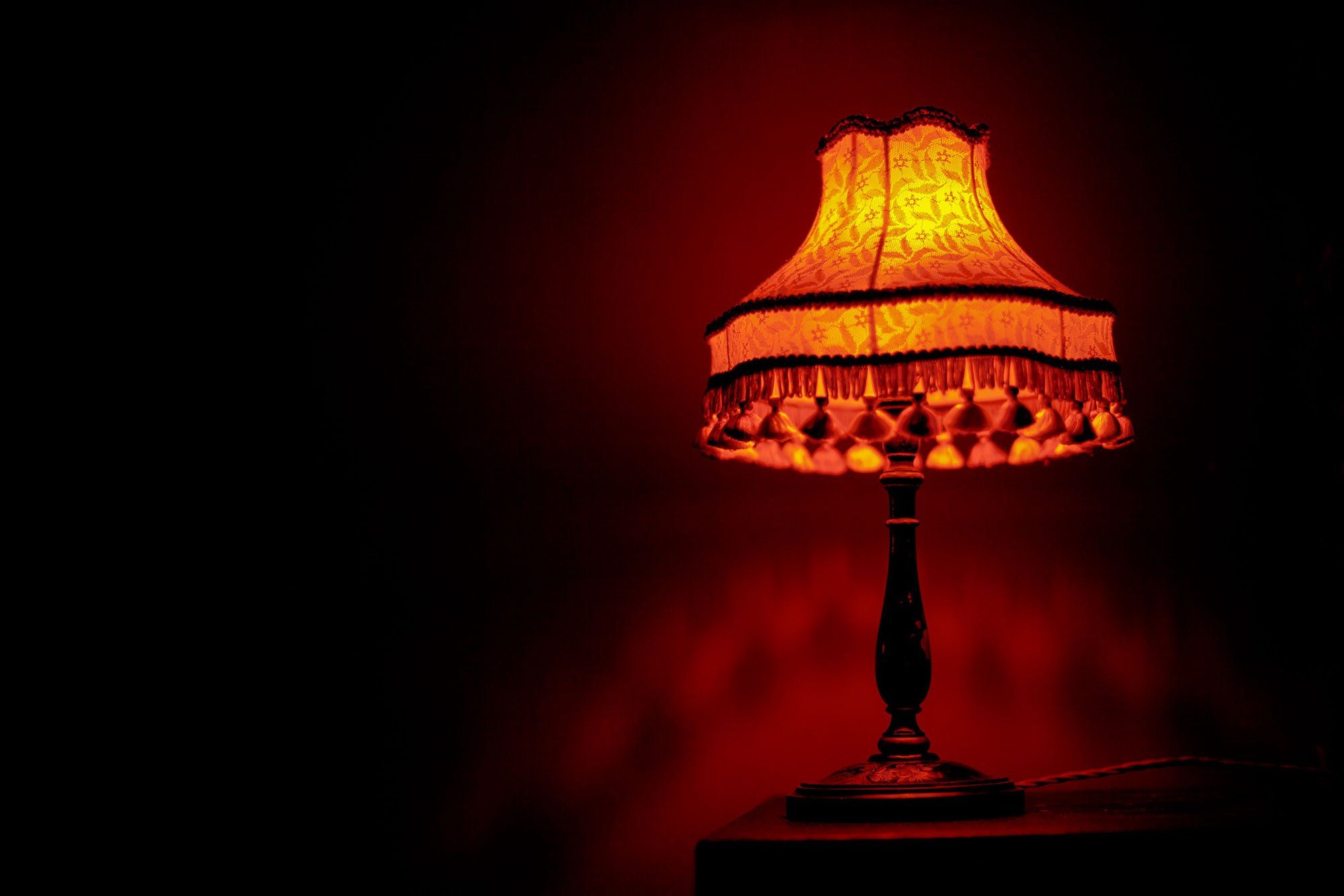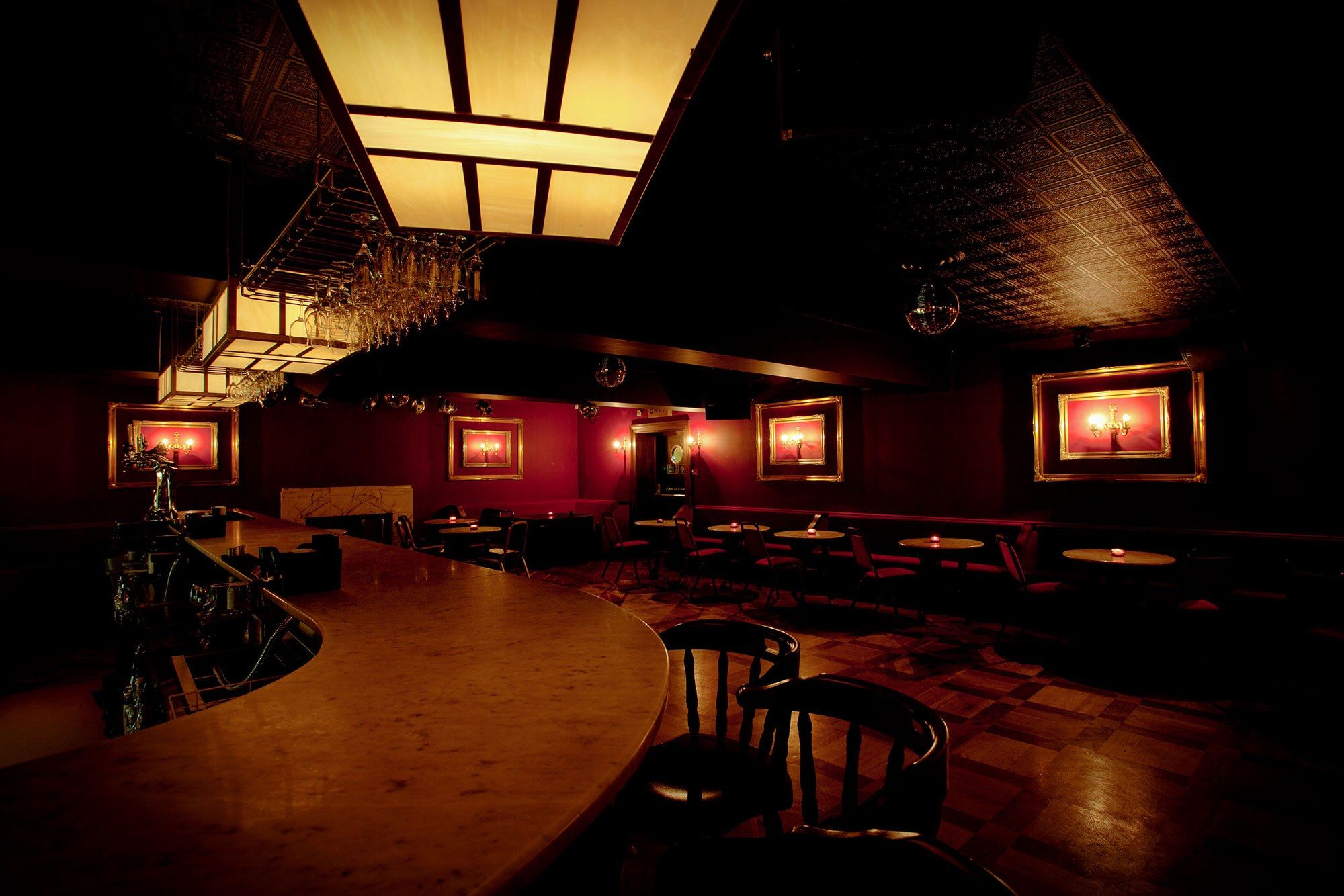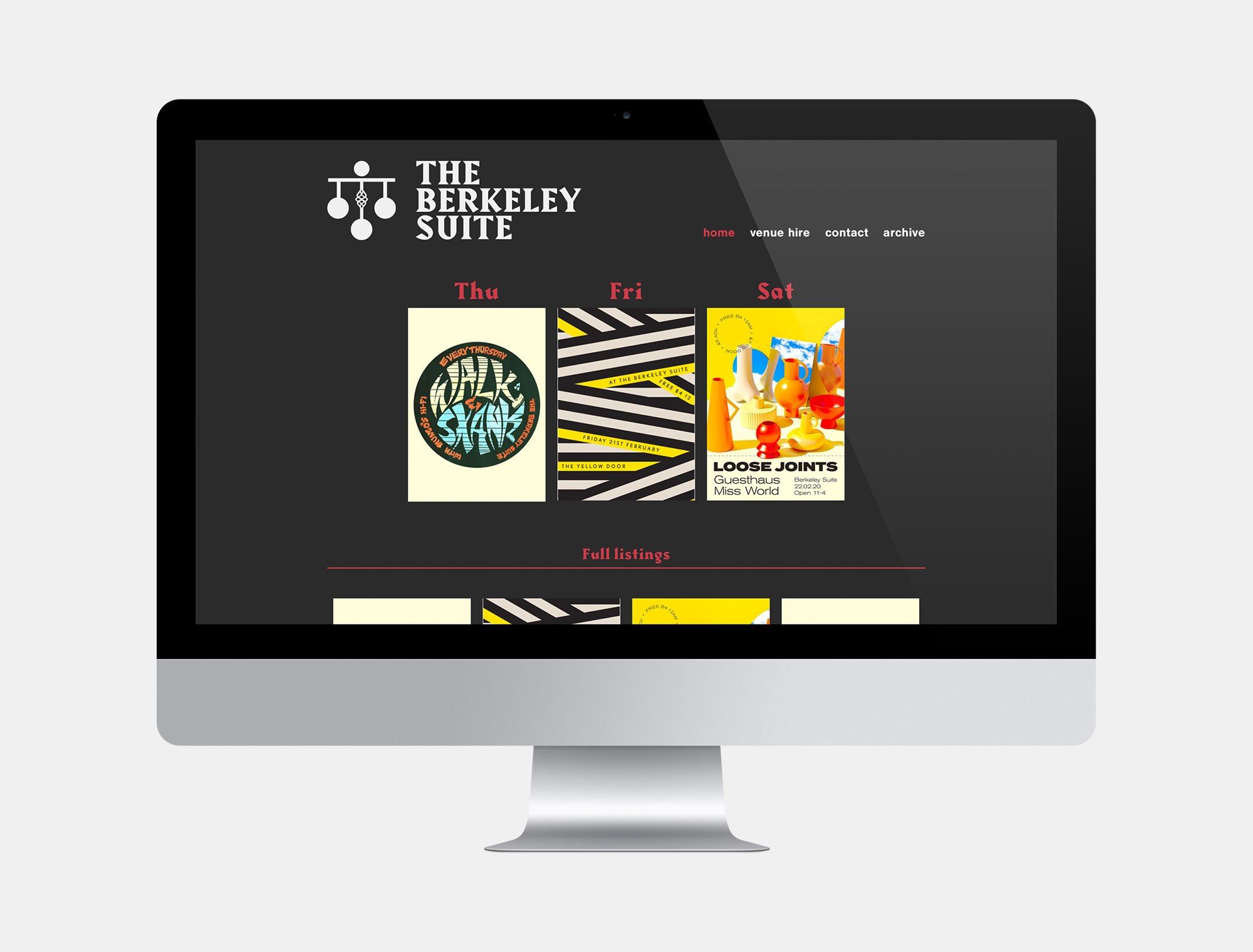 Kearney Donald Partnership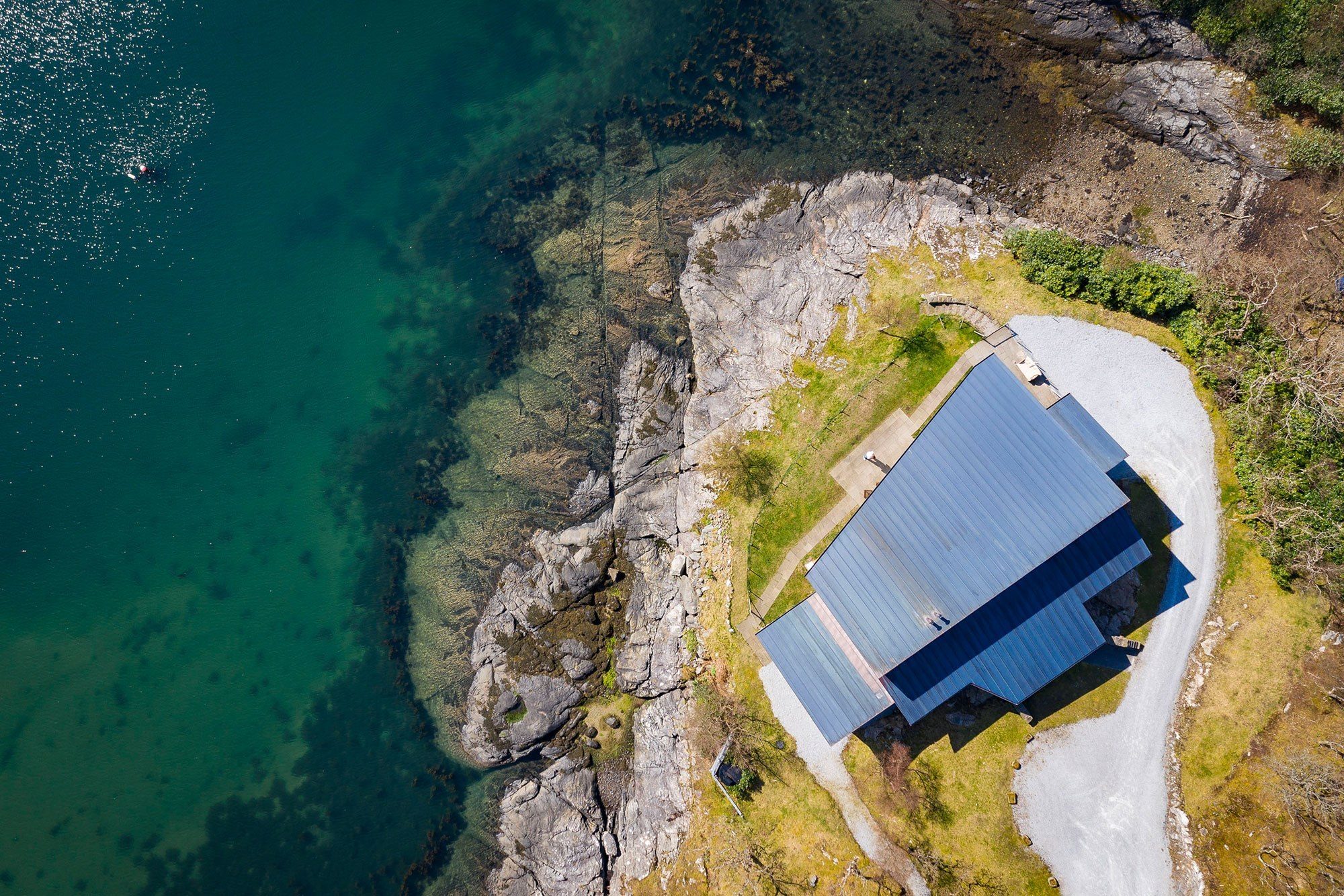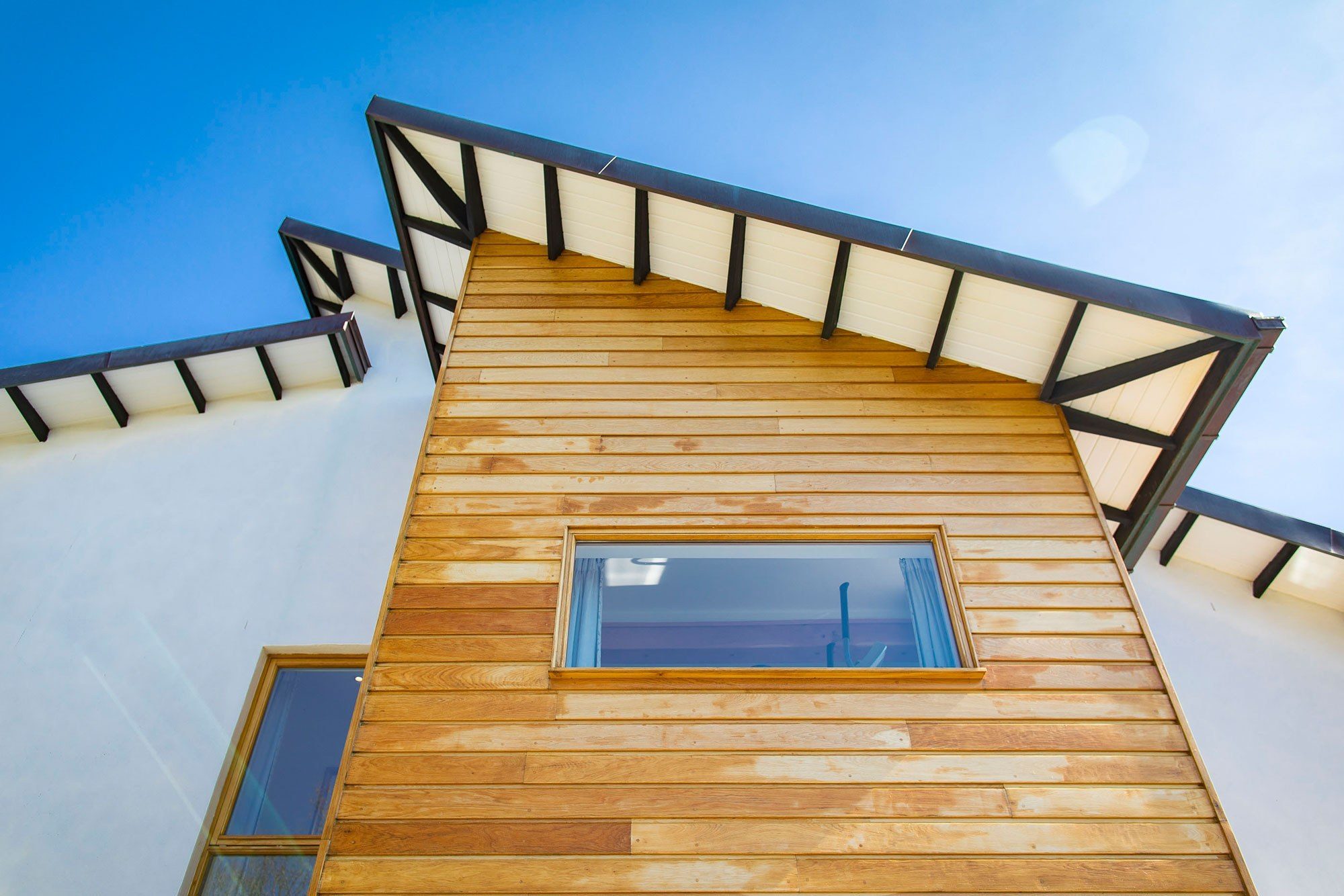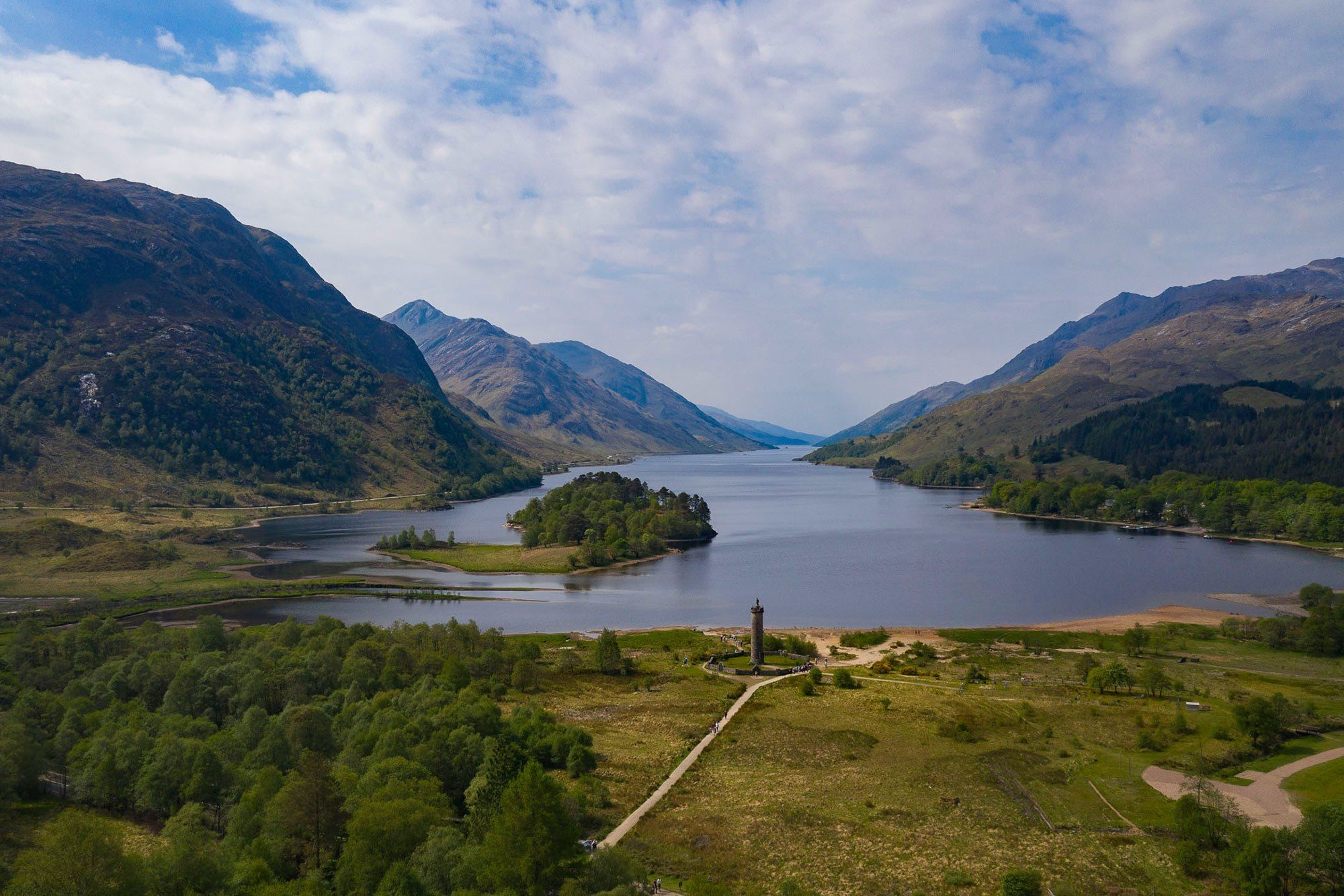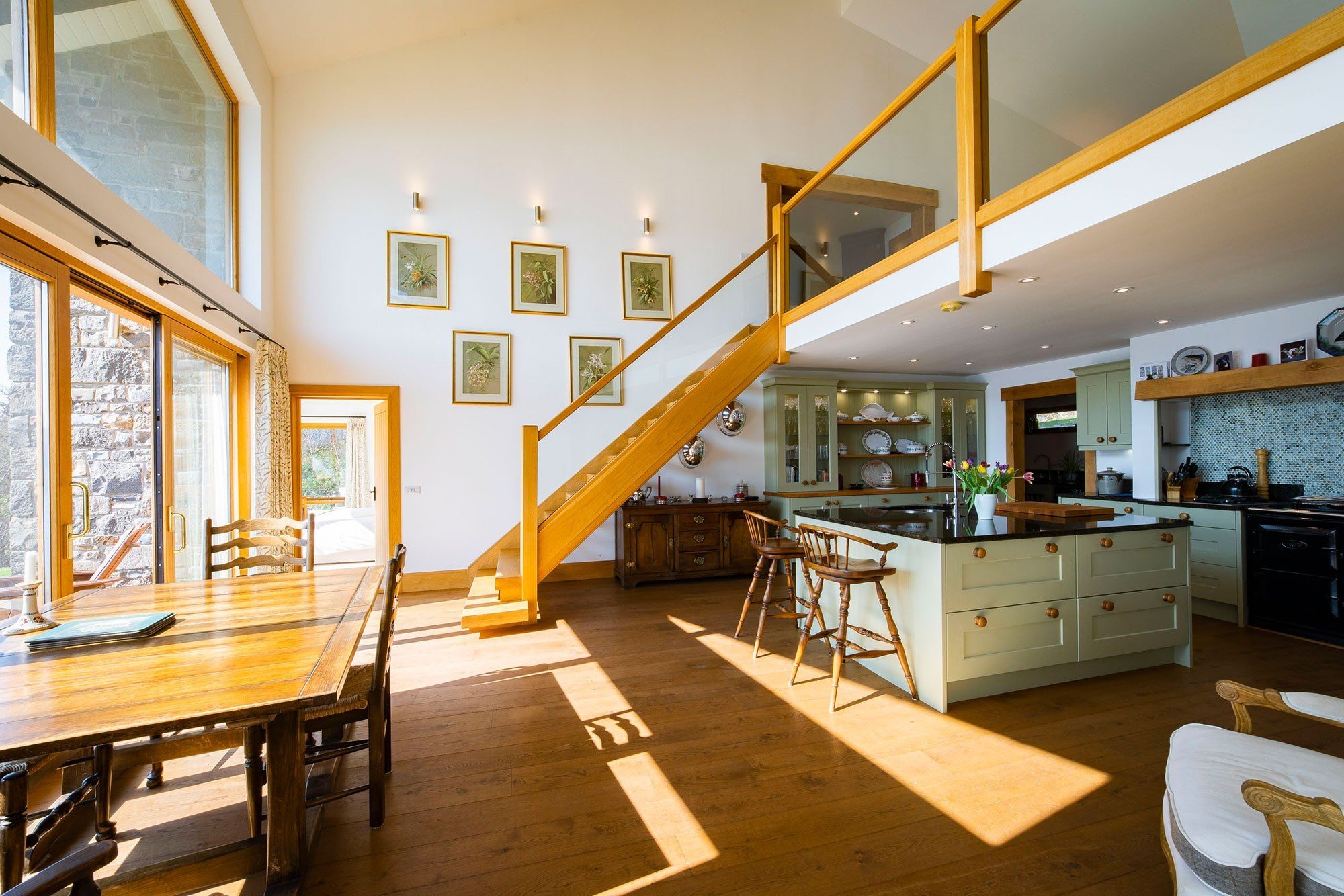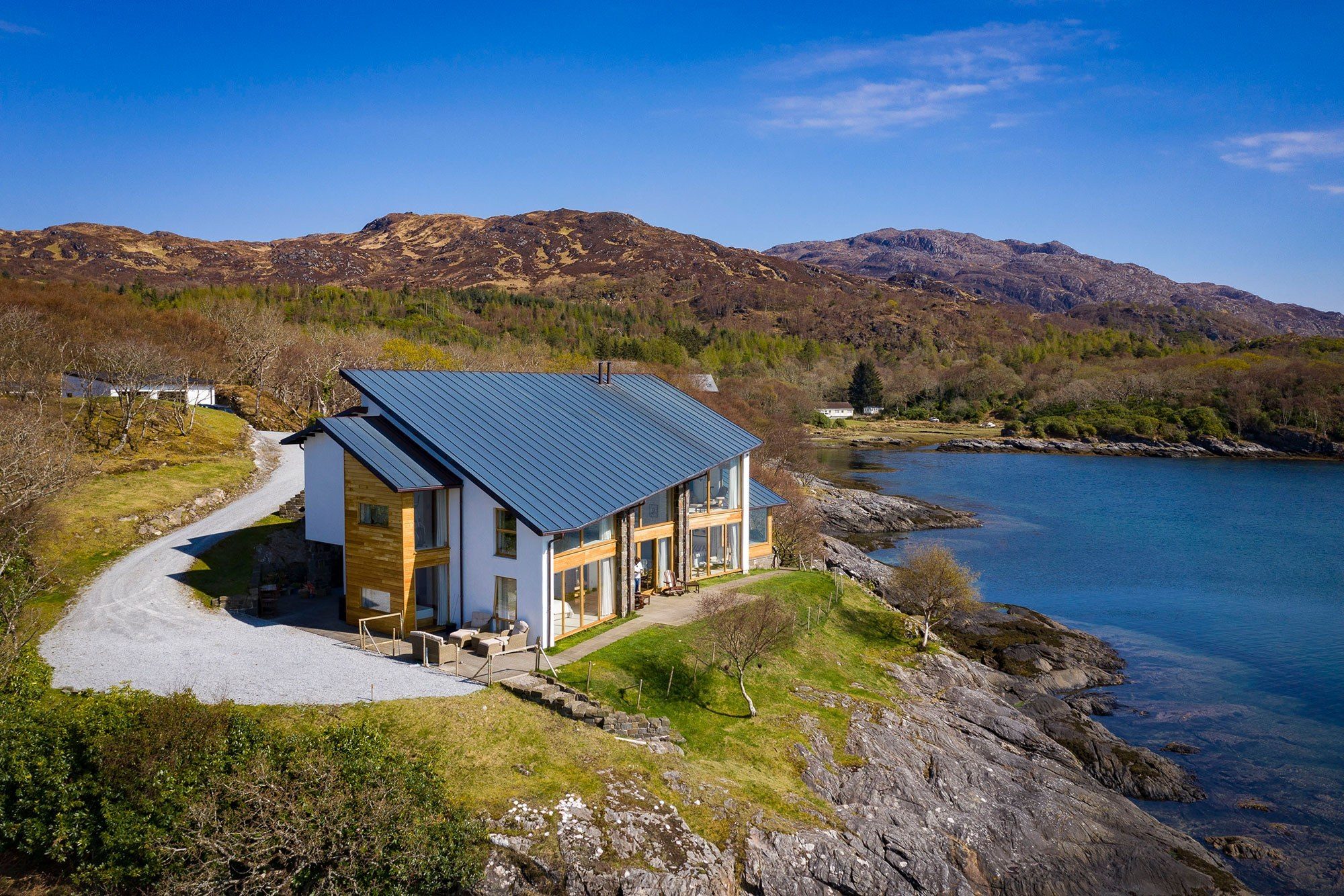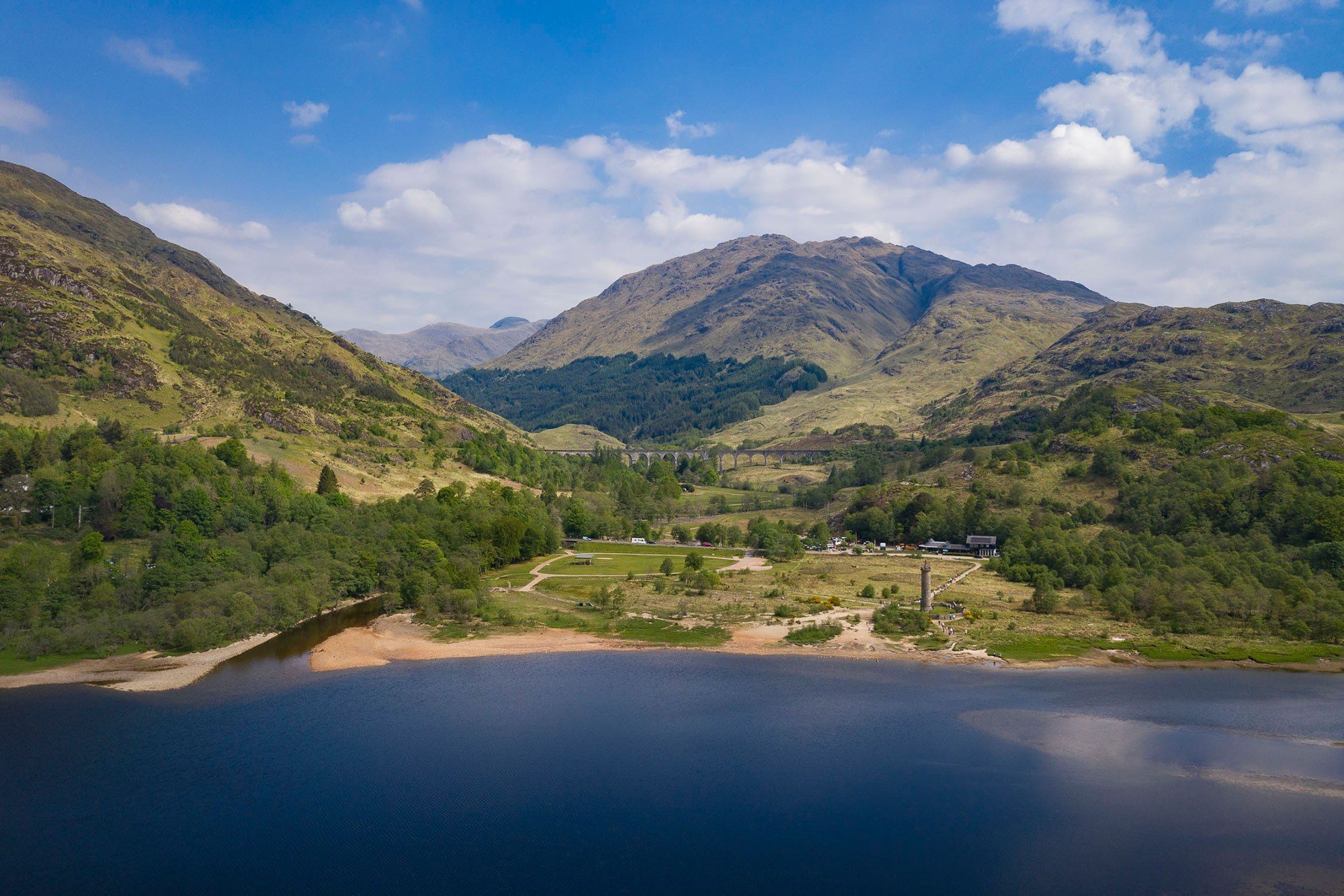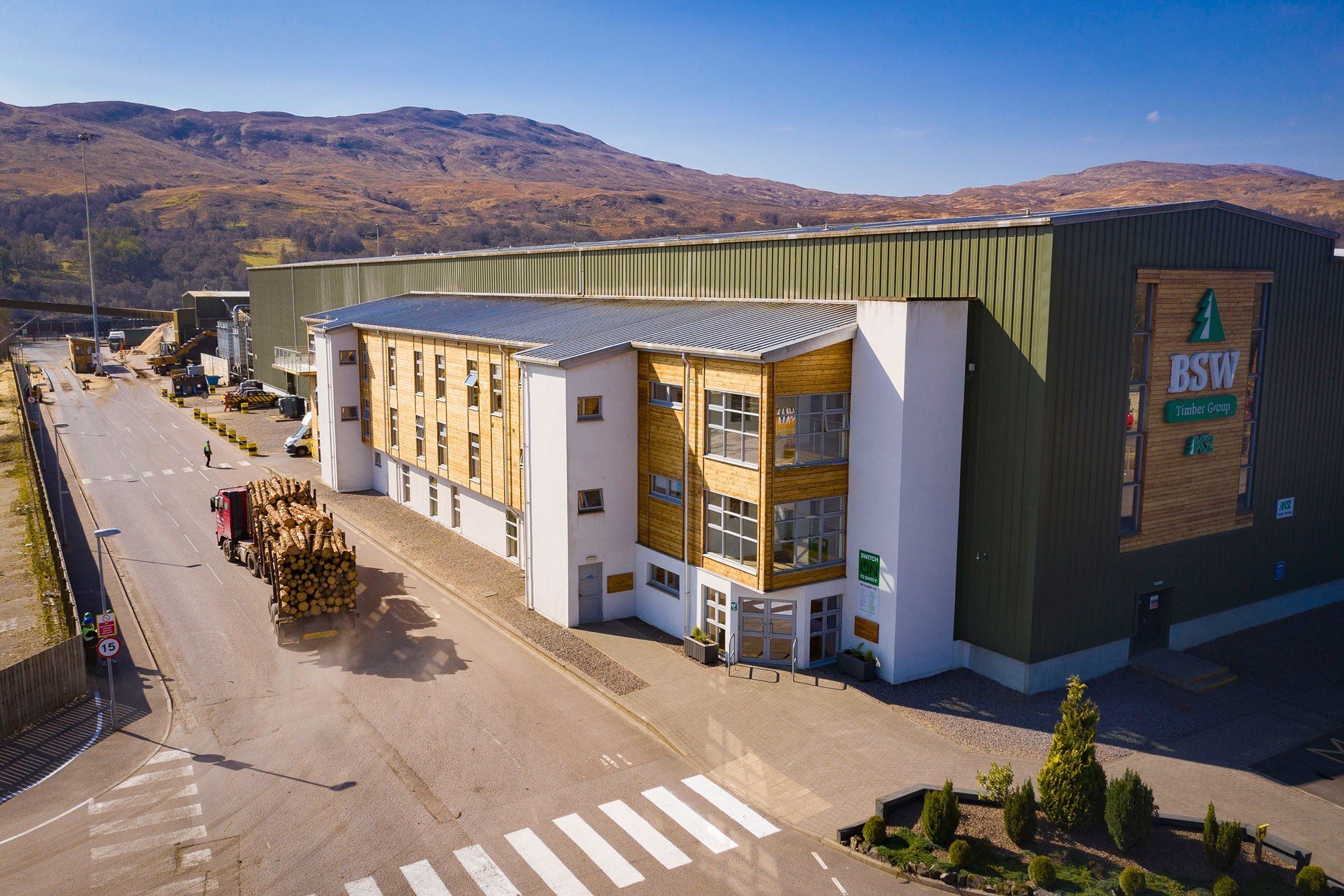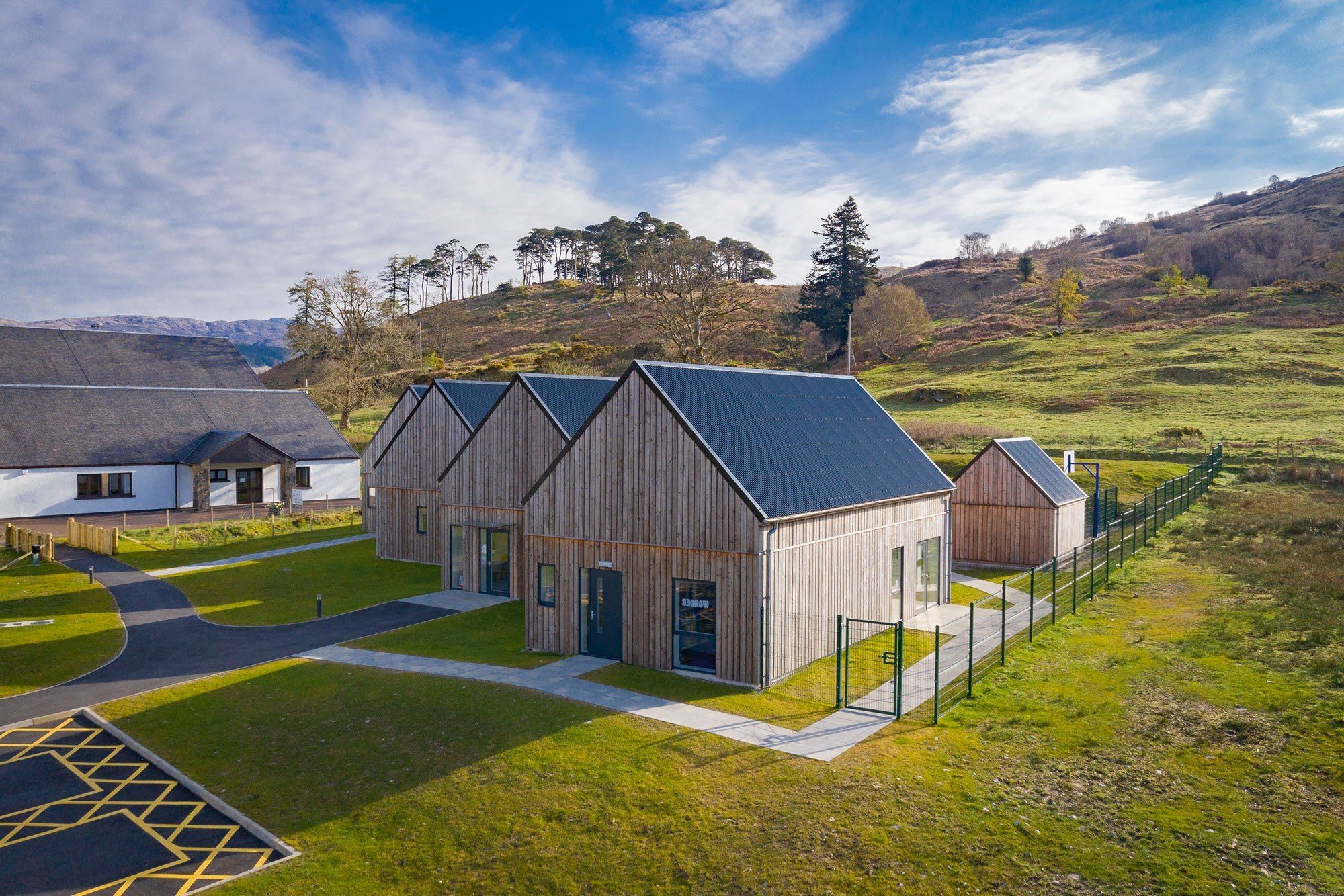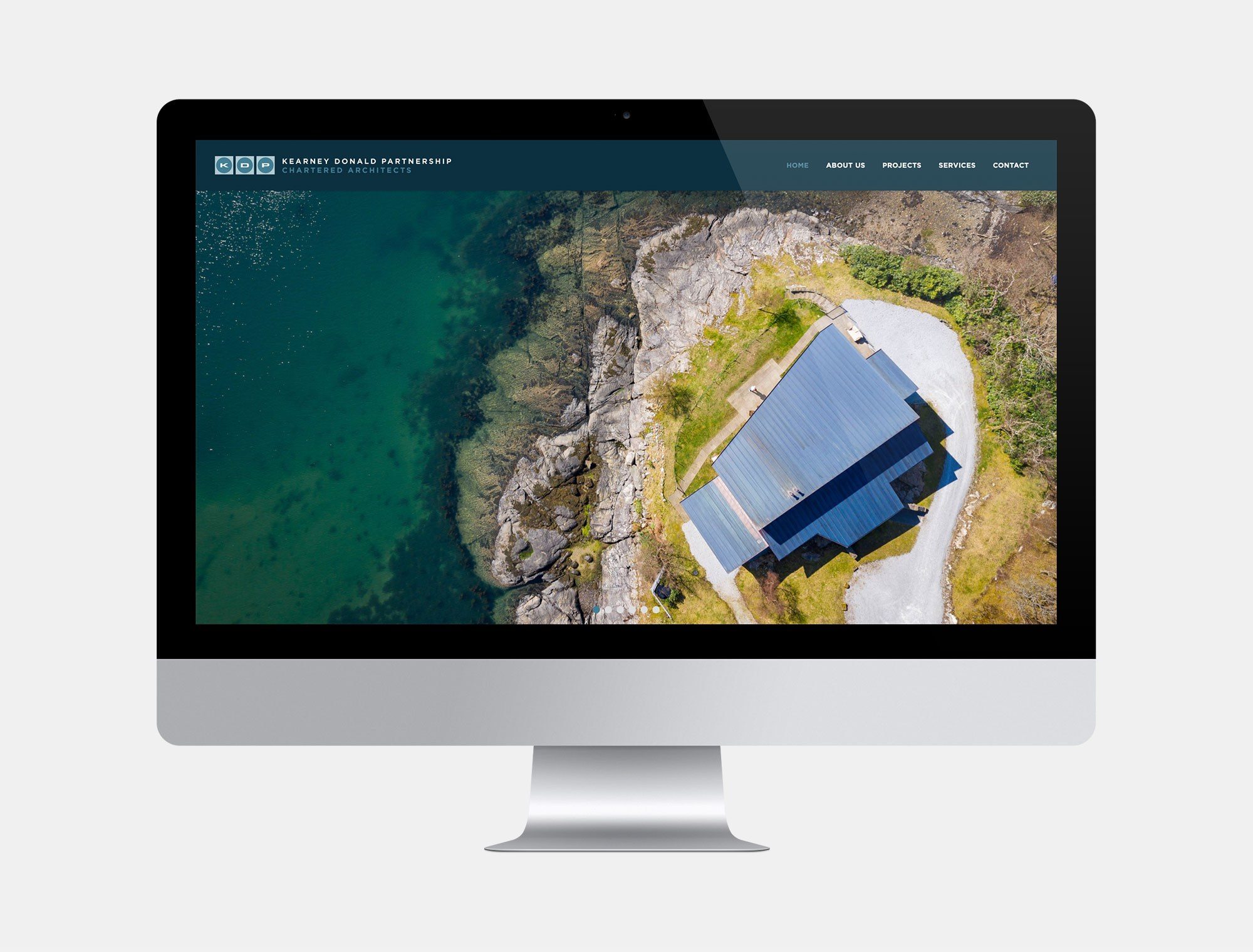 Wilson Street Pantry
Branding and bespoke photography prints for restaurant in Glasgow's Merchant City.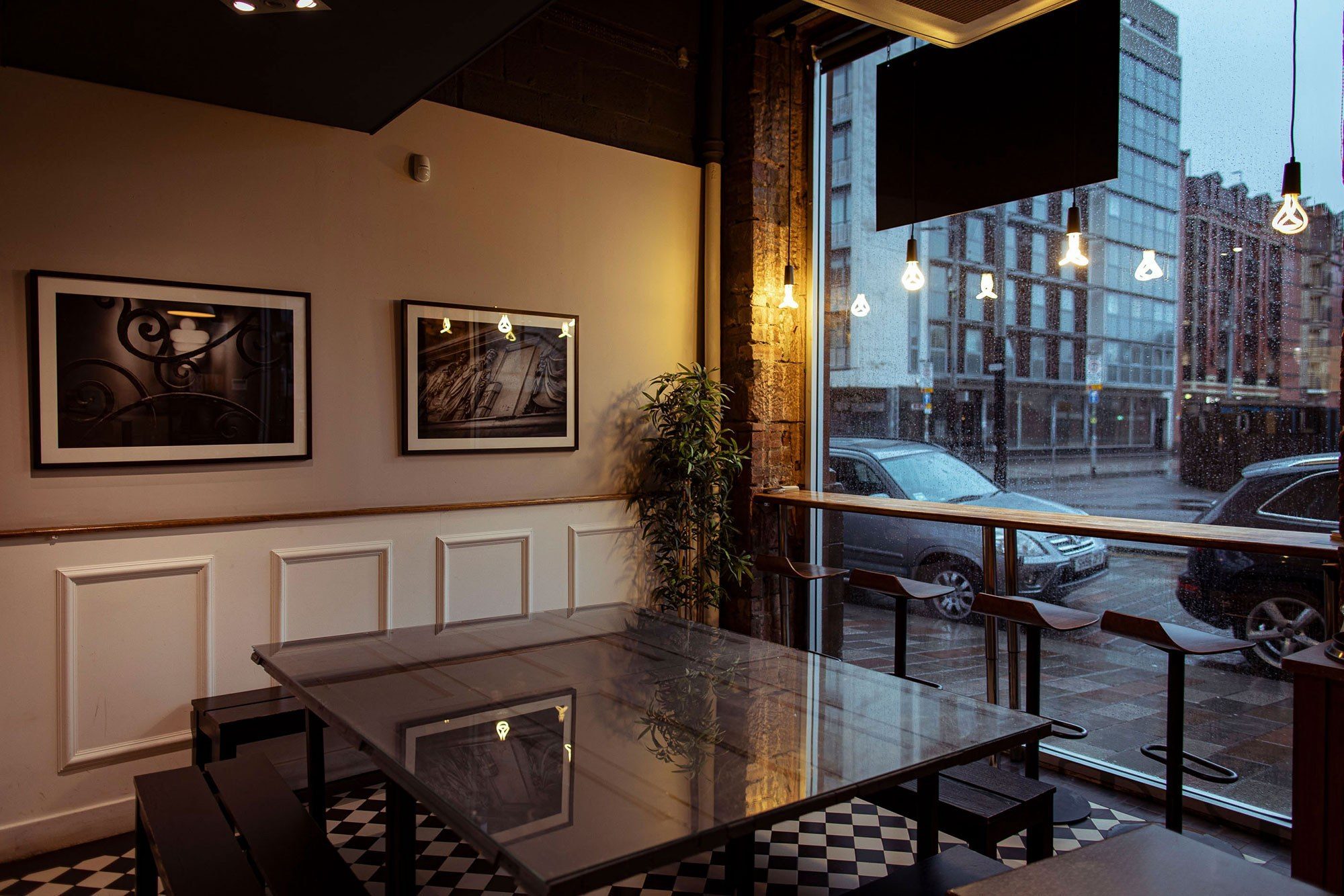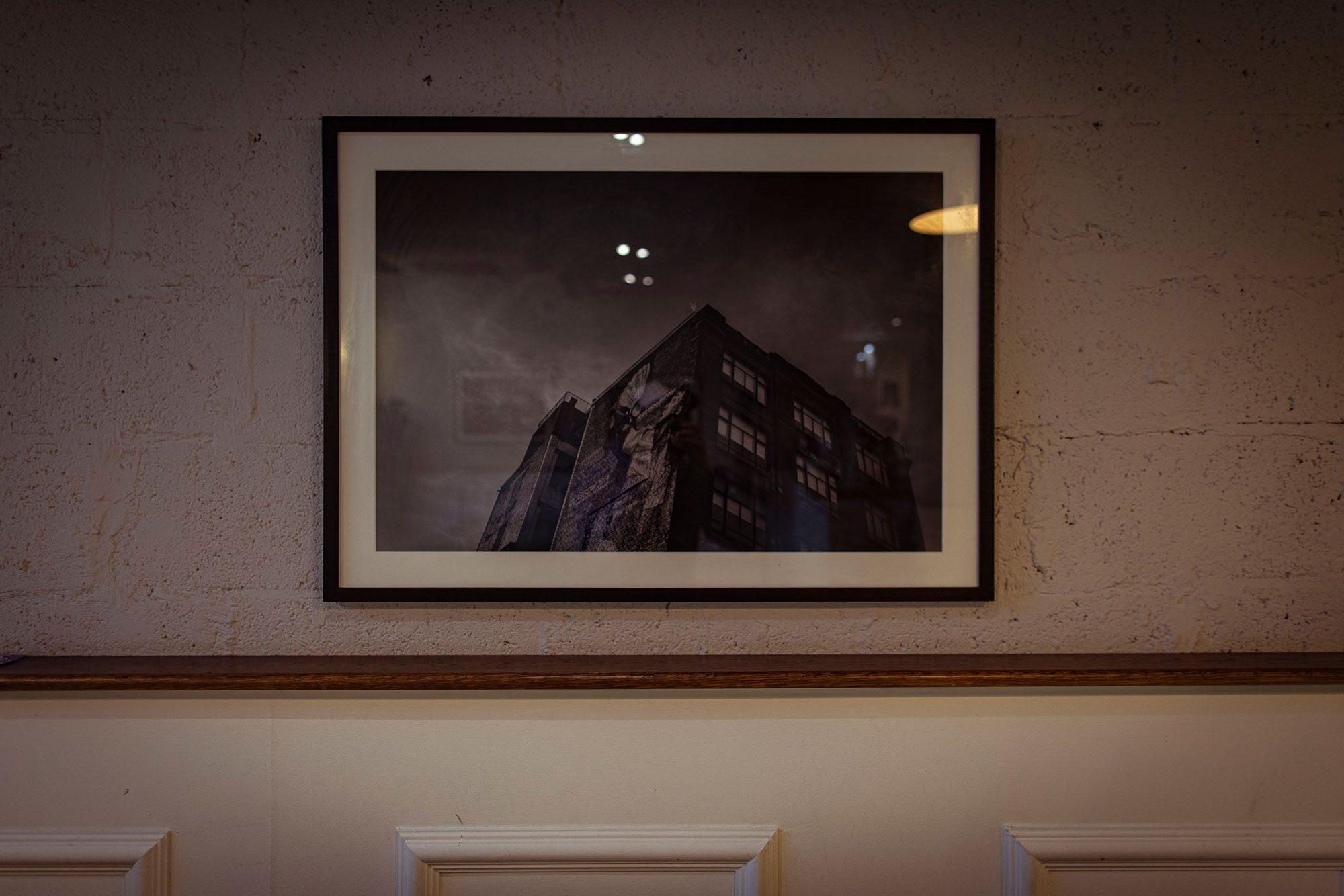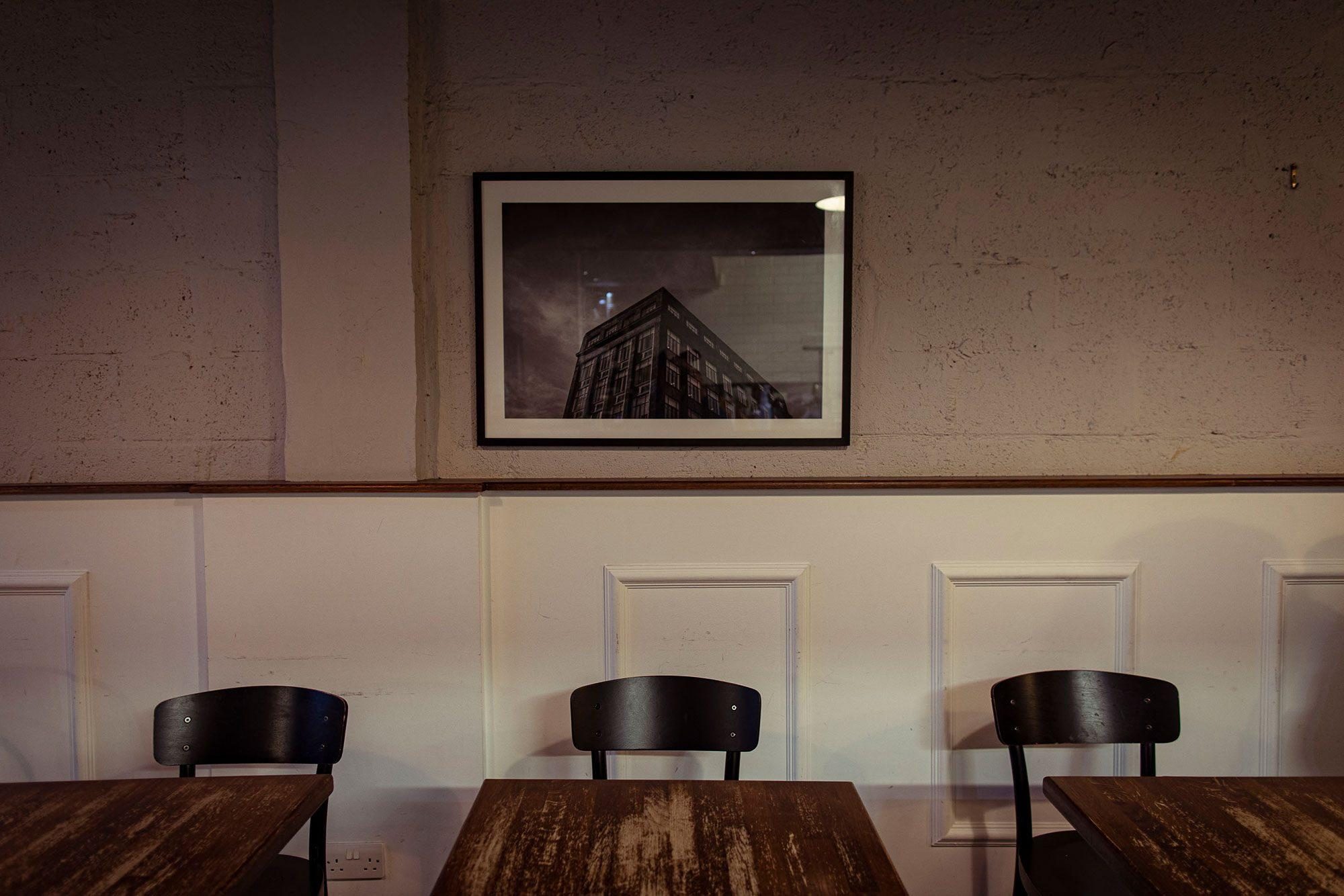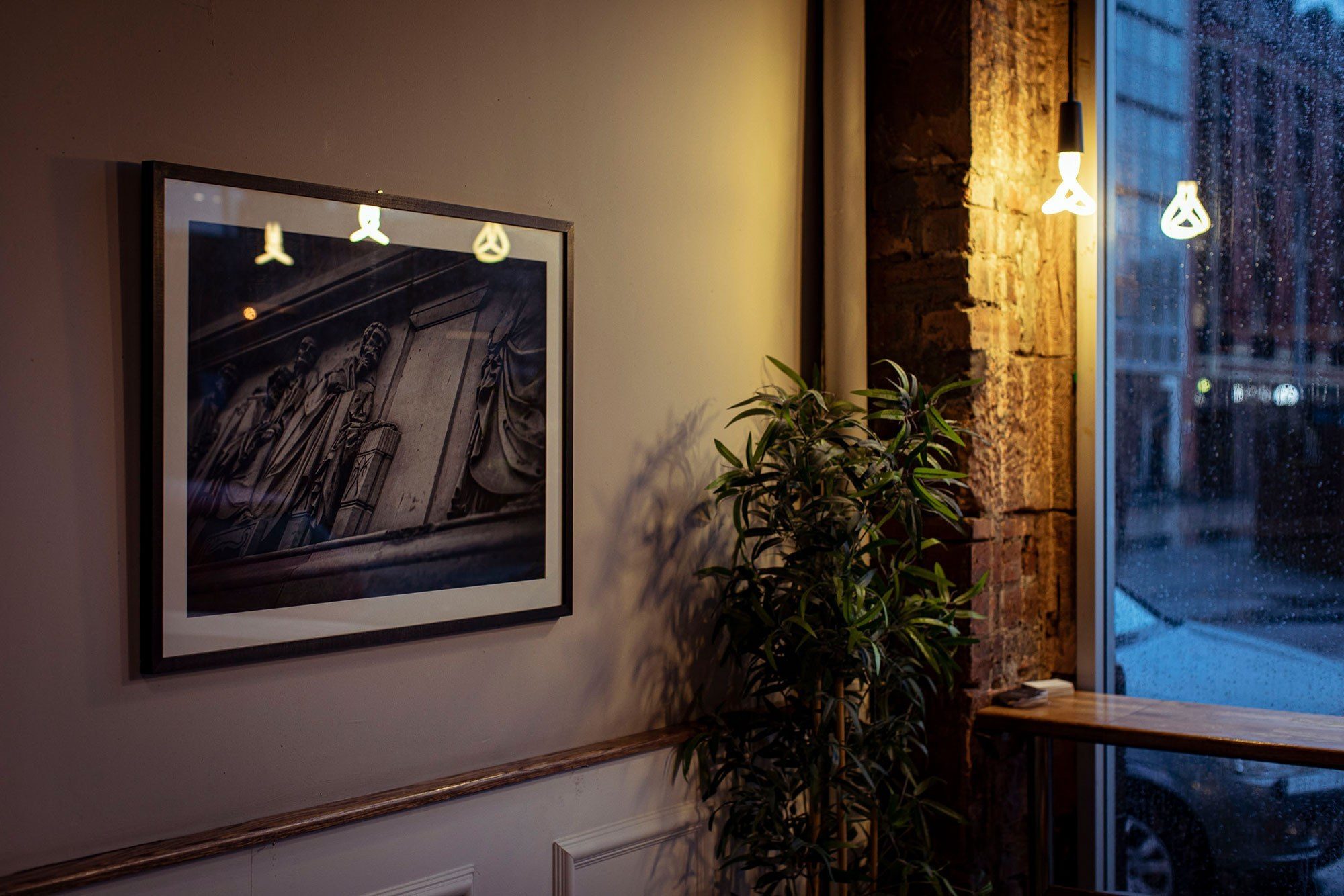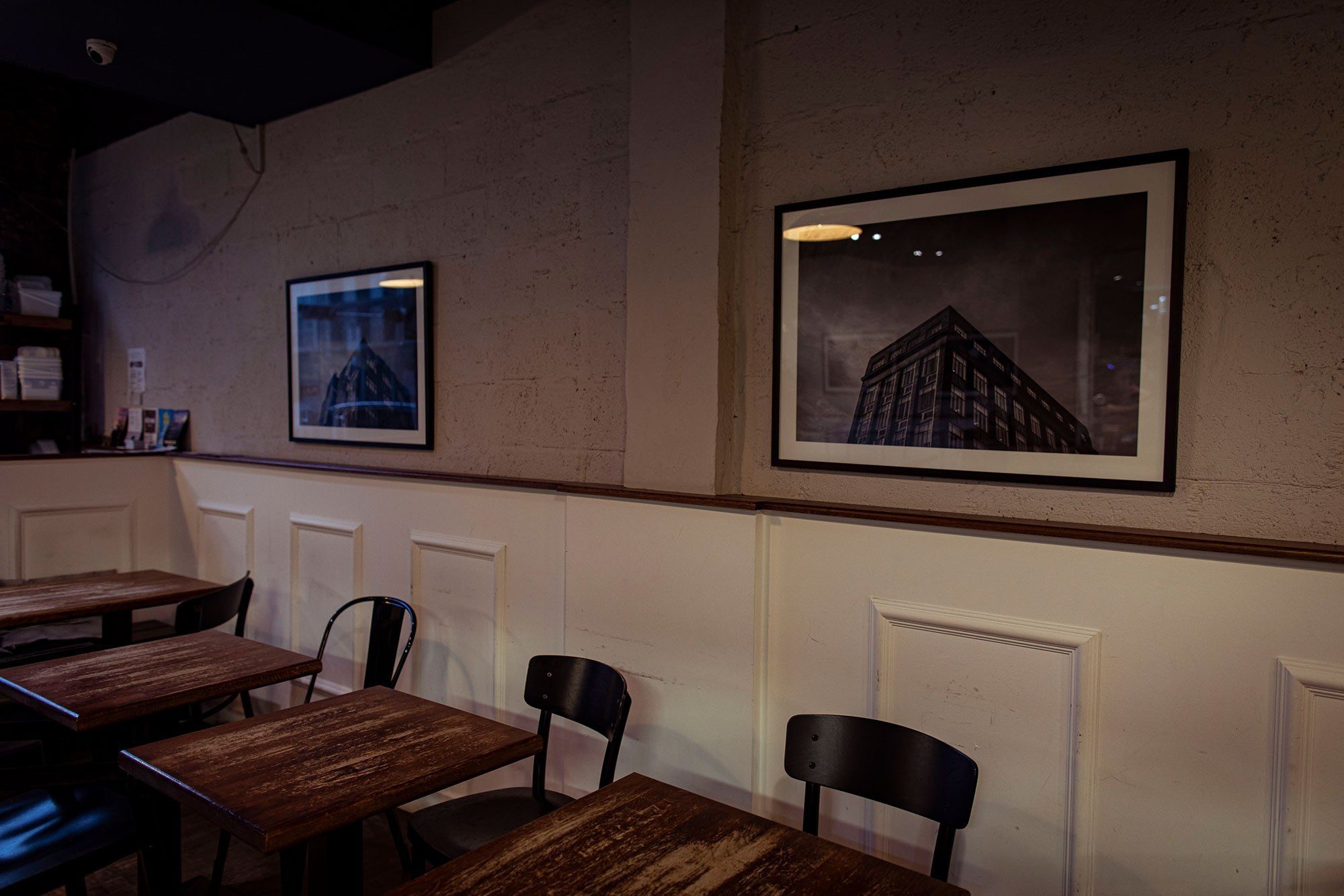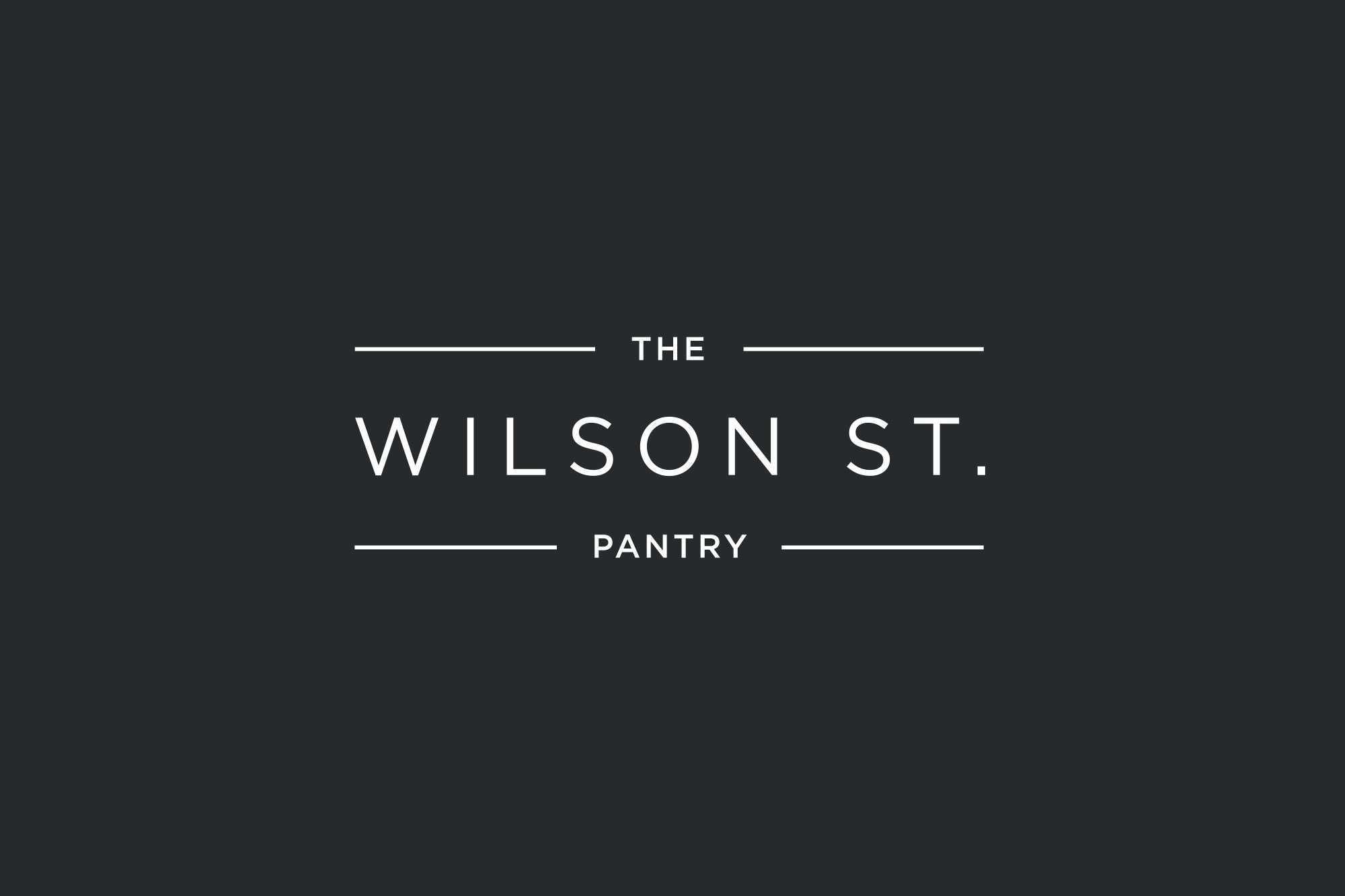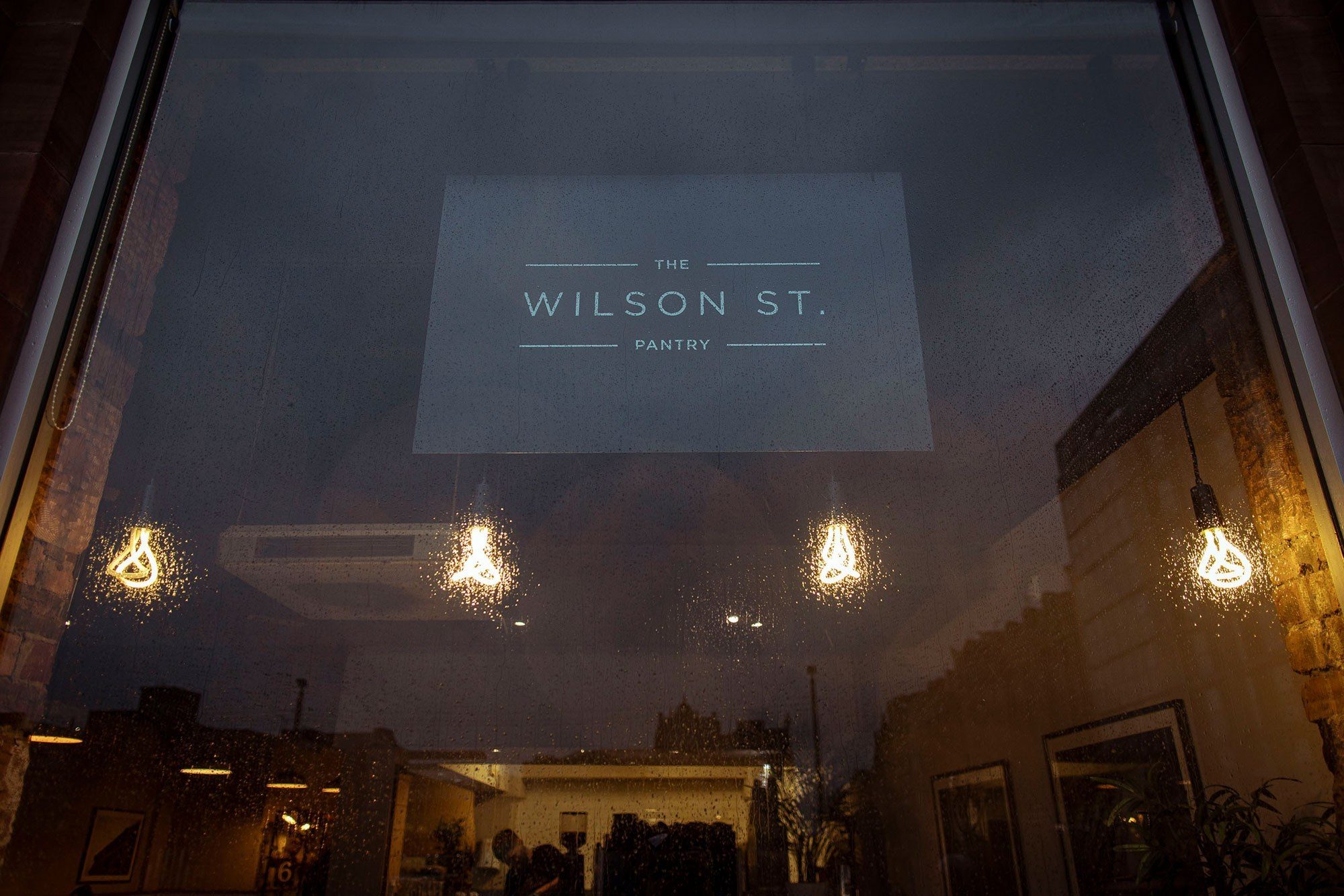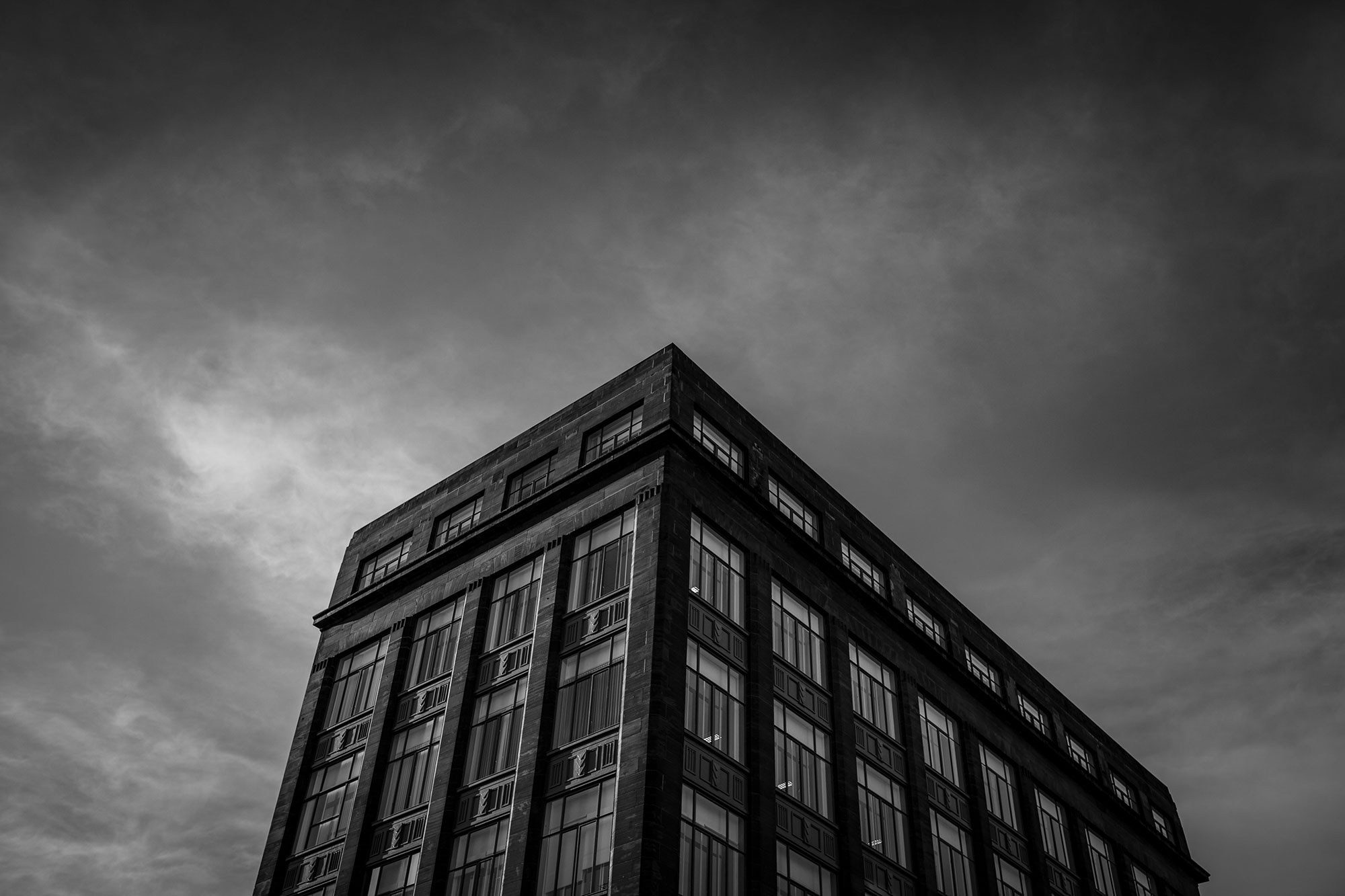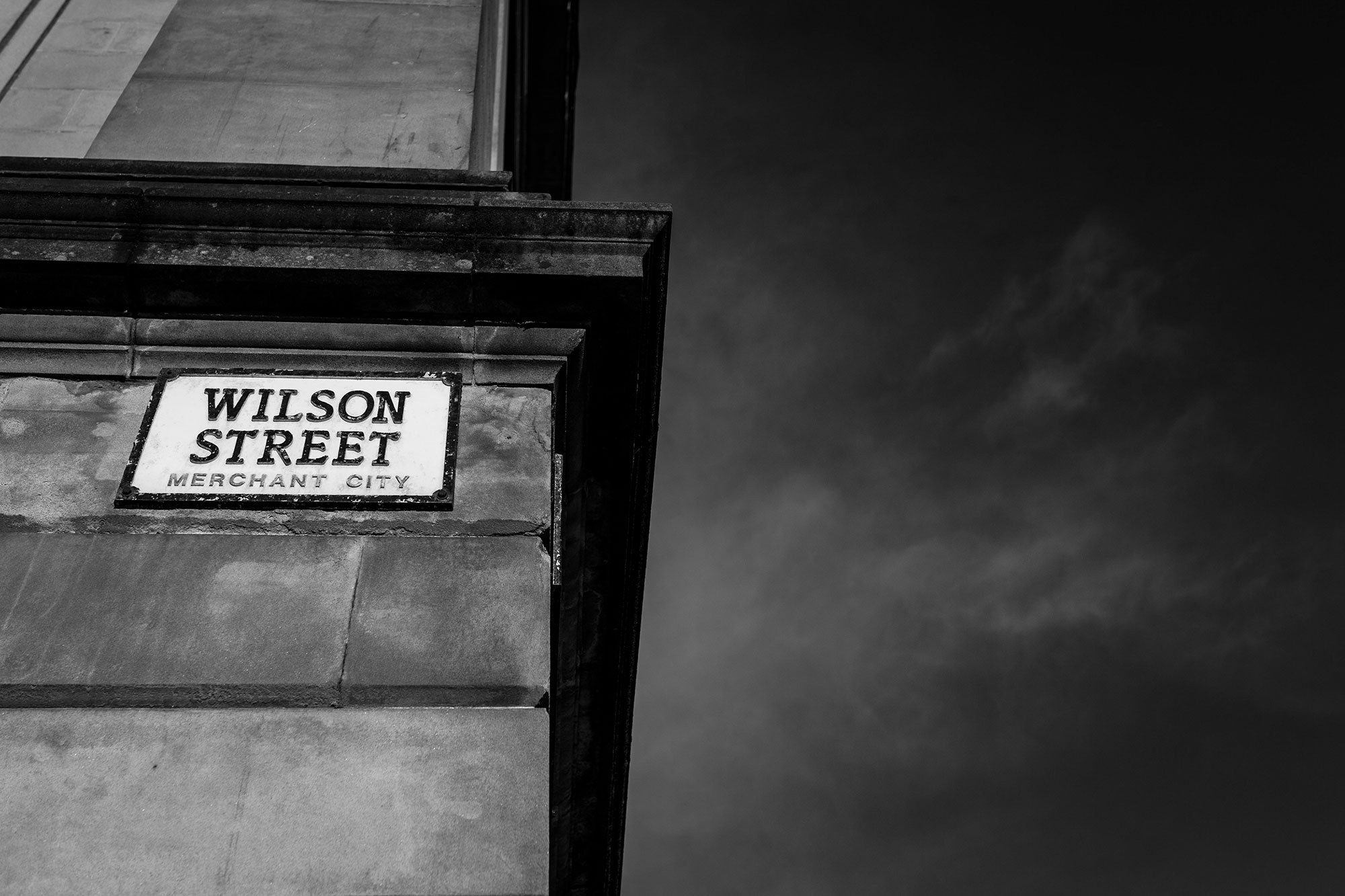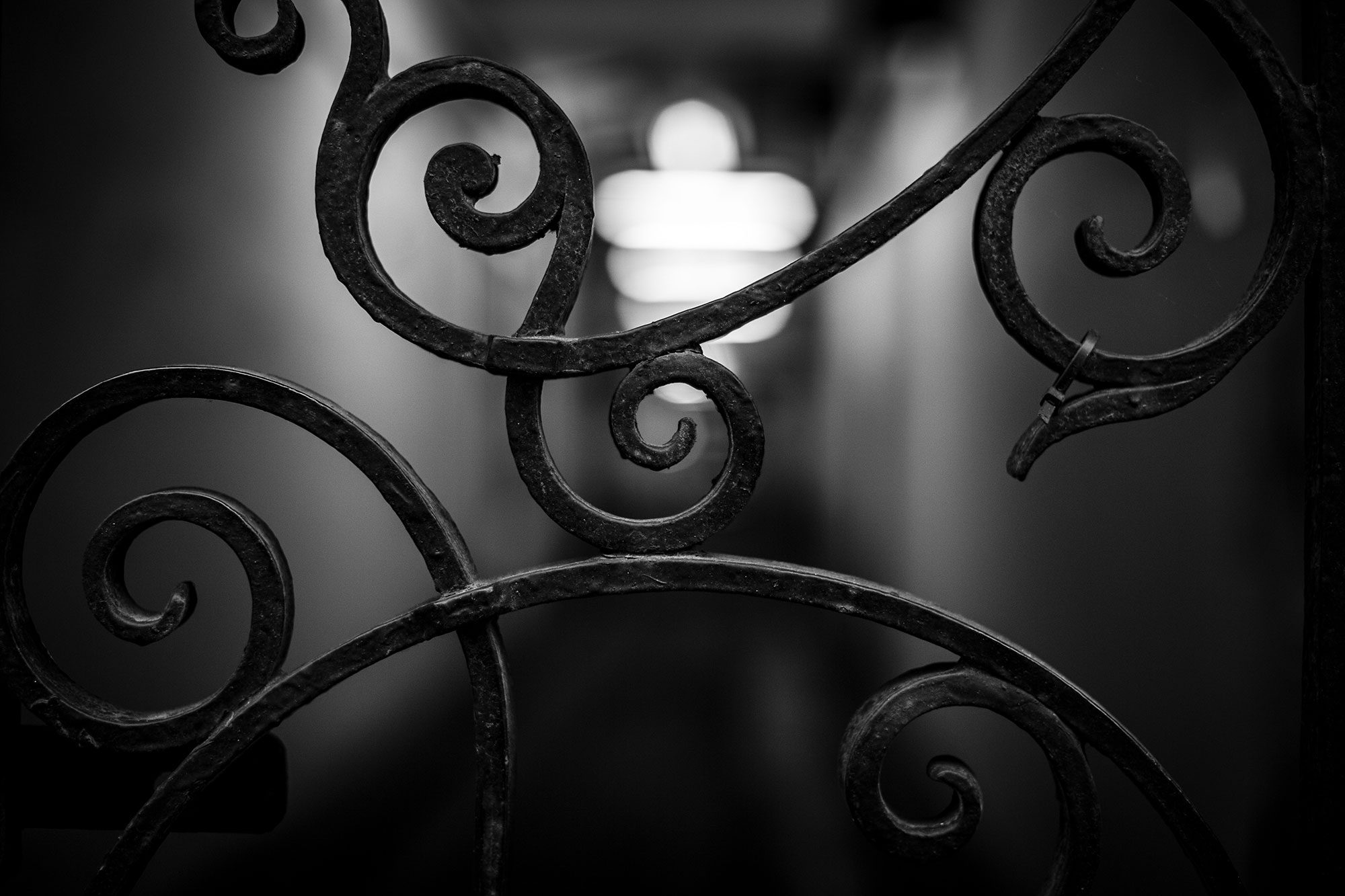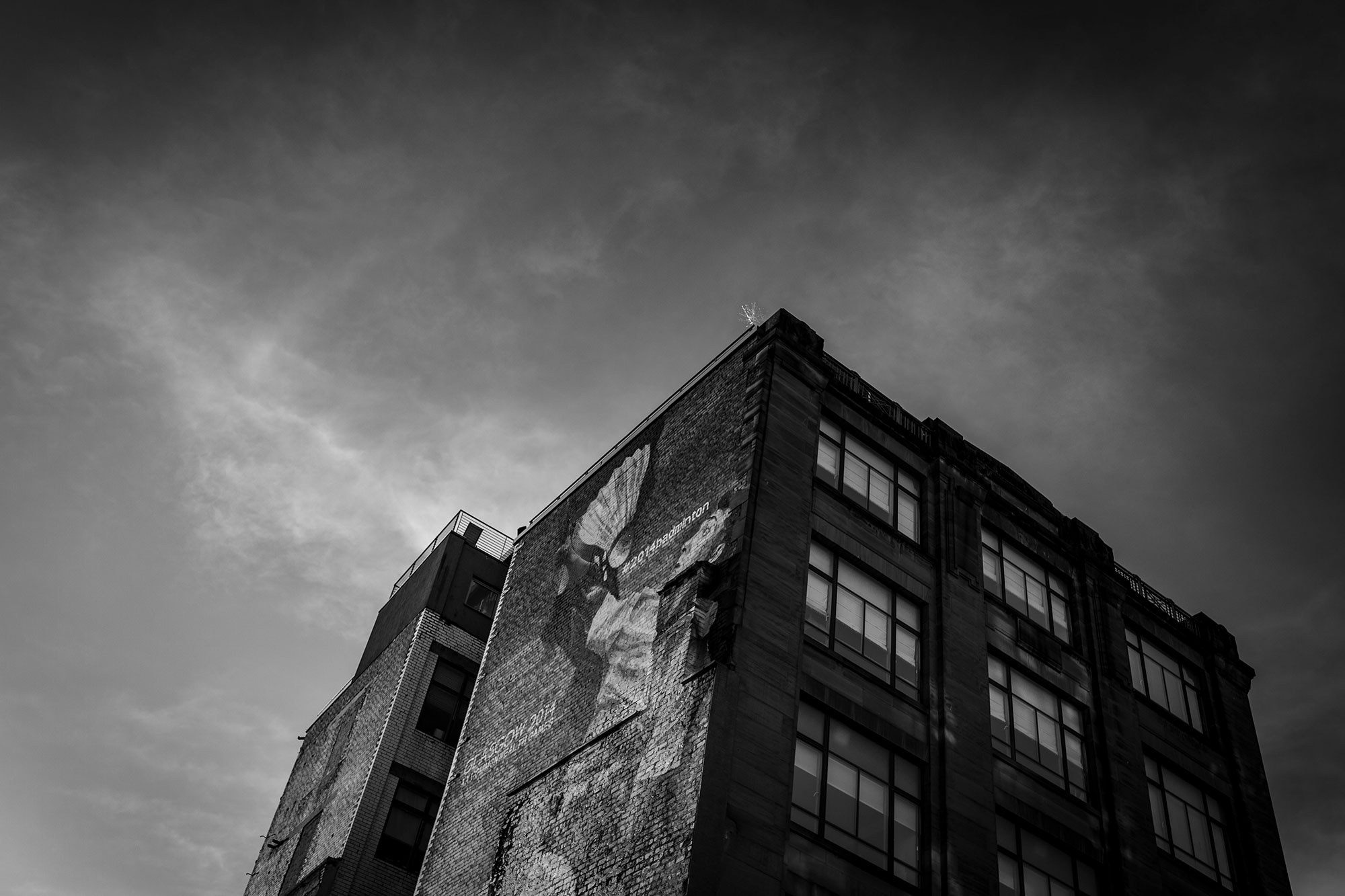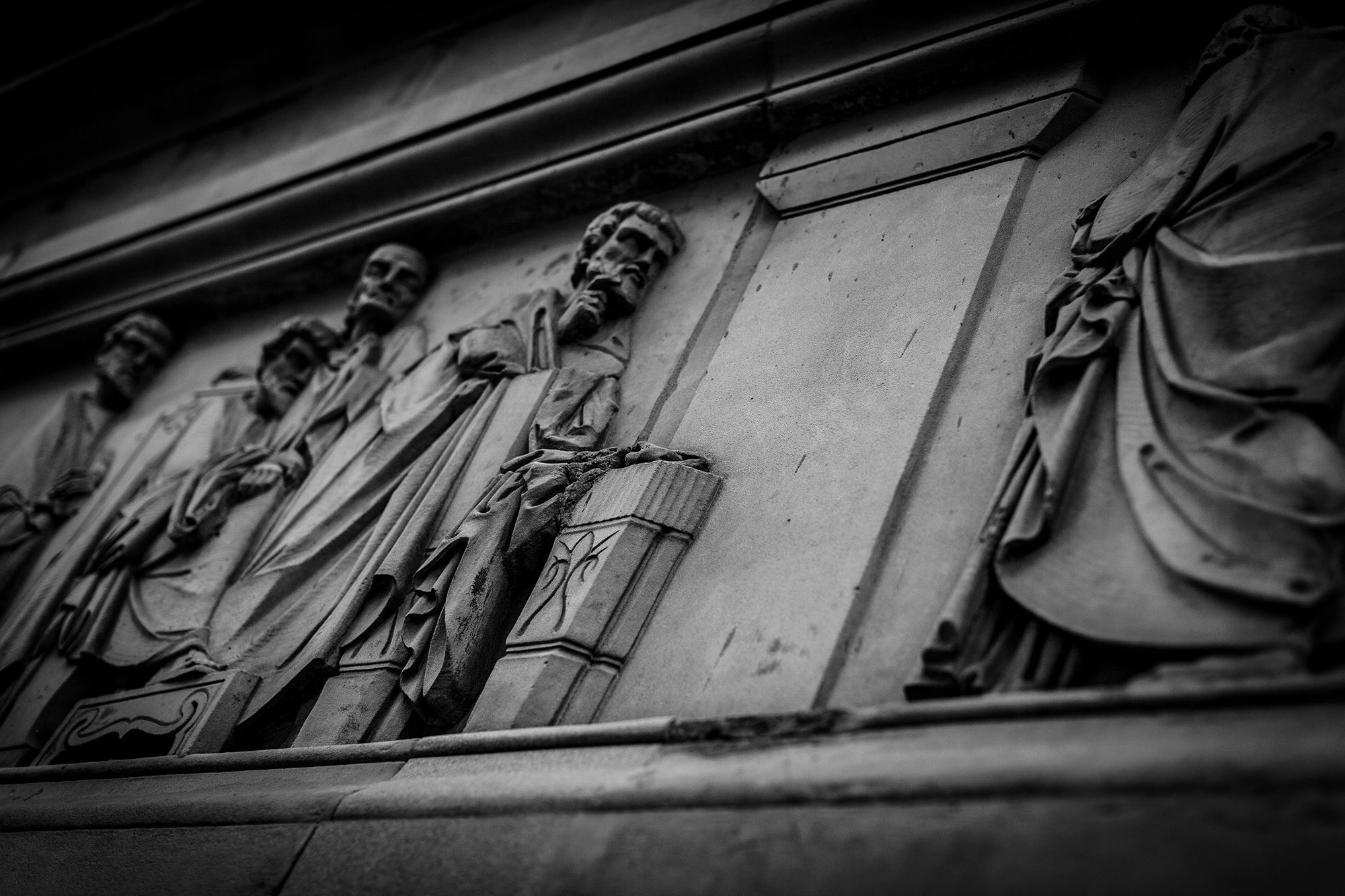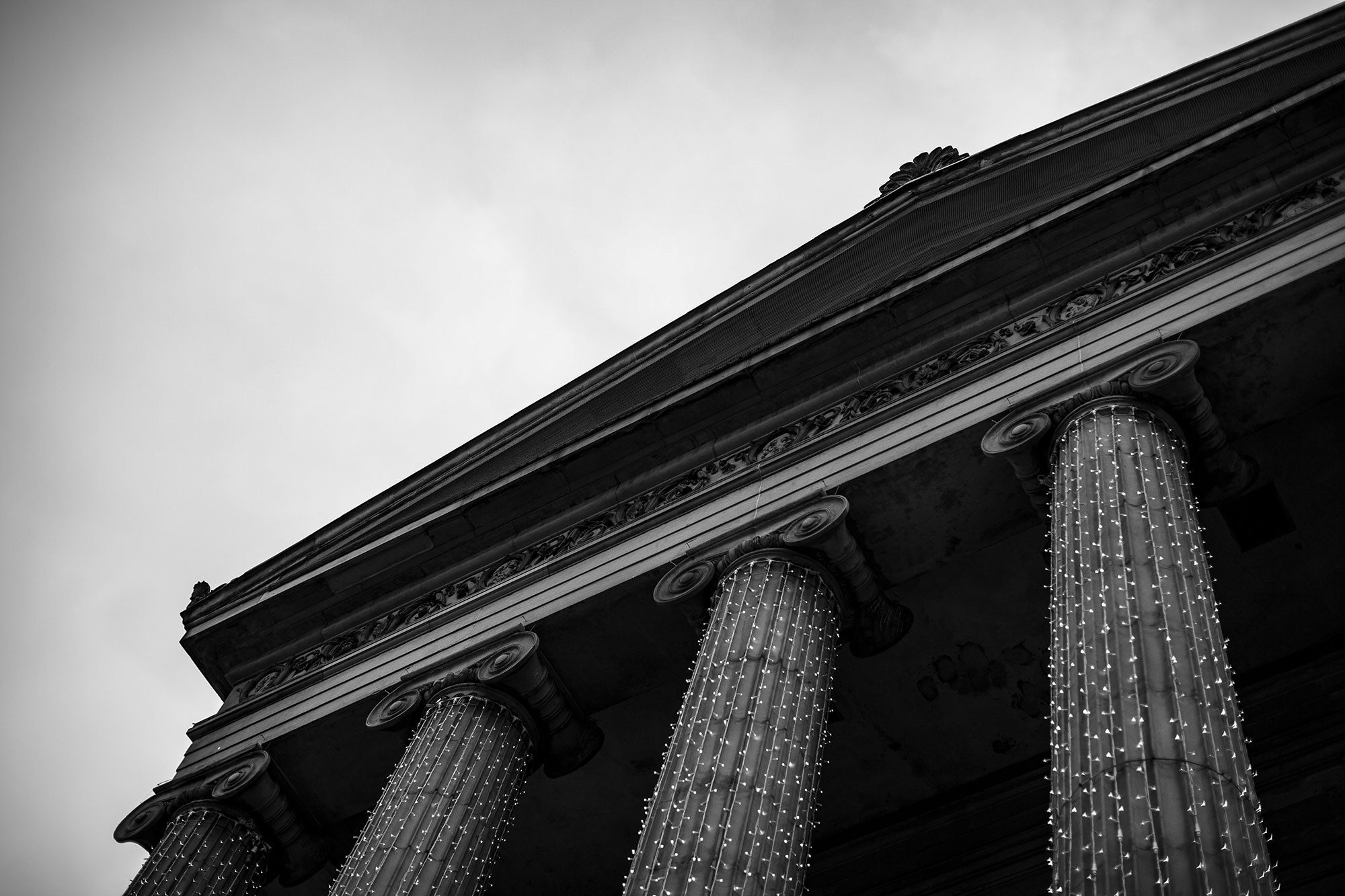 Tabac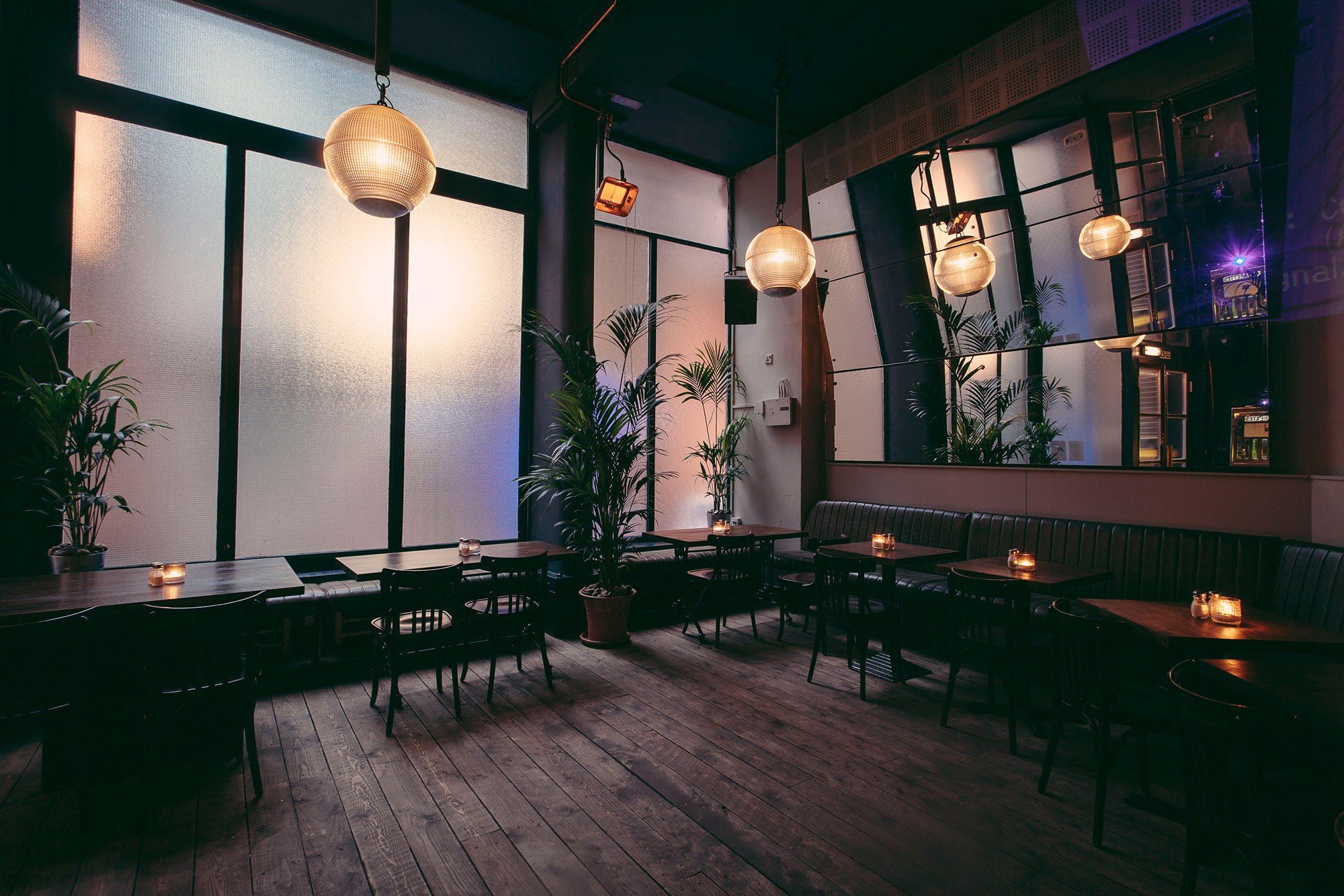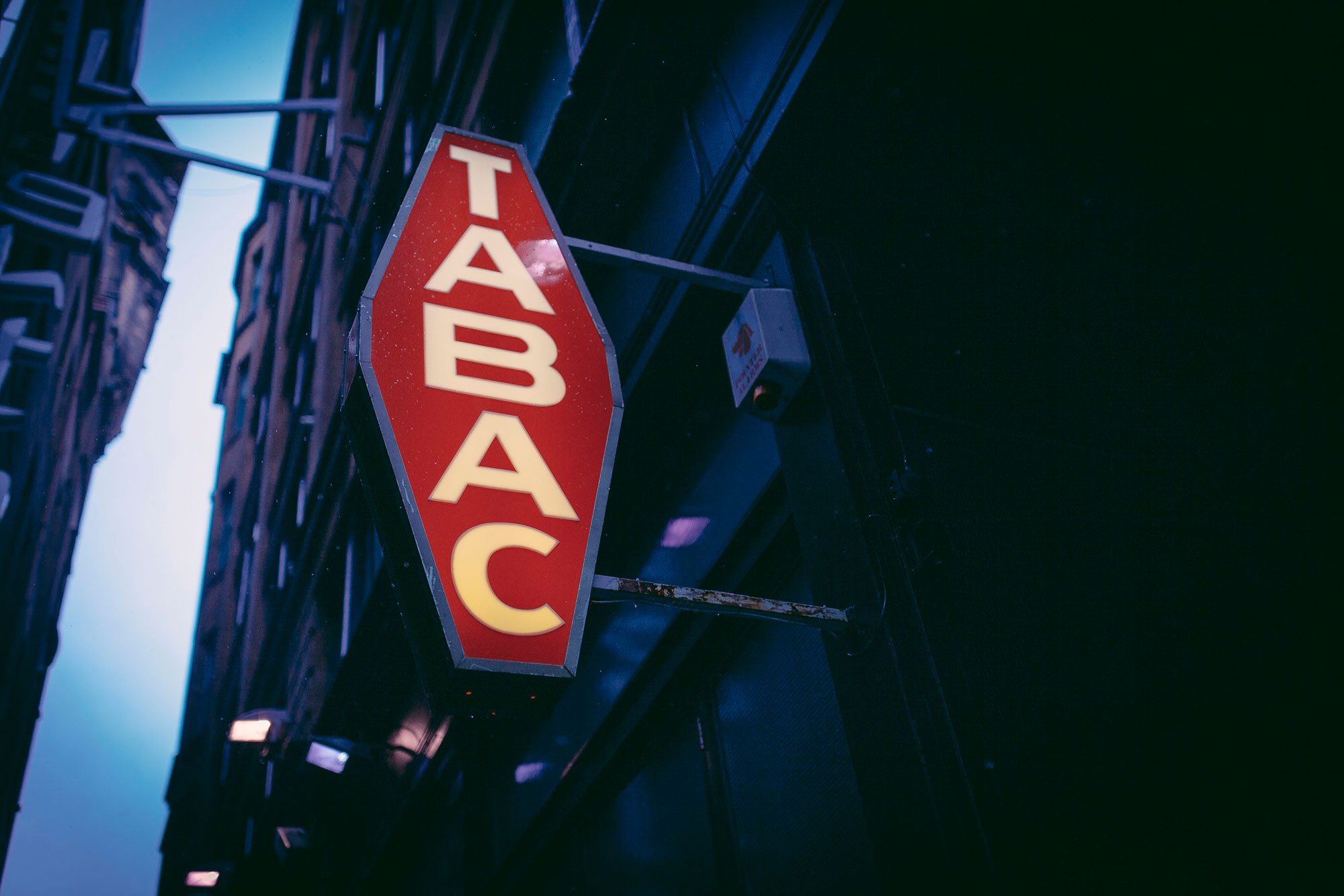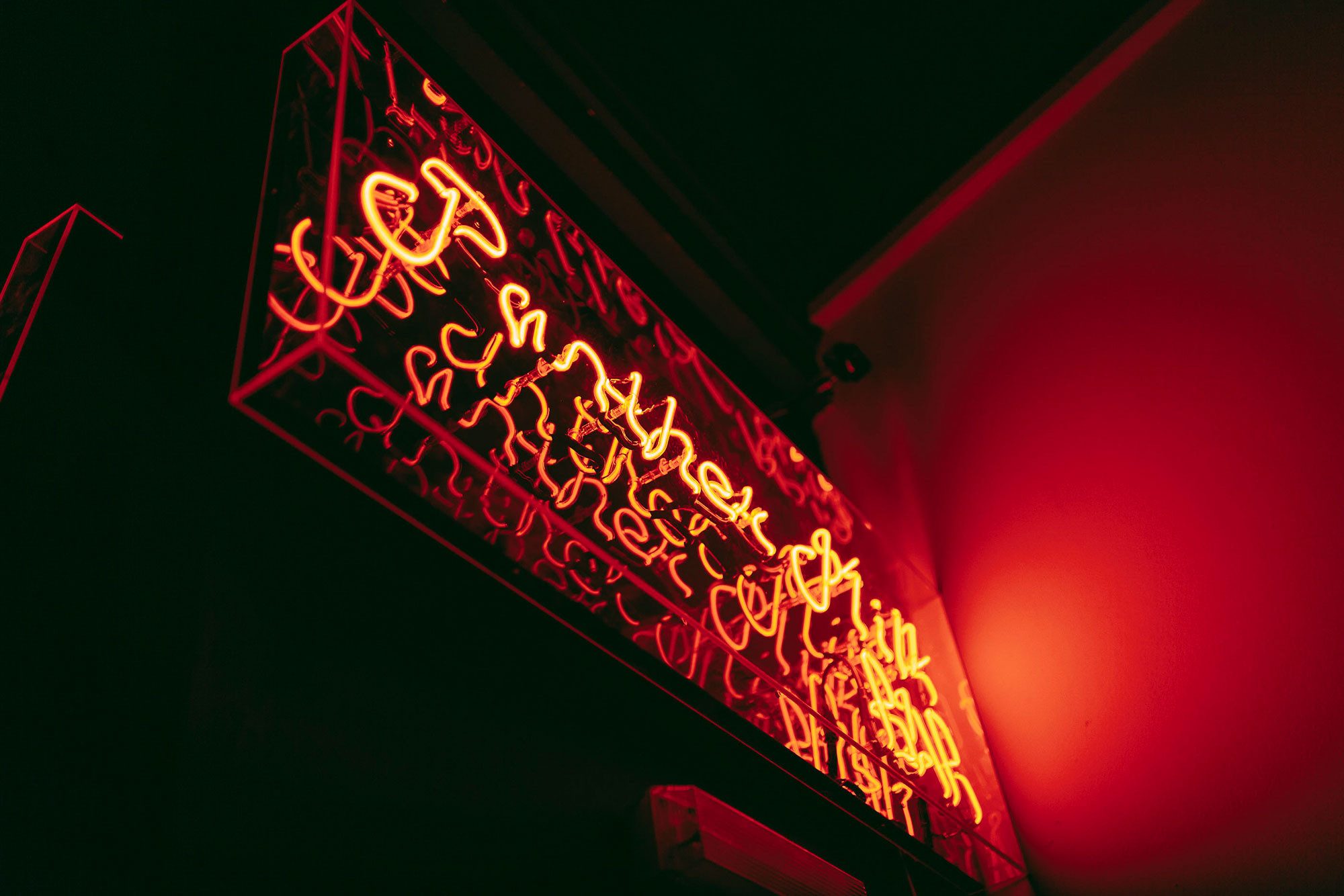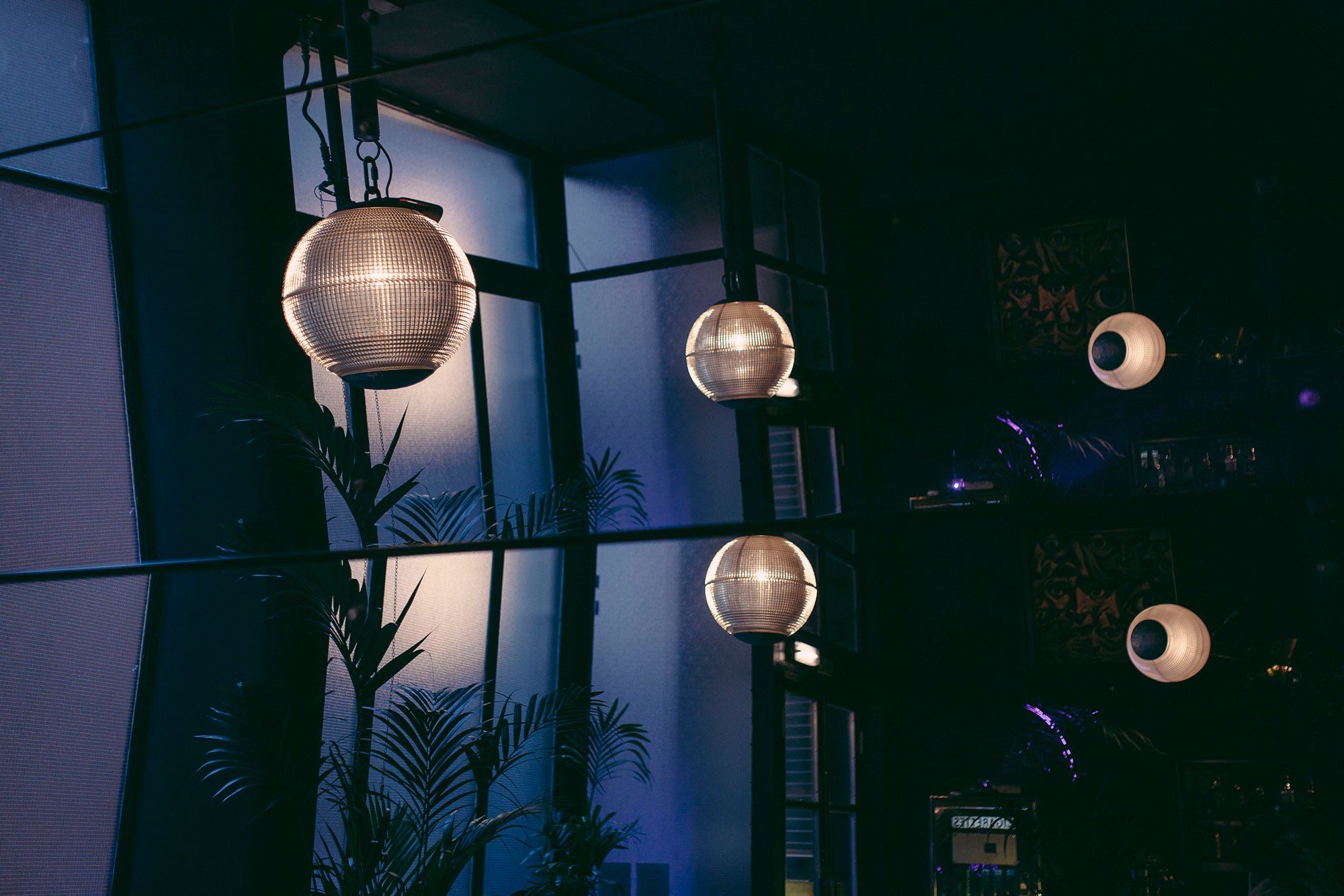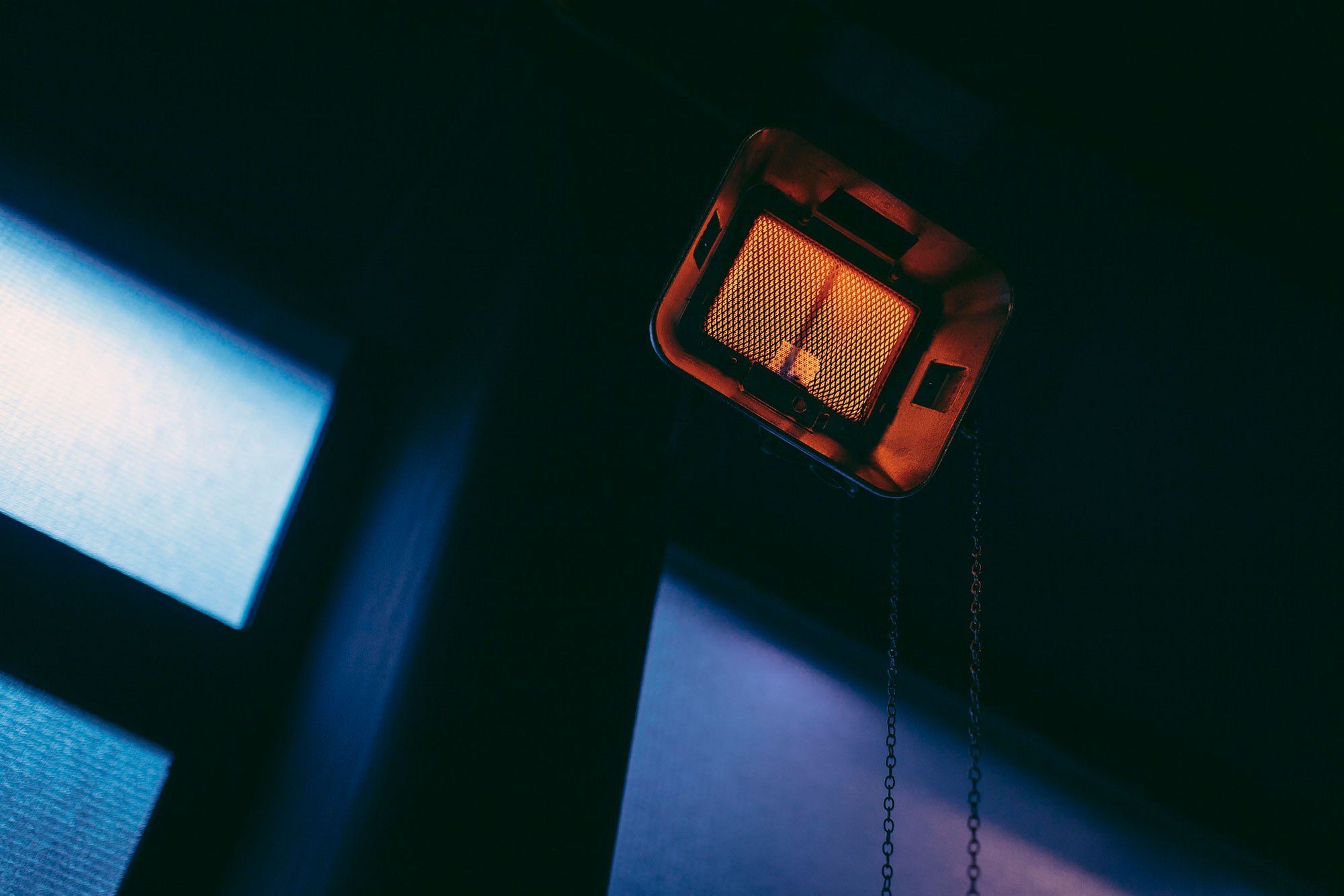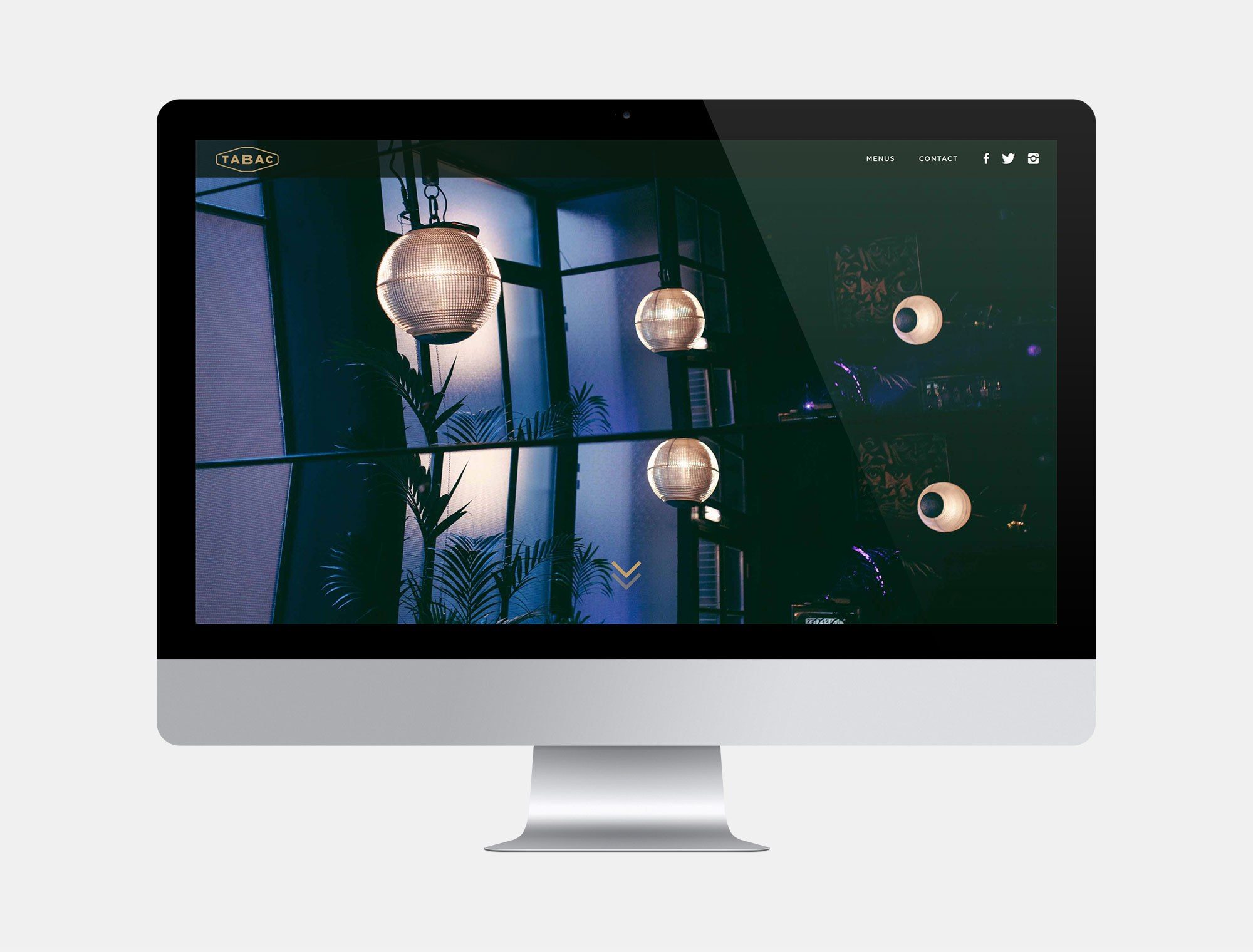 Barra Number Nine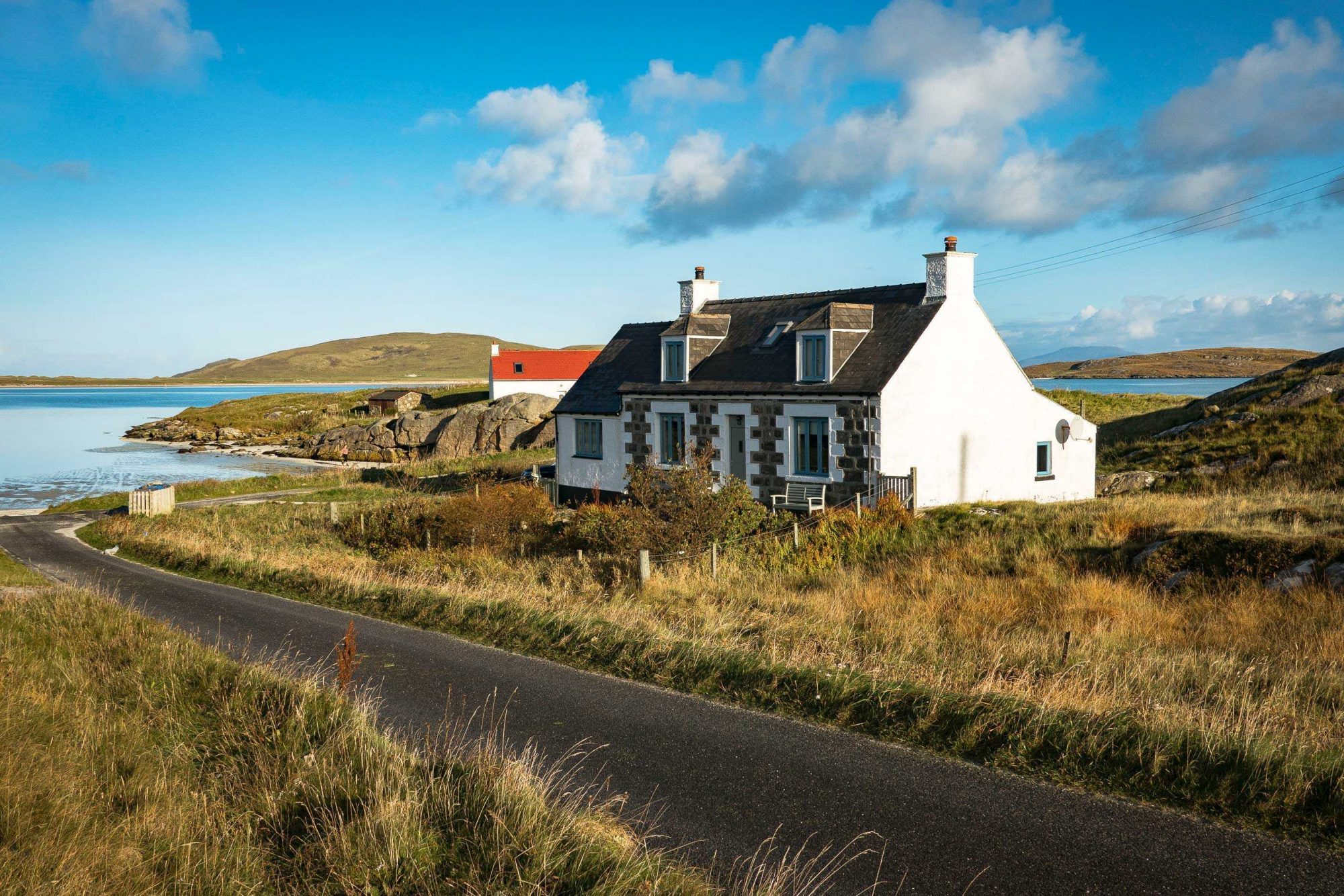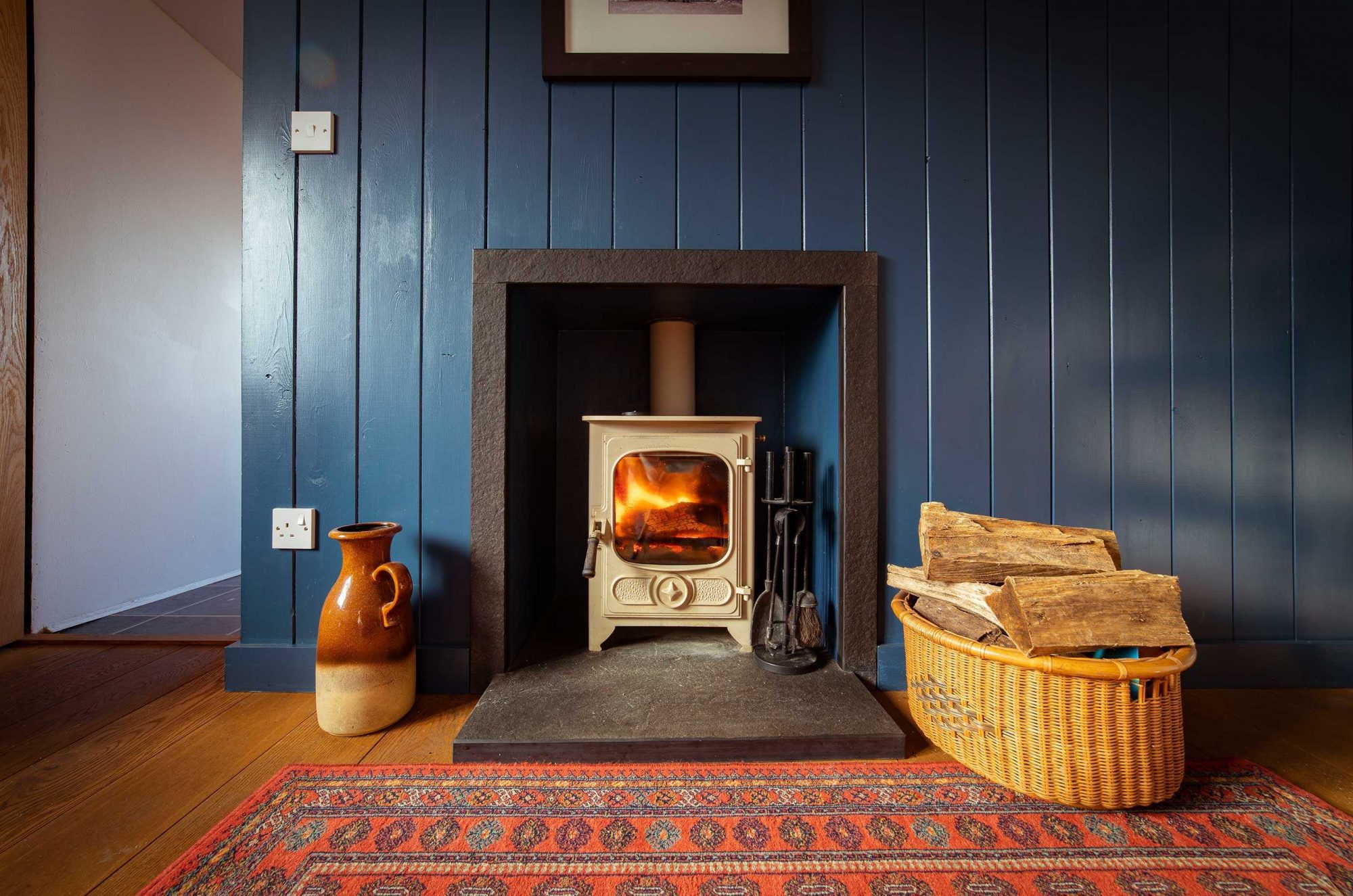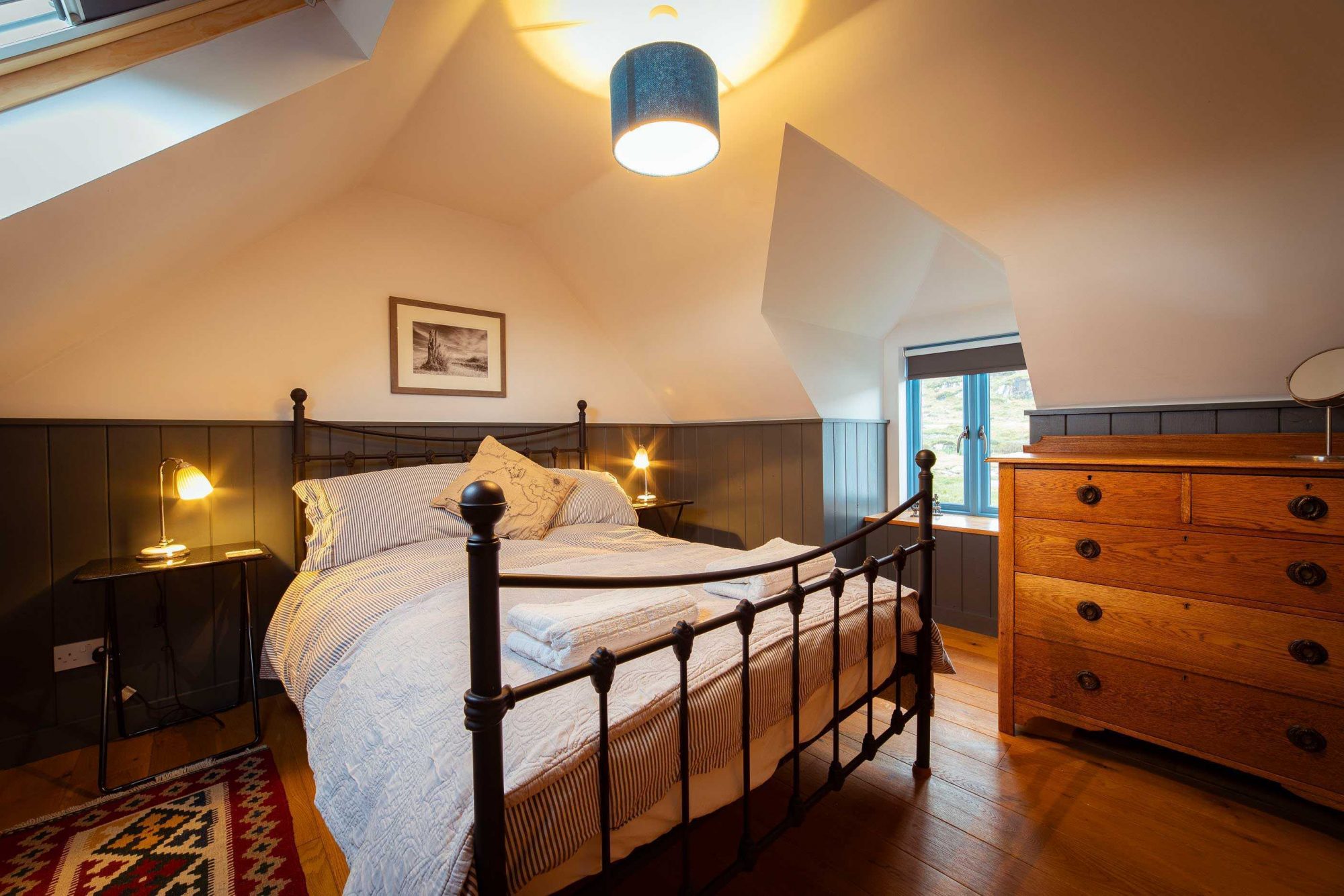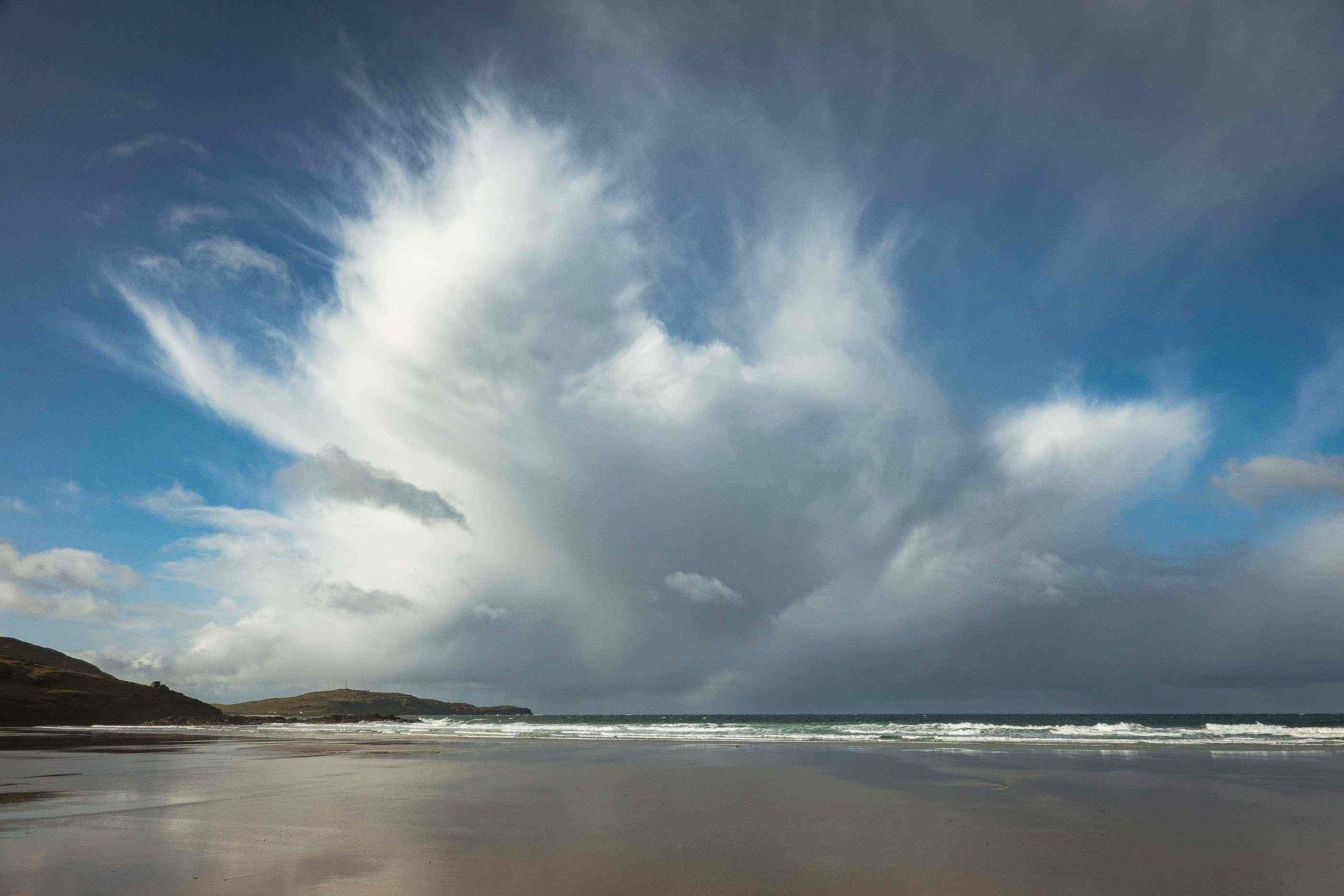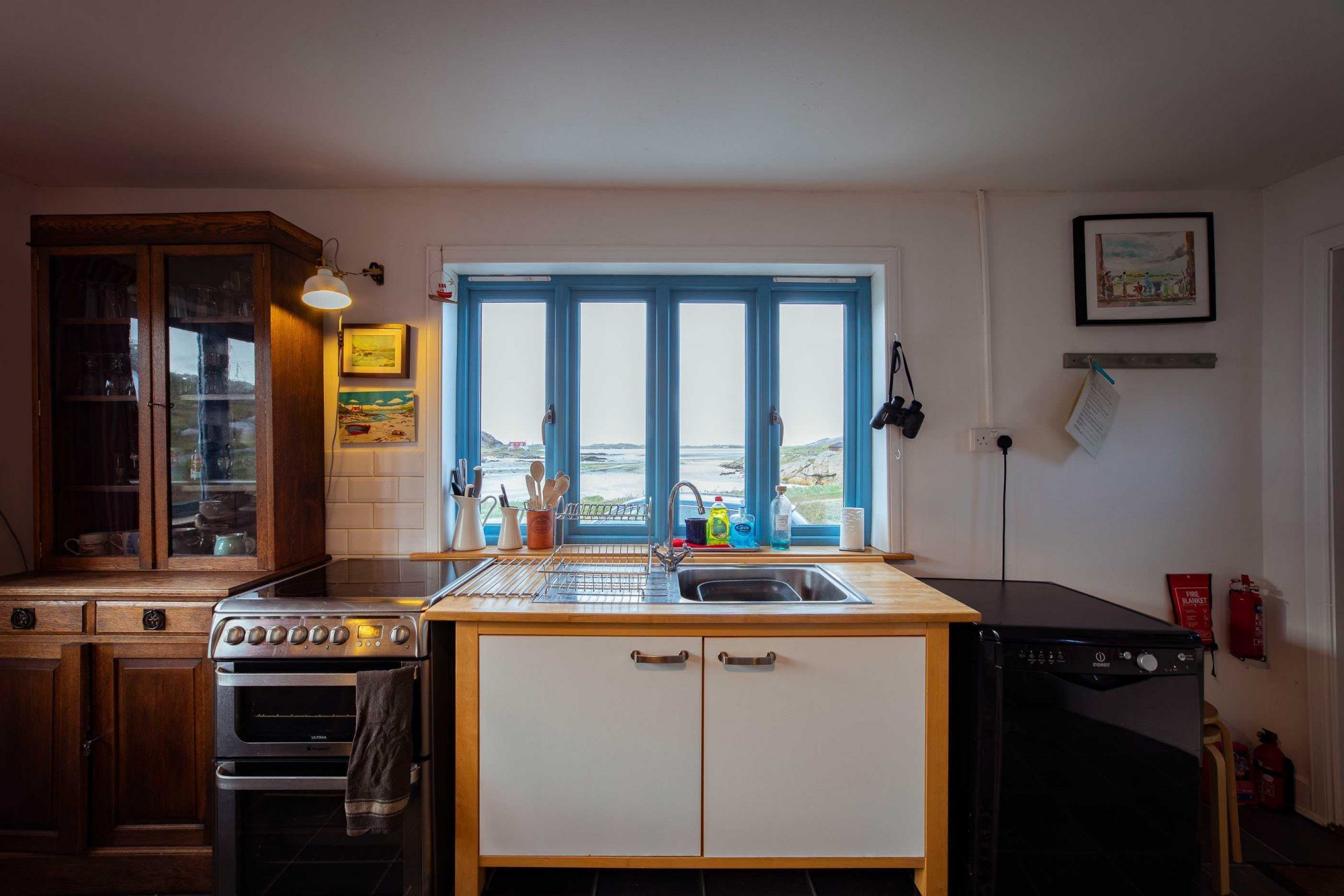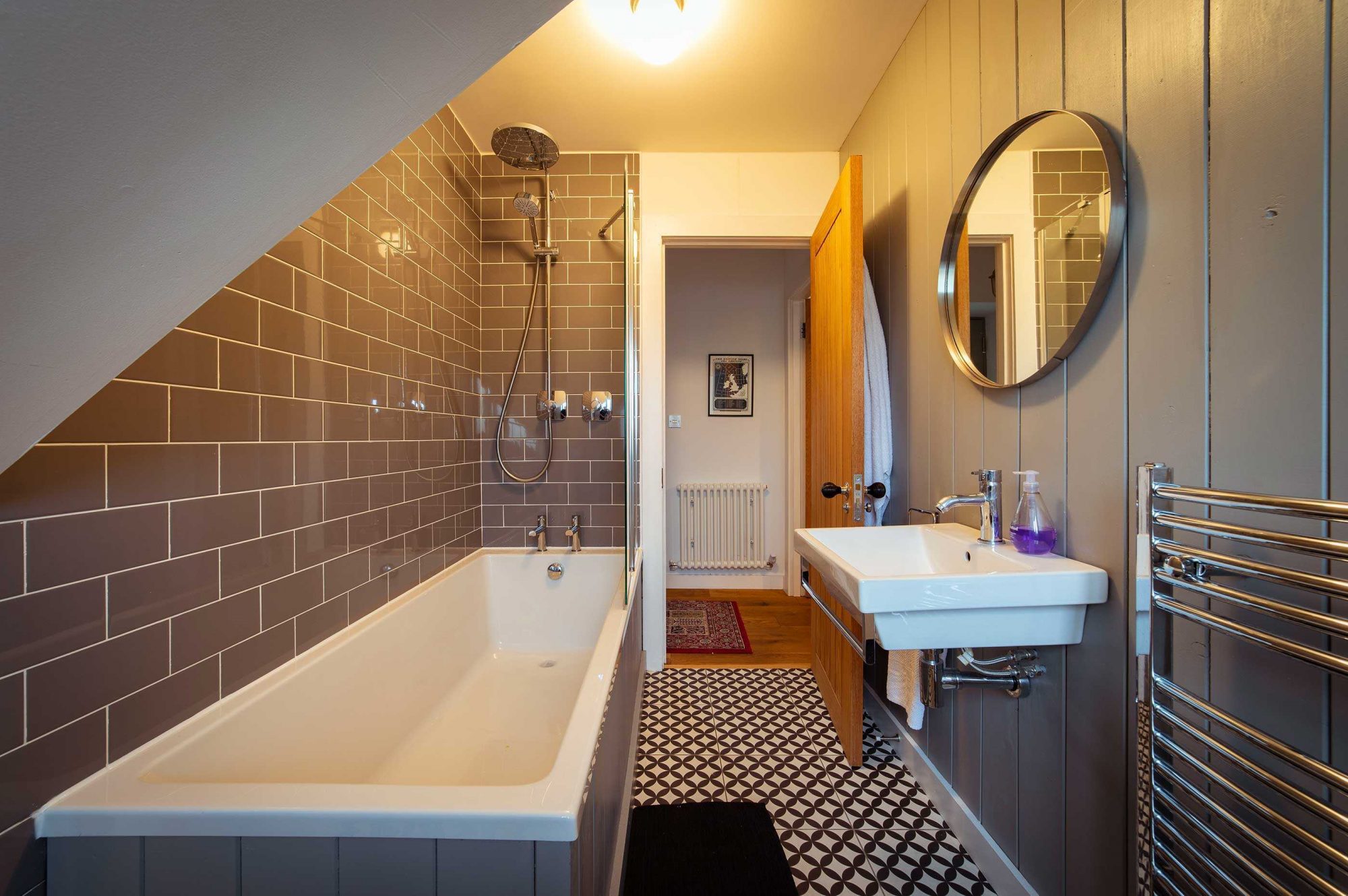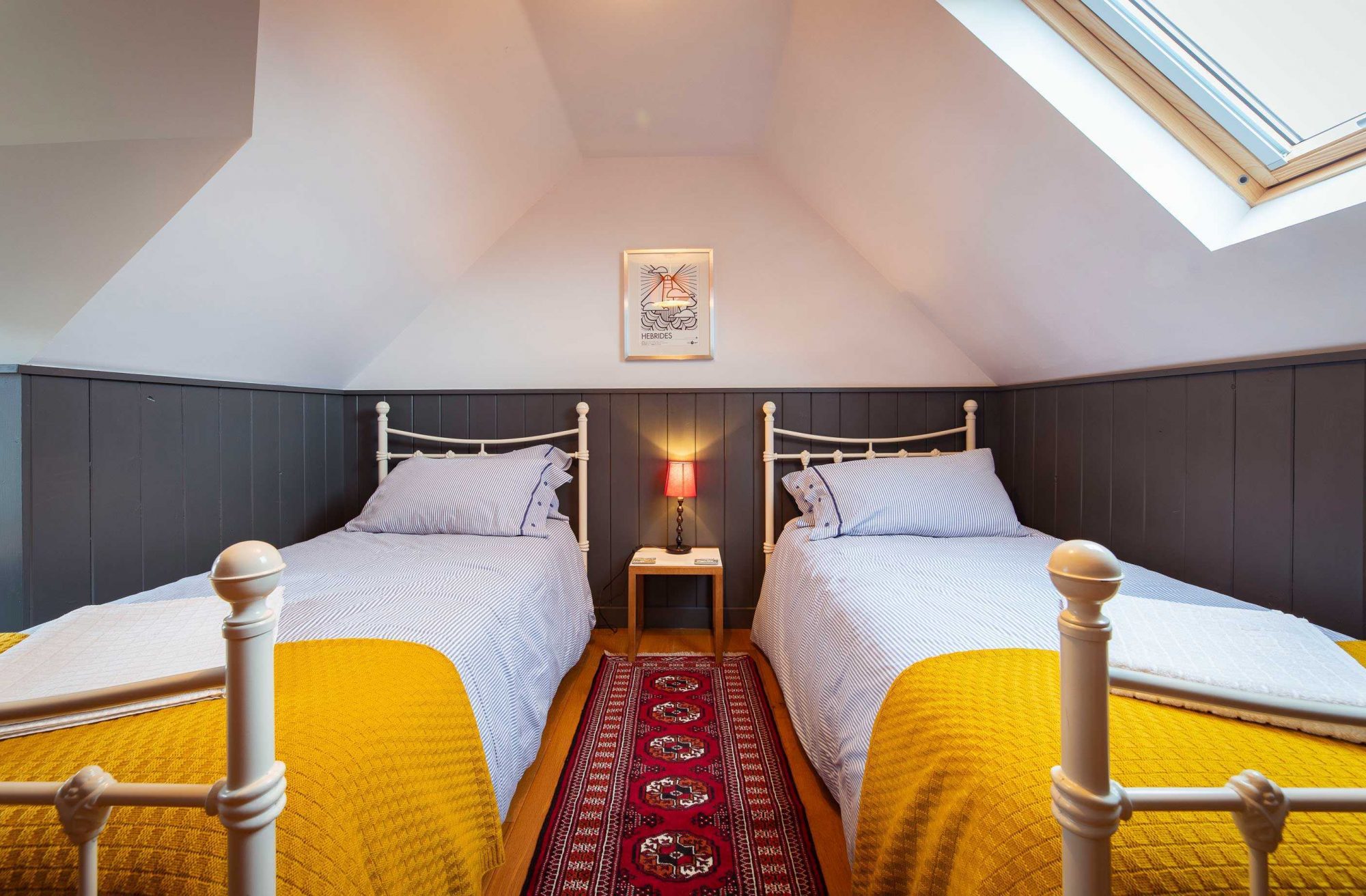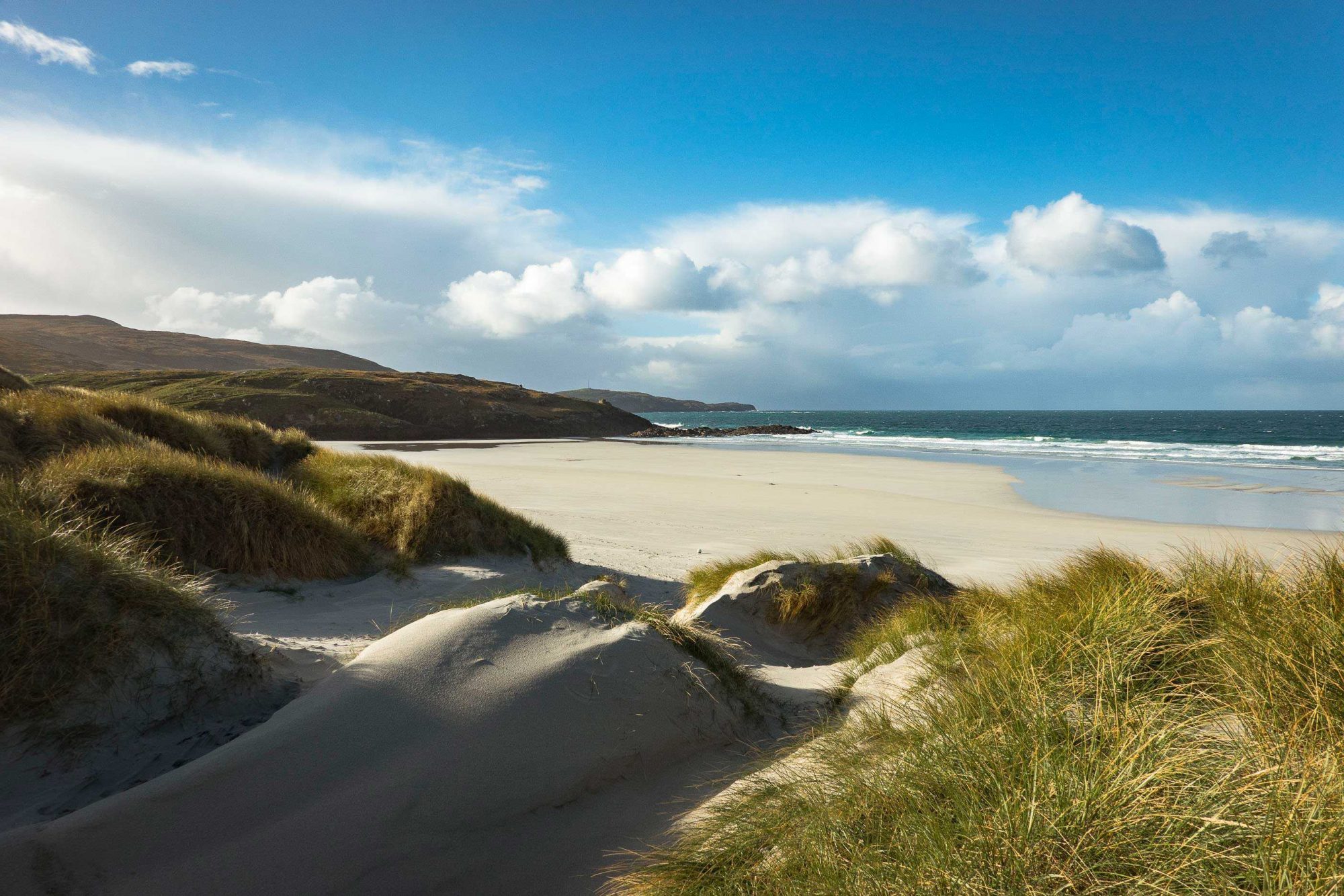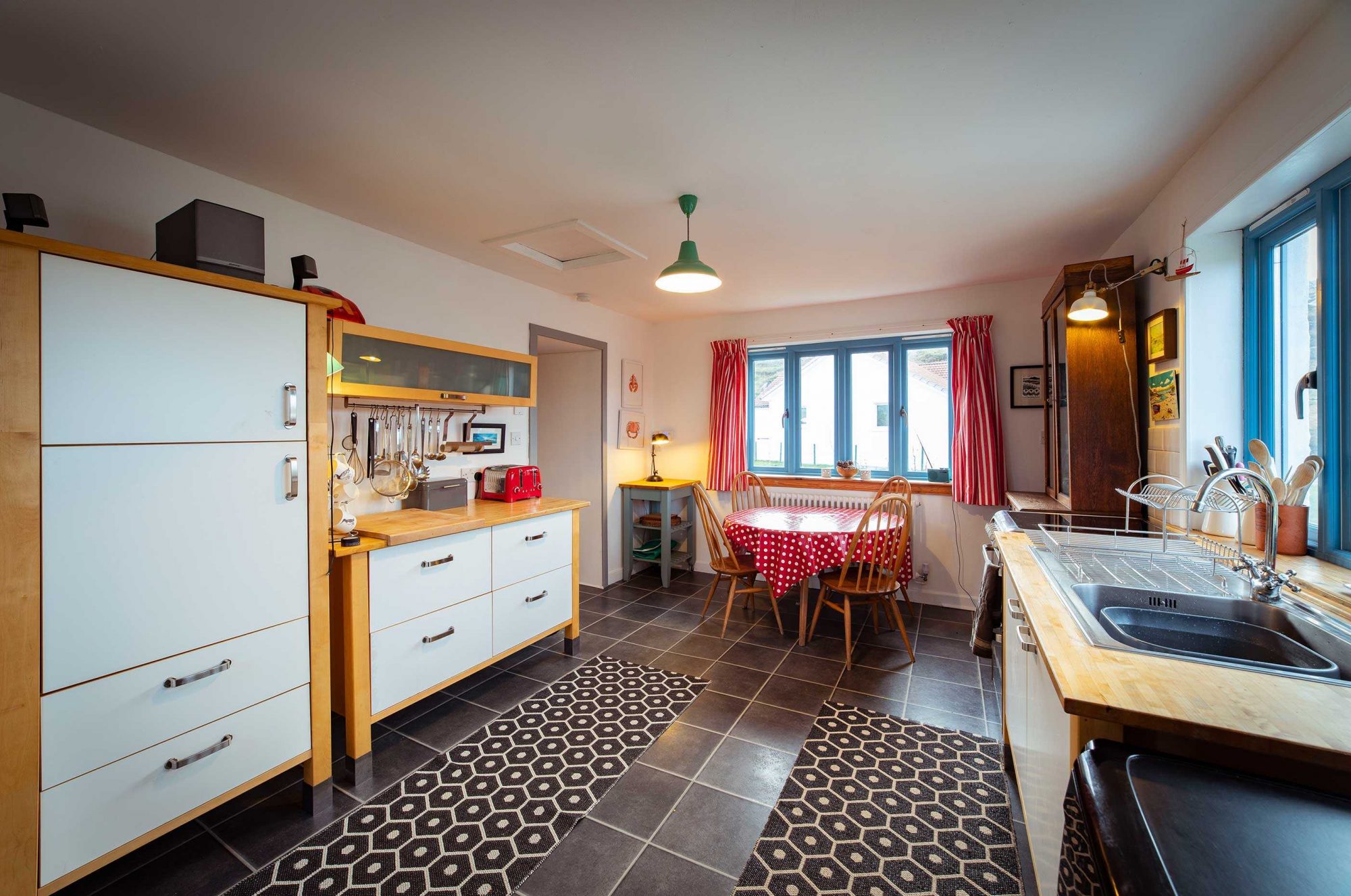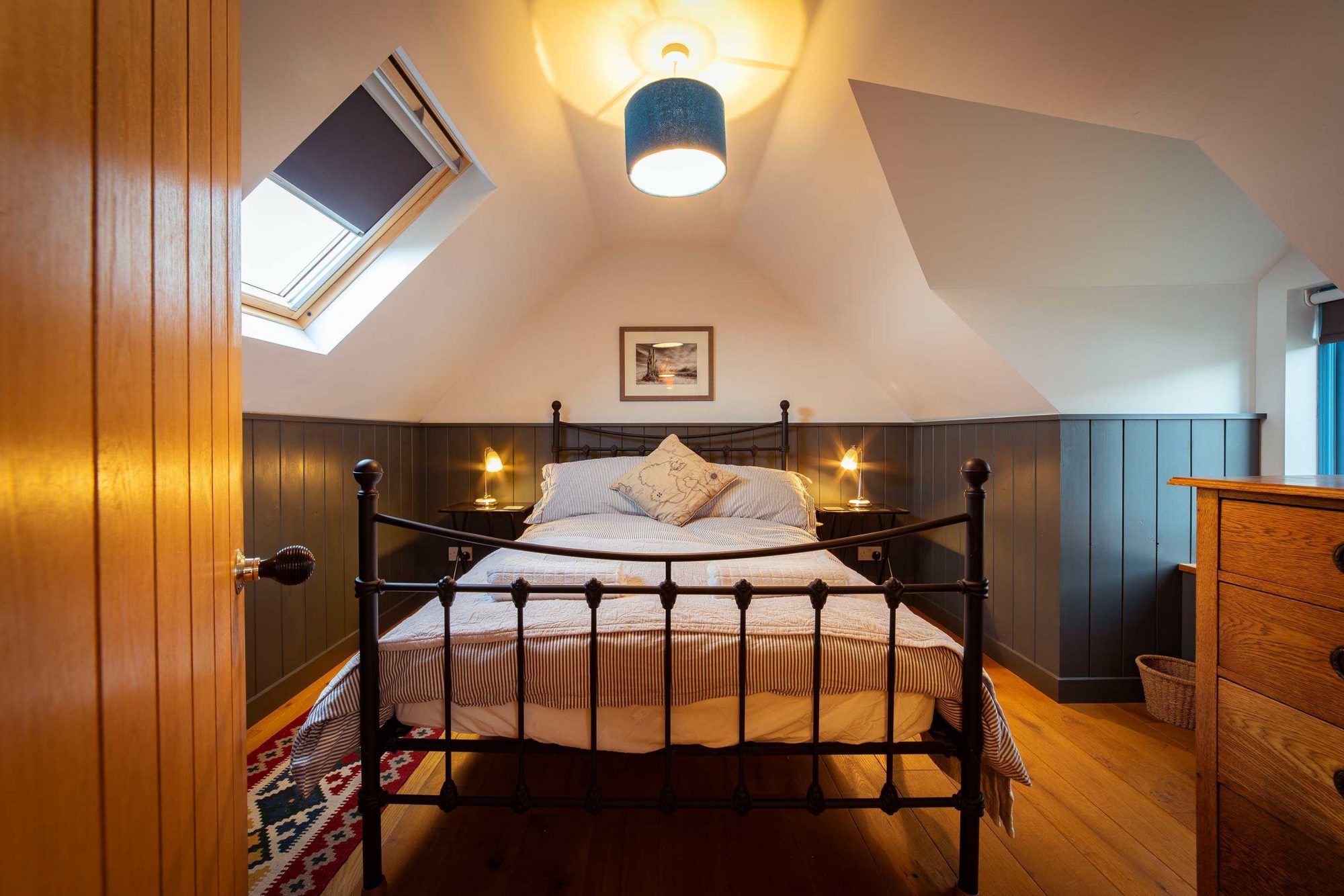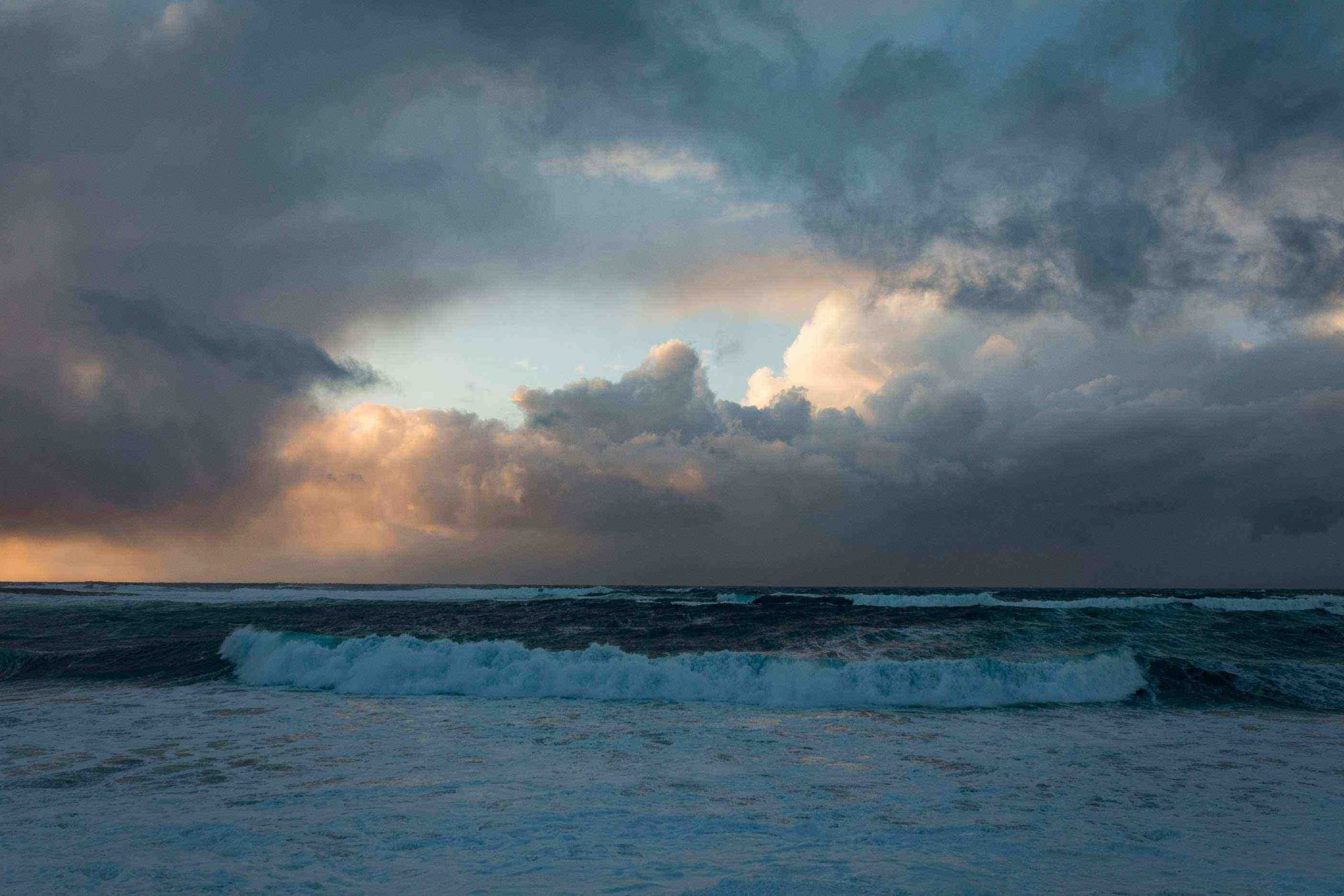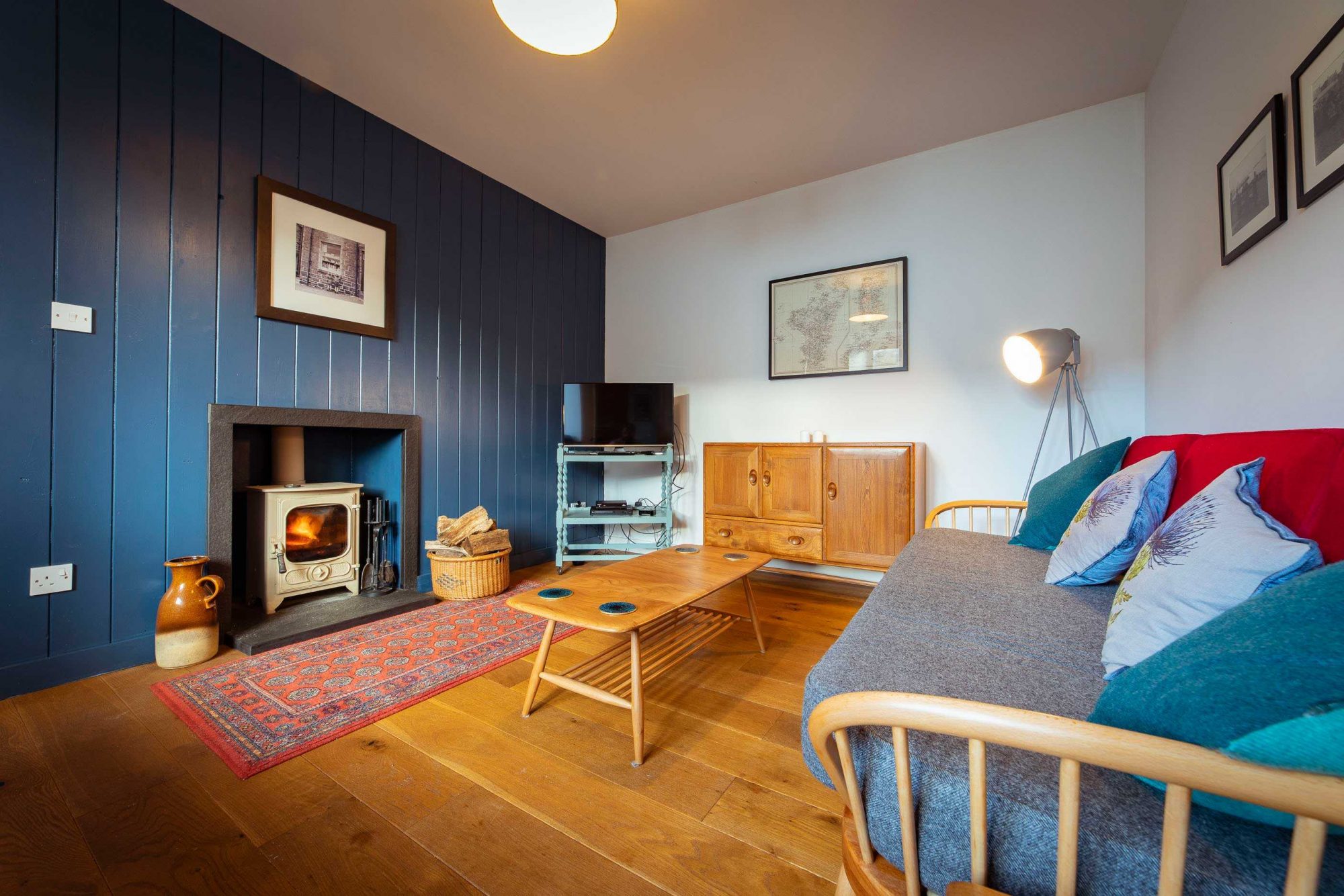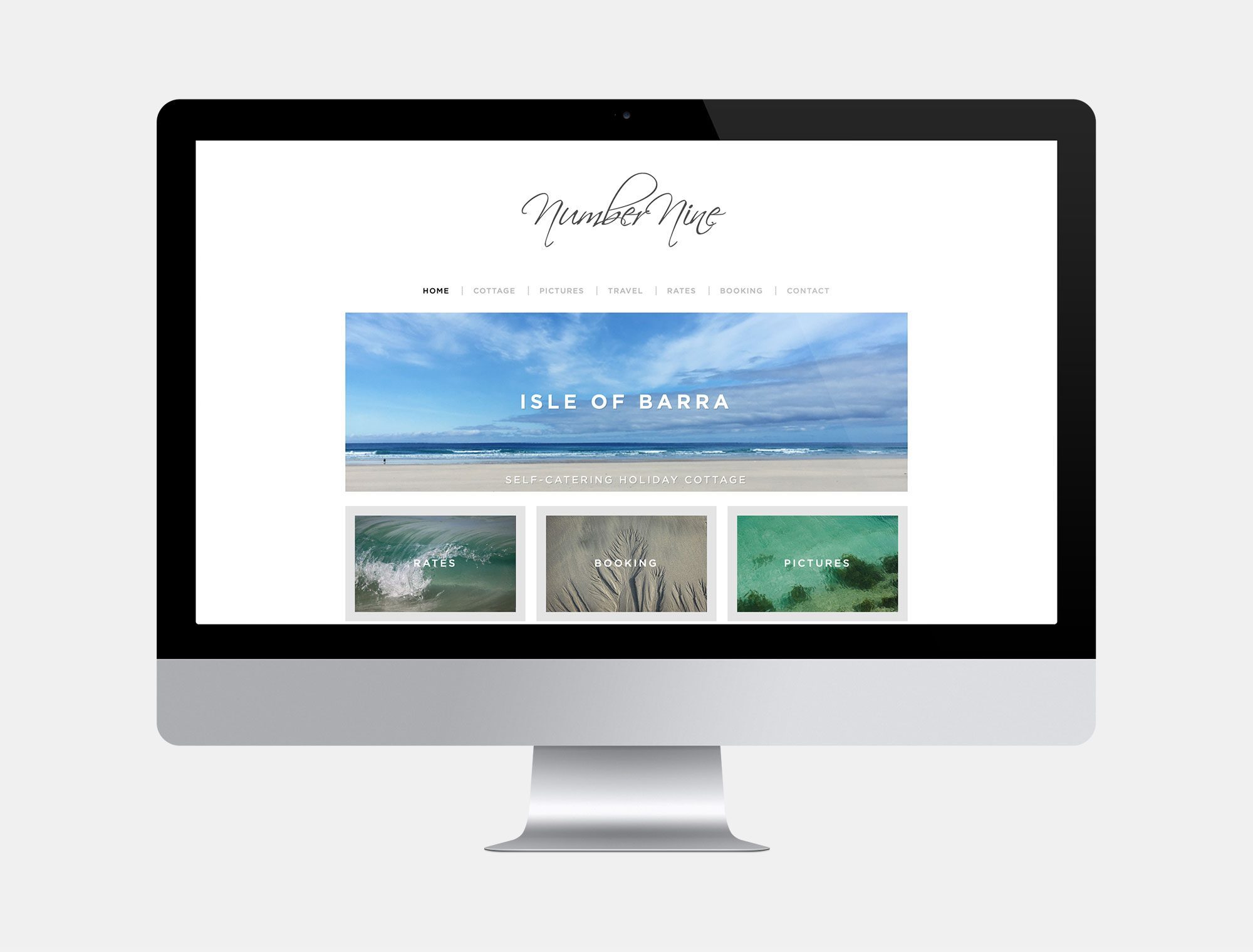 Tuktoyaktuk
Filmed in collaboration with Johan Campbell for his ambitious 'Coastal' project - a photographic and film project documenting the landscapes and communities of Canada's vast coast. We were involved in the Arctic section of the "Three Oceans" film - both our edit and the full film are below. Music by Riverrun aka Daniel Land.